Rail 2014 - Public Consultation
Rail 2014 - Public Consultation
Ministerial Foreword
A railway attuned to Scotland's needs
We believe that an efficient railway, attuned to Scotland's needs, plays a key role in enabling delivery of the Scottish Government's Purpose of creating a more successful country, with opportunities for all of Scotland to flourish, through increasing sustainable economic growth.
In 2014 both the current contract for rail passenger services and the funding arrangements for Network Rail in Scotland will need to be renewed.
Our ambition is to have a railway that offers value for money, ensures that the railway industry acts in a coordinated, integrated manner, and, most importantly, has passenger interests at its heart.
We are therefore considering how our railway should develop and what services passengers will need. This consultation is a crucial part of our considerations.
We believe that we can achieve a distinctly Scottish railway, attuned to the needs of our country and operated in an integrated manner that incorporates the best private sector attributes with the ethos of public service.
In this consultation document we provide details of how the railway in Scotland operates today and we set out the questions and options which we have to address.
This consultation is focusing on the provision of rail passenger services. We conducted, in 2009, a consultation on our vision for rail freight in Scotland. The responses to both consultations will be used to inform our decisions on how we will specify and fund the train services and infrastructure of our future railway.
The publication of this document is just the start of our stakeholder engagement. We will be talking and listening to passengers, and those who don't currently use the railway, as well as interest groups across the country.
For our future, integrated railway to be attuned to Scotland's needs we need your views. We therefore, encourage you to read this consultation document, consider the issues which are important to you, and send us your comments.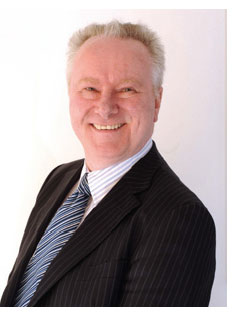 Alex Neil MSP
Cabinet Secretary for Infrastructure and Capital Investment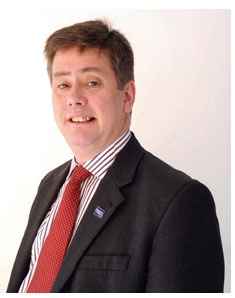 Keith Brown MSP
Minister for Housing and Transport
---