This section features general advice on travel.
On 20 November 2020 new regulations came in to force that restrict travel in or out of level 3 and level 4 local authority areas, except for essential purposes. The Scottish Government has published guidance on these restrictions.
The Transport Scotland guidance on safe travel is still valid and should be read in conjunction with the Scottish Government guidance.
You can find out what level applies to any area of Scotland via the postcode checker on the Scottish Government website.
The Scottish Government have also published guidance for the festive period.
Whether you are planning a day out with family and friends, or a longer trip in Scotland, it's important to act responsibly and follow guidance on travel within Scotland. 
Check the Scottish Government website for the latest Covid-19 guidance and read our advice on how to travel safely. 
The Visit Scotland website provides information and advice on tourism including accommodation, restaurants and visitor attractions. 
Public transport
If you need to use public transport:
plan ahead as capacity will be limited,
follow safety guidance,
try to avoid busy times and
leave plenty of time for your journey.
Plan your journey
Travelling by road
If you are planning on travelling and normally use a private vehicle, can you get there by walking, wheeling or cycling instead?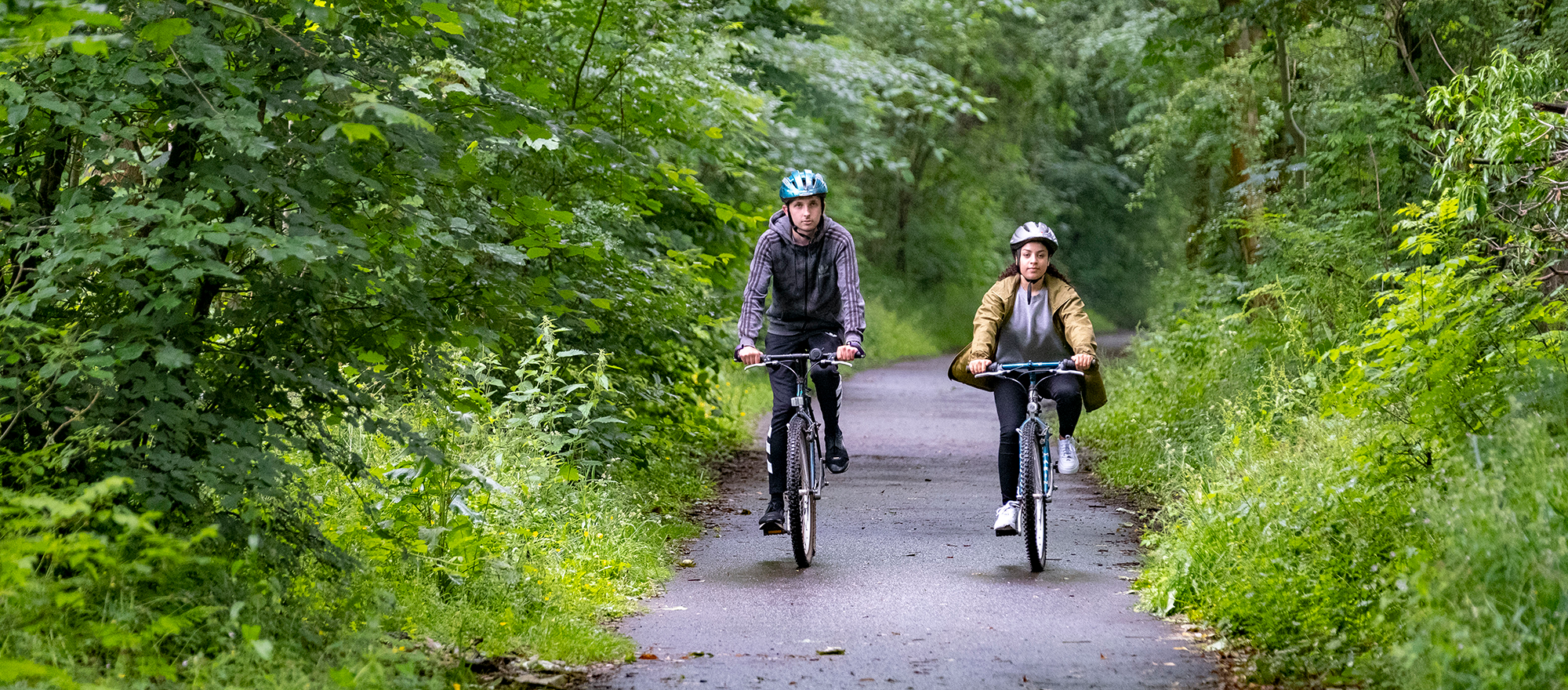 Consider travelling outside of peak times when it's quieter - this saves space on the roads for people who really need to travel.
Some local roads may have reduced capacity for vehicles due to emergency active travel infrastructure and initiatives – always check before you travel.  You can learn more about this from our Active Travel partners Sustrans Scotland. 
Travelling by ferry
Capacity on the ferry network remains limited due to physical distancing measures.
Ferry travellers are encouraged to plan ahead for their journeys to Scotland's islands.
Read more ferry travel advice.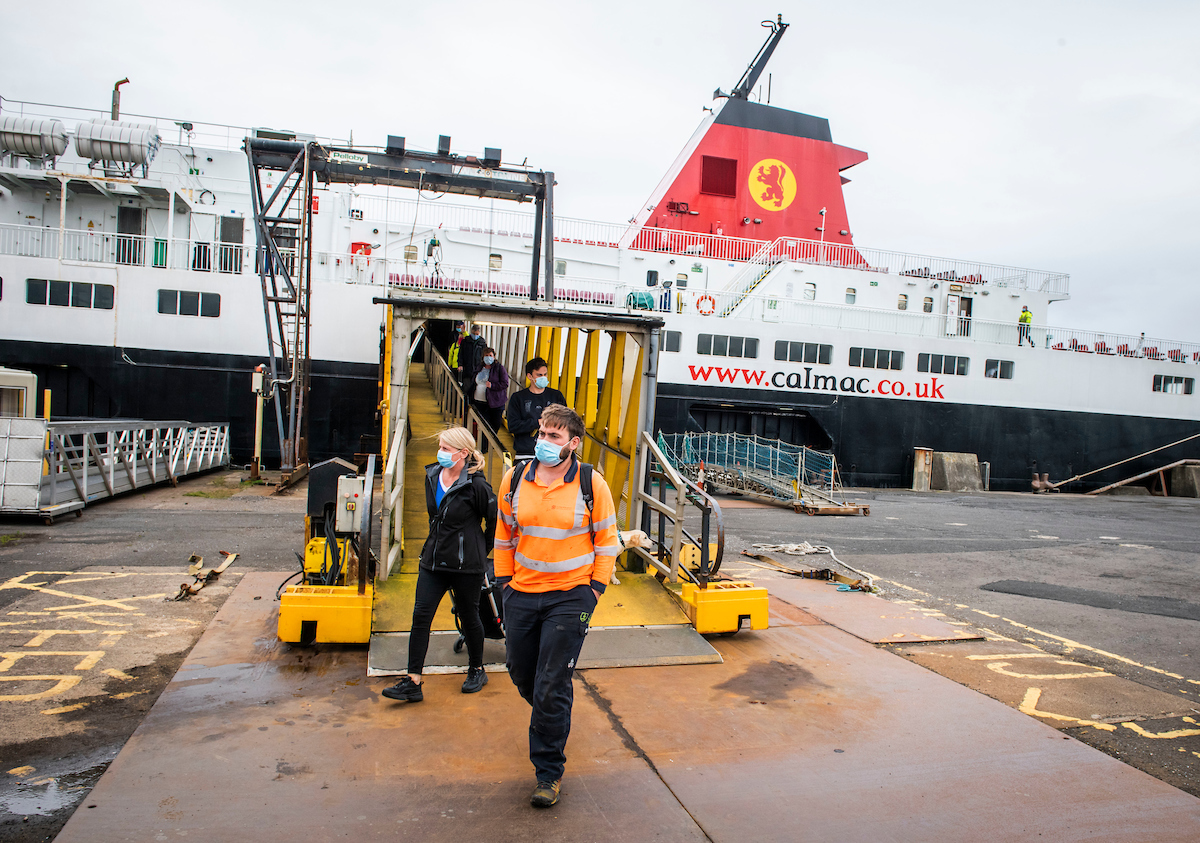 ---