Businesses across Scotland are being urged to grasp a chance to change the daily commute – for good. 
Transport Secretary Michael Matheson visited ScottishPower's UK headquarters in Glasgow to see the measures the company has put in place in response to COVID-19.
At present 60% of the ScottishPower workforce are working from home and they will continue to do so until restrictions ease. 
Other safe working and travel initiatives include:  
Funding support scheme for purchase and maintenance of bicycles and e-bikes
Staggered/flexible start times in place for staff attending workplace
Physical distancing measures such as new signage in the office to show and tell
Operatives in the field following physical distancing measures
PPE in place for household visits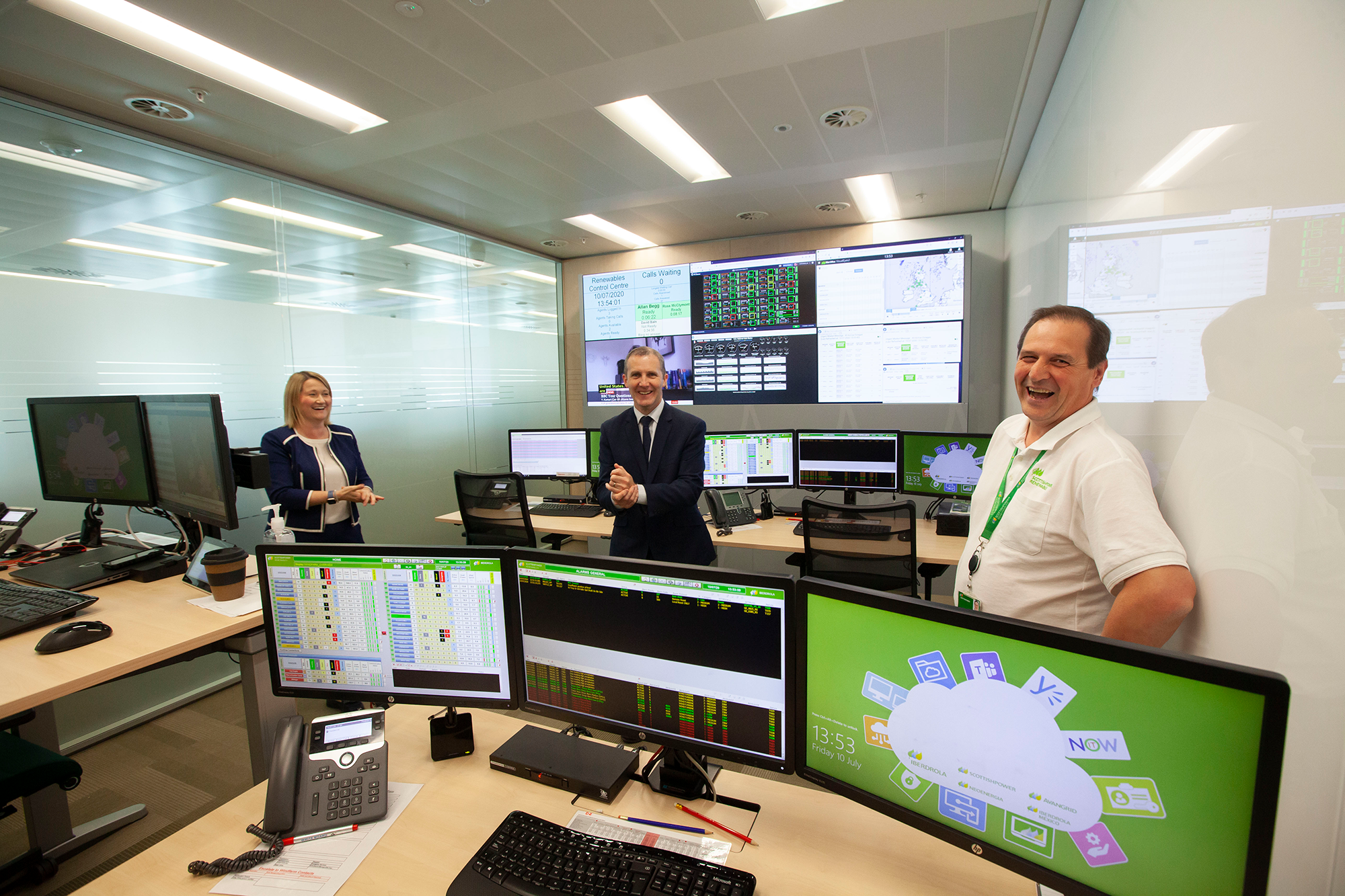 CEO of ScottishPower Renewables Lindsay McQuade said: 
"We've been delighted to welcome the Cabinet Secretary to our office to see what changes we've made so people feel comfortable about coming back to work. Part of that journey back to work will be about how they physically get to the office. 
"With our move into the city centre we saw a marked uptake in the number of people choosing to use active commute to get to work, so more people were walking, running and cycling.
"If there is a need for them to use public transport, face coverings have been provided to them by the organisation. Everybody needs to keep hygiene front of mind. We want everyone to feel comfortable about their journey into the office, as well as being in the office, as and when it's time to come back."
---