This section features general advice on travel.
On 20 November 2020 new regulations came in to force that restrict travel in or out of level 3 and level 4 local authority areas, except for essential purposes. The Scottish Government has published guidance on these restrictions.
The Transport Scotland guidance on safe travel is still valid and should be read in conjunction with the Scottish Government guidance.
You can find out what level applies to any area of Scotland via the postcode checker on the Scottish Government website.
The Scottish Government have also published guidance for the festive period.
Employers can help to keep Scotland moving by:
Enabling employees to follow the latest Scottish Government advice and specifically, allowing employees to remain working from home if at all possible,
Reinforcing travel advice among your employees (as appropriate for your sector/nature of your work),
If possible, consider retiming deliveries and service trips made by you and your supply chain.
If employees have to travel, please encourage walking, wheeling or cycling where possible.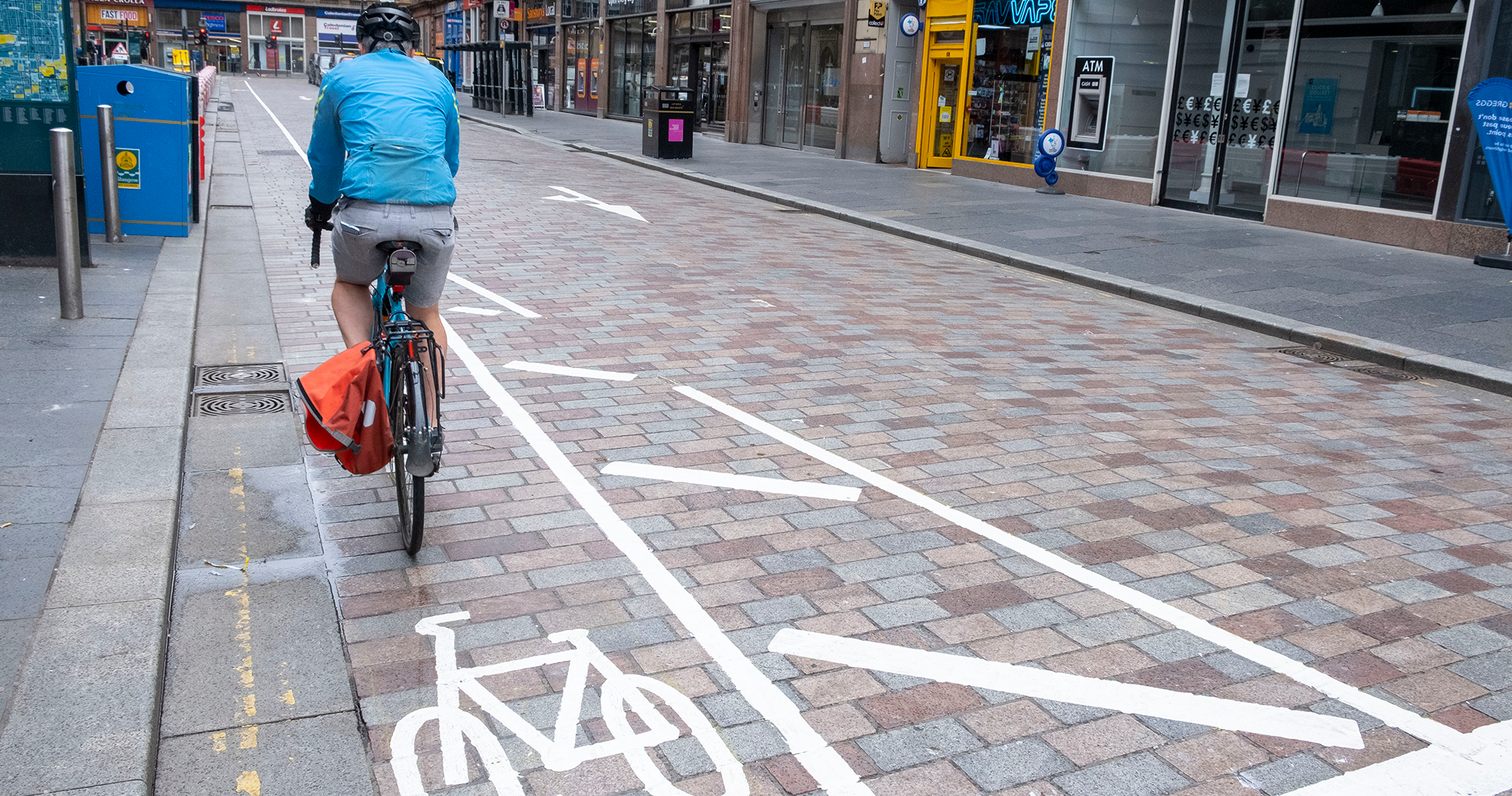 If employees are planning to use public transport or private vehicle, including car sharing, you can also:
encourage forward planning,
always follow safety guidance, and
consider allowing flexible start and finish times to avoid peak periods.
Visit Traffic Scotland for more information on the trunk road network. 
Some local roads may have reduced capacity for vehicles due to emergency active travel infrastructure – always check before you travel. You can get more information on this from our Active Travel partner Sustrans Scotland. 
Read more about walking, wheeling and cycling. 
Support for employers
Business Action Plan
We've put together a Business Action Plan including an easy-to-use checklist highlighting all the things that you, as an employer, may wish to consider. Also included in this document are a list of relevant information sources to help you plan. 
Download the Action Plan (PDF). 
Travel Demand Workshops
We're offering free travel demand management virtual workshops to help businesses plan restart and support employees as they return to their places of work following lockdown.
Stay Travel Safe toolkit
We've produced a toolkit to help businesses around Scotland help people travel safely.
It includes animations, graphics and posters for you to download, all designed to communicate key travel messages to your customers and employees. 
Transport case study: ScottishPower
Transport Secretary Michael Matheson visited ScottishPower's headquarters to see how they are responding to COVID-19.
Read the case study to find out more about how to change the daily commute.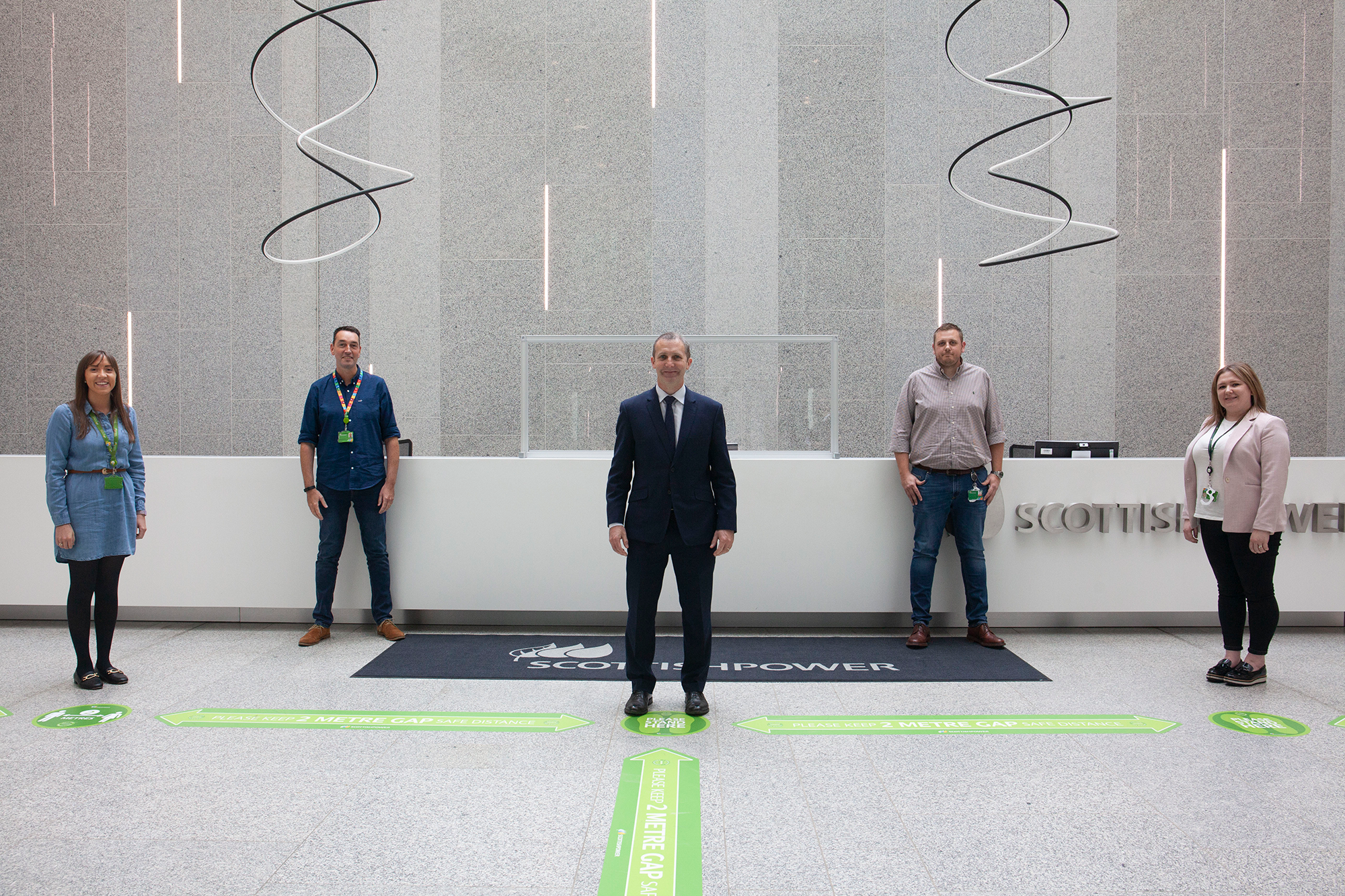 ---