Working for Transport Scotland gives you the chance to make an impact on shaping Scotland's sustainable transport links for the future, improving connectivity for the people of Scotland, whilst making Scotland a better place to live, work and to do business with.
---
While we offer many exciting engineering opportunities, a career with us can range from procurement to communications and many other work areas.
These positions are not only important in developing improvements for Scotland, but also provide you with a number of benefits such as flexible working, 25 days of annual leave with an additional six days' paid special leave to volunteer.
Discover the benefits that will be available to you
Graduate Training Scheme - 2022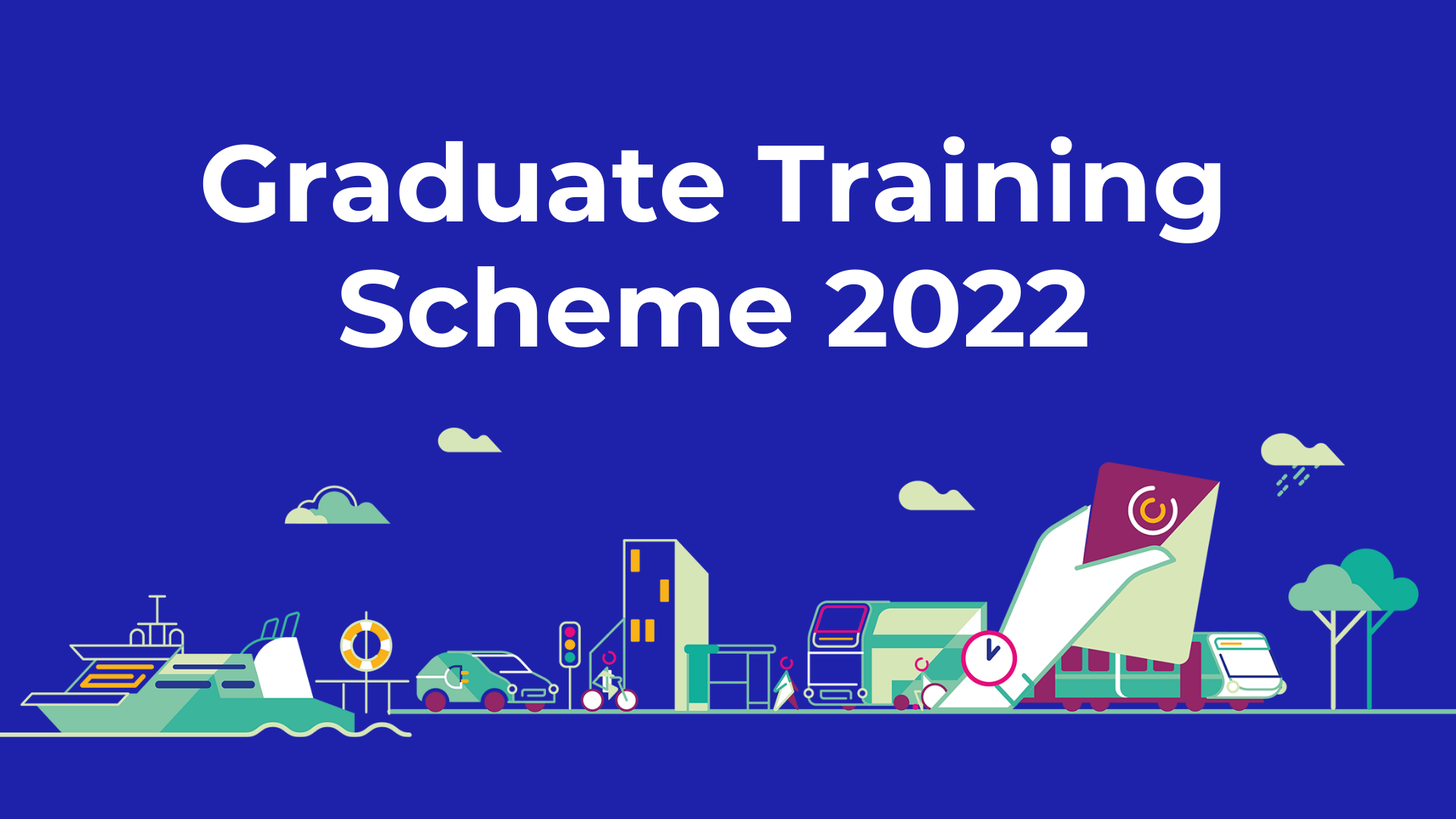 Graduates undertake a bespoke programme of rotations through our departments, along with external secondments to design consultancies and construction sites, allowing you to experience different aspects of the industry – as a contractor, client and designer, all while working towards a professional qualification.
Applications close on Monday 22 November 2021 at midnight.
There are no current vacancies...
---