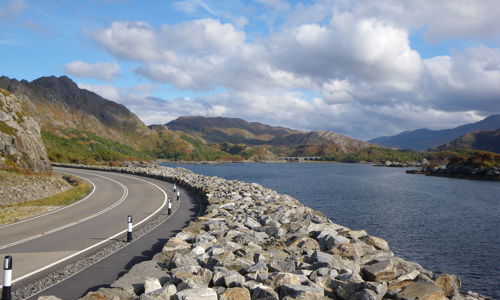 Transport Scotland
The national transport agency for Scotland, delivering the Scottish Government's vision for transport.
Air Discount Scheme extended
Support for the Air Discount Scheme, which provides eligible travellers with a discount of 50% on core air fares, has been renewed until 31 December 2020. From 1 April, the scheme is being extended to cover the whole of the Caithness area and further parts of Sutherland. Students studying in the eligible areas, but whose main residence is elsewhere, will also be included.
Read more about the scheme
The Aberdeen Western Peripheral Route is set to improve driving in the Northeast with lower congestion and greater reliability of journey times.
---
The Forth Replacement Crossing is Scotland's biggest project in a generation. Transport Scotland are working to deliver a state-of-the-art bridge that connects the two banks of the Firth of Forth.
---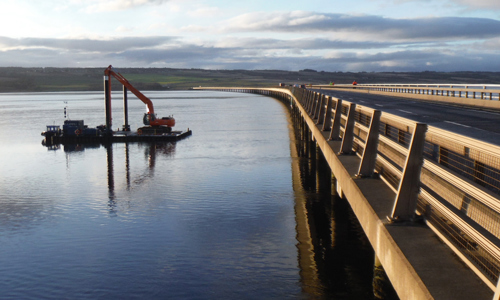 About Transport Scotland
We seek to deliver a safe, efficient, cost-effective and sustainable transport system for the benefit of the people of Scotland, playing a key role in helping to achieve the Scottish Government's Purpose of increasing sustainable economic growth with opportunities for all of Scotland to flourish.
About
EU Exit will impact all sectors, businesses and organisations in Scotland, from logistics and manufacturing to tour… https://t.co/bCCQCT0it3
Transport Scotland (@transcotland)
-
11:20 - 18 Mar 2019