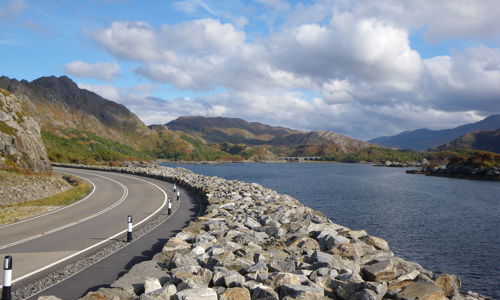 Transport Scotland
The national transport agency for Scotland, delivering the Scottish Government's vision for transport.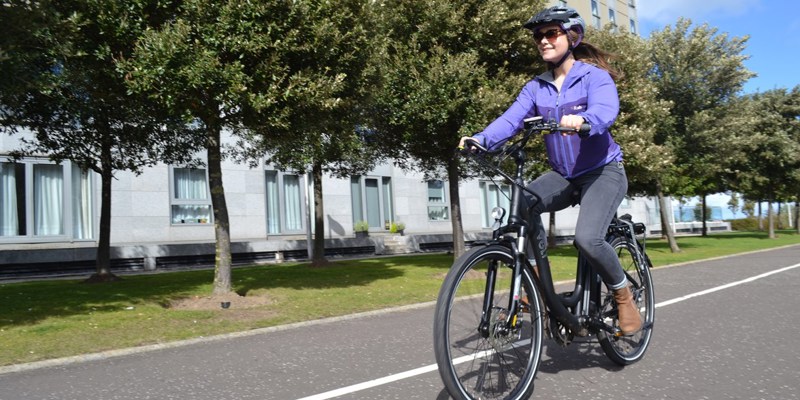 Further grants to continue e-bike revolution
The second round of the highly successful eBike Grant Fund will see 27 organisations and community groups across Scotland share over £462,000. The fund ensures that people across Scotland can access the benefits of e-bikes in an affordable way.
Read more
The Aberdeen Western Peripheral Route is set to improve driving in the Northeast with lower congestion and greater reliability of journey times.
---
Transport Scotland are upgrading the A9 between Perth and Inverness to a dual carriageway, significantly improving journeys along this route.
---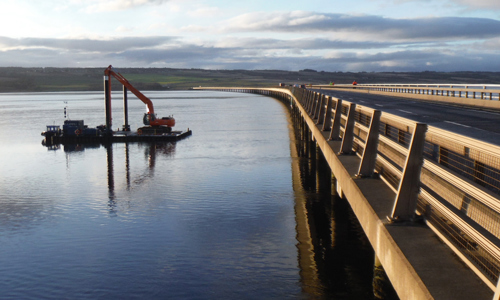 About Transport Scotland
We seek to deliver a safe, efficient, cost-effective and sustainable transport system for the benefit of the people of Scotland, playing a key role in helping to achieve the Scottish Government's Purpose of increasing sustainable economic growth with opportunities for all of Scotland to flourish.
About
Conference workshop programme confirmed! An exciting range of expert-led workshops form an integral part of the… https://t.co/IFl3HC8ui6
Transport Scotland (@transcotland)
-
10:18 - 20 Feb 2019