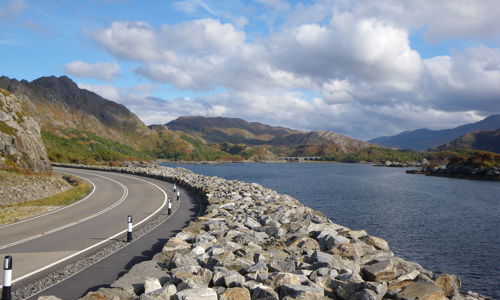 Transport Scotland
The national transport agency for Scotland, delivering the Scottish Government's vision for transport.
Transport Scotland are upgrading the A9 between Perth and Inverness to a dual carriageway, significantly improving journeys along this route.
---
The Aberdeen Western Peripheral Route is set to improve driving in the Northeast with lower congestion and greater reliability of journey times.
---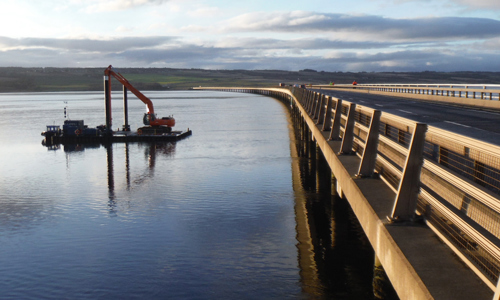 About Transport Scotland
We seek to deliver a safe, efficient, cost-effective and sustainable transport system for the benefit of the people of Scotland, playing a key role in helping to achieve the Scottish Government's Purpose of increasing sustainable economic growth with opportunities for all of Scotland to flourish.
About
Today @MathesonMichael announces £510,000 to help eight housing associations across Scotland roll out the services… https://t.co/qYnZRgmXks
Transport Scotland (@transcotland)
-
10:04 - 21 Mar 2019
Congratulations to the pioneering students from @BreadalbaneAcad - the first to study new @SQAnews engineering qual… https://t.co/YPf3p9E0J2
Transport Scotland (@transcotland)
-
05:09 - 19 Mar 2019