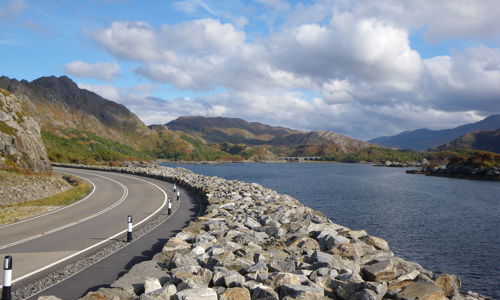 Transport Scotland
The national transport agency for Scotland, delivering the Scottish Government's vision for transport.
Transport Scotland are upgrading the A9 between Perth and Inverness to a dual carriageway, significantly improving journeys along this route.
---
The Forth Replacement Crossing is Scotland's biggest project in a generation. Transport Scotland are working to deliver a state-of-the-art bridge that connects the two banks of the Firth of Forth.
---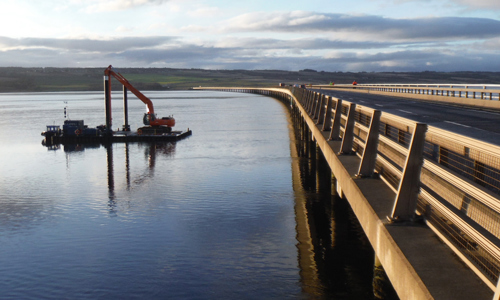 About Transport Scotland
We seek to deliver a safe, efficient, cost-effective and sustainable transport system for the benefit of the people of Scotland, playing a key role in helping to achieve the Scottish Government's Purpose of increasing sustainable economic growth with opportunities for all of Scotland to flourish.
About
#A9 dualling (Pass of Birnam to Tay Crossing scheme) - doors now open at Birnam Arts & Conference Centre, with la… https://t.co/4X9nFUPowQ
Transport Scotland (@transcotland)
-
11:08 - 26 Mar 2019
The two freight ferries that serve the Northern Isles network have been purchased by @ScotGov and will join the… https://t.co/R5J6Km1FH9
Transport Scotland (@transcotland)
-
10:24 - 26 Mar 2019