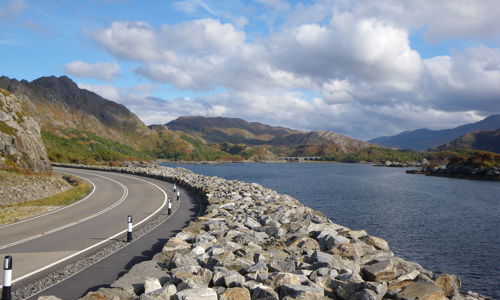 Transport Scotland
The national transport agency for Scotland, delivering the Scottish Government's vision for transport.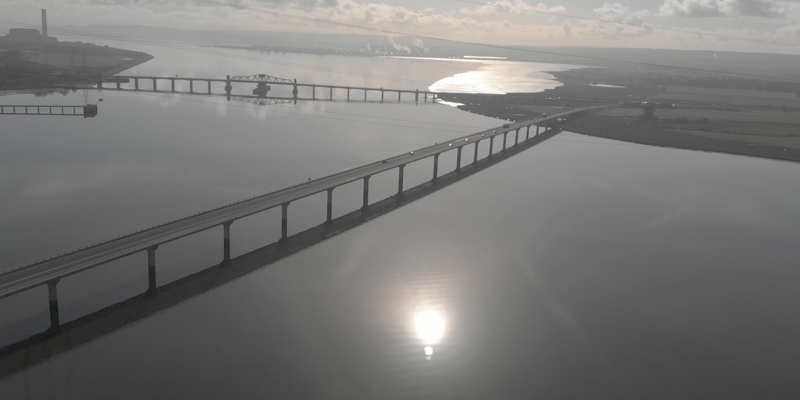 10 years of the Clackmannanshire Bridge
The Clackmannanshire Bridge first opened to traffic ten years ago on 19 November 2008, and represented an investment by the Scottish Government of around £120 million.
Read more about the Clackmannanshire Bridge
Transport Scotland are conducting a number of upgrades across the motorway network in Central Scotland, aiming to improve journeys on some of the country's busiest roads.
---
Transport Scotland are upgrading the A9 between Perth and Inverness to a dual carriageway, significantly improving journeys along this route.
---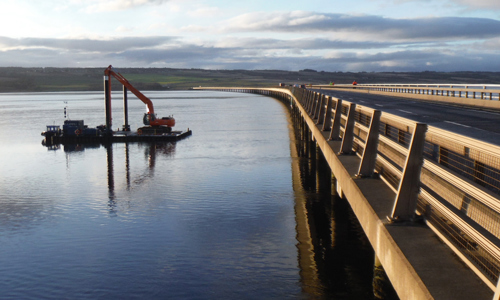 About Transport Scotland
We seek to deliver a safe, efficient, cost-effective and sustainable transport system for the benefit of the people of Scotland, playing a key role in helping to achieve the Scottish Government's Purpose of increasing sustainable economic growth with opportunities for all of Scotland to flourish.
About
Read Cabinet Secretary for Transport, Infrastructure and Connectivity @MathesonMichael's AWPR update to the Scottis… https://t.co/a2d3HbIZC0
Transport Scotland (@transcotland)
-
04:46 - 21 Nov 2018