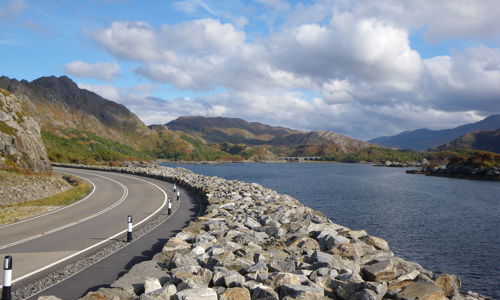 Transport Scotland
The national transport agency for Scotland, delivering the Scottish Government's vision for transport.
Funding to encourage contactless bus payments
£447,850 has been awarded from the Scottish Government and European Regional Development Fund to support up to 23 bus operators with the financial costs of upgrading ticket machines to accept contactless bank payments.
Read more about the funding
Transport Scotland are conducting a number of upgrades across the motorway network in Central Scotland, aiming to improve journeys on some of the country's busiest roads.
---
The Aberdeen Western Peripheral Route is set to improve driving in the Northeast with lower congestion and greater reliability of journey times.
---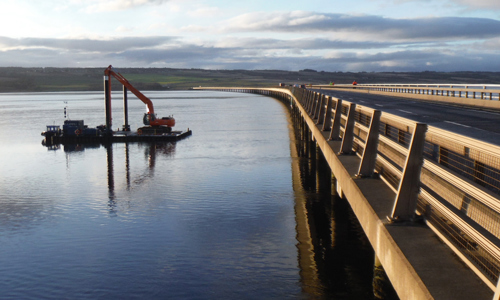 About Transport Scotland
We seek to deliver a safe, efficient, cost-effective and sustainable transport system for the benefit of the people of Scotland, playing a key role in helping to achieve the Scottish Government's Purpose of increasing sustainable economic growth with opportunities for all of Scotland to flourish.
About
A737 The Den, 2-way temporary traffic lights at #Brownhills Rd. and #Auchengree Rd. from Mon 21 Jan for approximately. 2 weeks.
Transport Scotland (@transcotland)
-
12:47 - 18 Jan 2019
AWPR - enhancements to be installed at Cleanhill. Overnight works with reduced speed limits next week as rumble str… https://t.co/TS7HRVVFd5
Transport Scotland (@transcotland)
-
10:31 - 18 Jan 2019