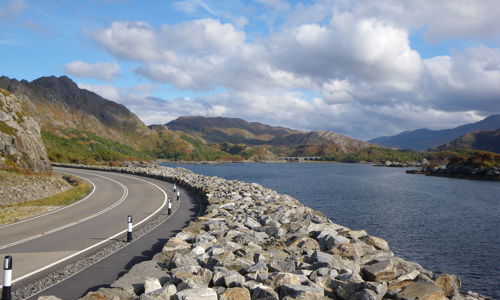 Transport Scotland
The national transport agency for Scotland, delivering the Scottish Government's vision for transport.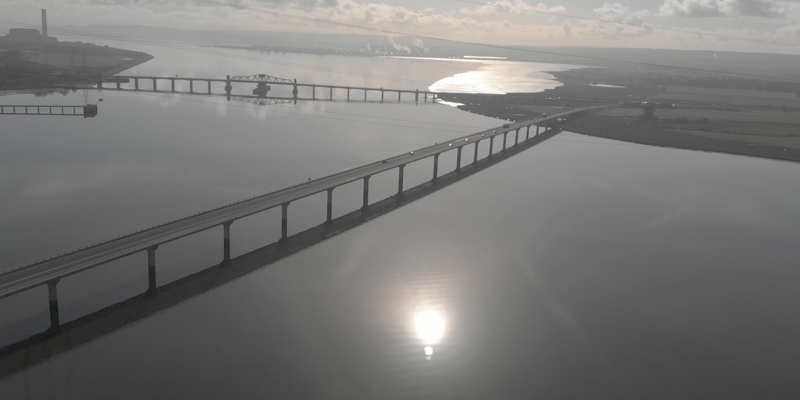 10 years of the Clackmannanshire Bridge
The Clackmannanshire Bridge first opened to traffic ten years ago on 19 November 2008, and represented an investment by the Scottish Government of around £120 million.
Read more about the Clackmannanshire Bridge
The Aberdeen Western Peripheral Route is set to improve driving in the Northeast with lower congestion and greater reliability of journey times.
---
Transport Scotland are upgrading the A9 between Perth and Inverness to a dual carriageway, significantly improving journeys along this route.
---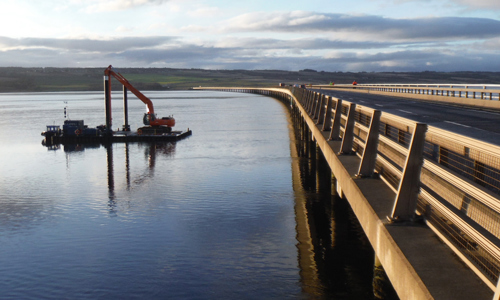 About Transport Scotland
We seek to deliver a safe, efficient, cost-effective and sustainable transport system for the benefit of the people of Scotland, playing a key role in helping to achieve the Scottish Government's Purpose of increasing sustainable economic growth with opportunities for all of Scotland to flourish.
About
Today @MathesonMichael announced that five organisations have been successful in bidding for over £274,000 in suppo… https://t.co/vadTX9FIyK
Transport Scotland (@transcotland)
-
10:35 - 20 Nov 2018
The Clackmannanshire Bridge celebrates its 10th birthday today. First opened on 19 Nov 2008, over 50 million vehicl… https://t.co/Ksv4QyEWpU
Transport Scotland (@transcotland)
-
11:15 - 19 Nov 2018