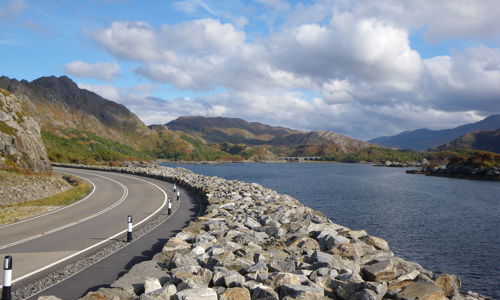 Transport Scotland
The national transport agency for Scotland, delivering the Scottish Government's vision for transport.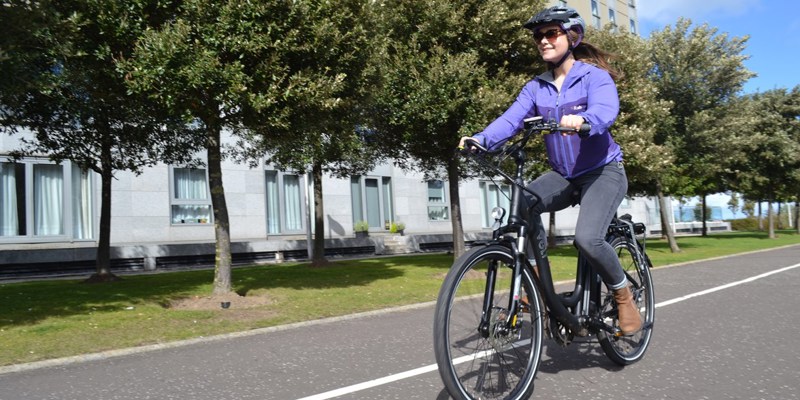 Further grants to continue e-bike revolution
The second round of the highly successful eBike Grant Fund will see 27 organisations and community groups across Scotland share over £462,000. The fund ensures that people across Scotland can access the benefits of e-bikes in an affordable way.
Read more
The Aberdeen Western Peripheral Route is set to improve driving in the Northeast with lower congestion and greater reliability of journey times.
---
The Forth Replacement Crossing is Scotland's biggest project in a generation. Transport Scotland are working to deliver a state-of-the-art bridge that connects the two banks of the Firth of Forth.
---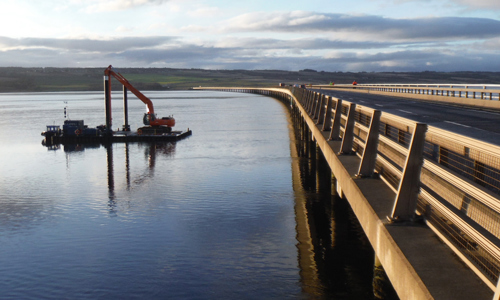 About Transport Scotland
We seek to deliver a safe, efficient, cost-effective and sustainable transport system for the benefit of the people of Scotland, playing a key role in helping to achieve the Scottish Government's Purpose of increasing sustainable economic growth with opportunities for all of Scotland to flourish.
About
Great to see the continued success of the @FalkirkATH. The Hub is celebrating their first birthday having been fund… https://t.co/wta8n7XRZ7
Transport Scotland (@transcotland)
-
04:45 - 22 Feb 2019
Preliminary excavation work to begin at #A9 Berriedale Braes. Part of plans to improve hairpin bend, contractor to… https://t.co/O2ojgUuta6
Transport Scotland (@transcotland)
-
11:27 - 22 Feb 2019