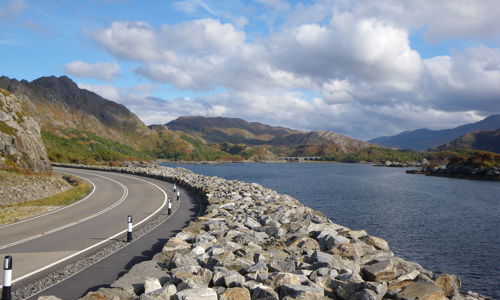 Transport Scotland
The national transport agency for Scotland, delivering the Scottish Government's vision for transport.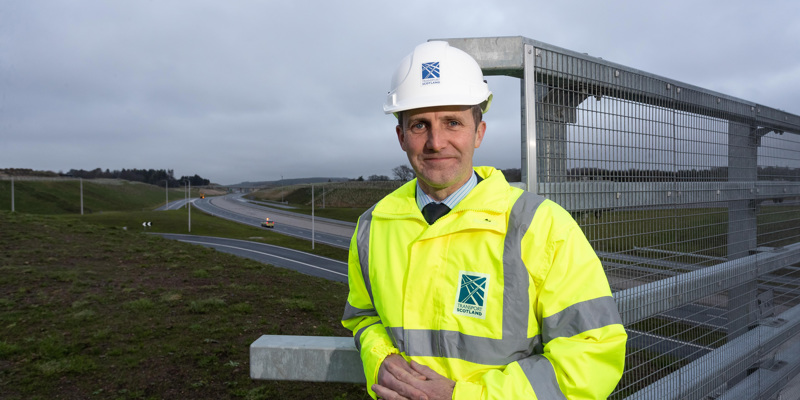 AWPR: New section opens to traffic
The Craibstone to Stonehaven and Charleston section of the AWPR opened early on Wednesday morning. Speaking earlier in the week Transport Secretary Michael Matheson said: "This new section, which will make more than 85 per cent of the project open to traffic, will immediately make a tremendous difference to road users across the north east. It will provide thousands of drivers every day with benefits including improved journey time reliability, better local access and reduced congestion, while safety will also be enhanced. "
More about the new section
Transport Scotland are conducting a number of upgrades across the motorway network in Central Scotland, aiming to improve journeys on some of the country's busiest roads.
---
The Aberdeen Western Peripheral Route is set to improve driving in the Northeast with lower congestion and greater reliability of journey times.
---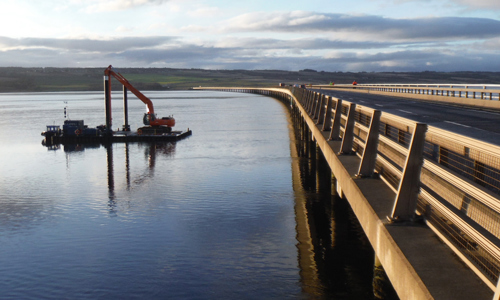 About Transport Scotland
We seek to deliver a safe, efficient, cost-effective and sustainable transport system for the benefit of the people of Scotland, playing a key role in helping to achieve the Scottish Government's Purpose of increasing sustainable economic growth with opportunities for all of Scotland to flourish.
About
We're running a consultation on a Transportation Noise Action Plan for Scotland. To share your views on the impact… https://t.co/nLAe5MwxQi
Transport Scotland (@transcotland)
-
09:53 - 19 Dec 2018