Transport Scotland
The national transport agency for Scotland, delivering the Scottish Government's vision for transport.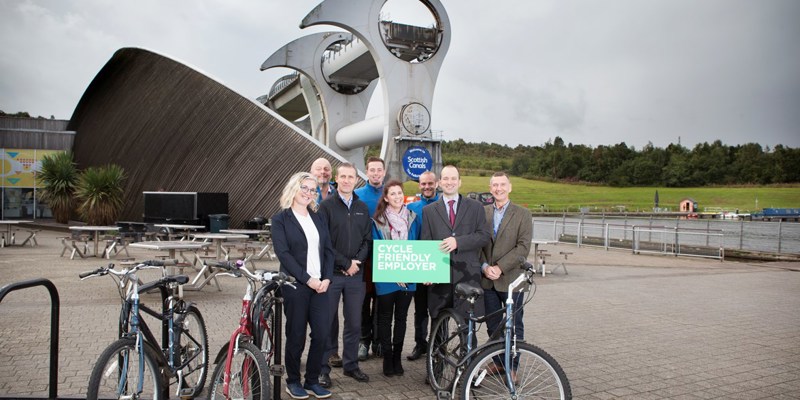 £600,000 for Cycle Friendly Development Fund
Employers from the private, public and third sectors have been awarded funding across 64 worksites to promote cycling as a healthy, sustainable and accessible way to travel to work. The Cycle Friendly Development Fund is delivered by Cycling Scotland with funding from Transport Scotland.
Read more about the fund
The Aberdeen Western Peripheral Route is set to improve driving in the Northeast with lower congestion and greater reliability of journey times.
---
The Forth Replacement Crossing is Scotland's biggest project in a generation. Transport Scotland are working to deliver a state-of-the-art bridge that connects the two banks of the Firth of Forth.
---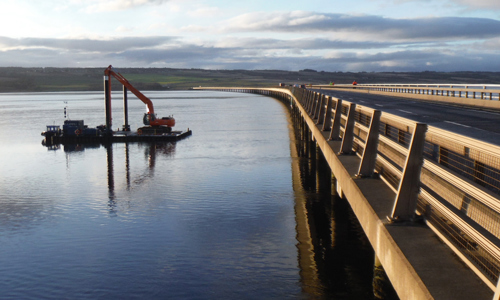 About Transport Scotland
We seek to deliver a safe, efficient, cost-effective and sustainable transport system for the benefit of the people of Scotland, playing a key role in helping to achieve the Scottish Government's Purpose of increasing sustainable economic growth with opportunities for all of Scotland to flourish.
About
We're hiring! We're seeking a number of chartered Transport Planners to join the team here at Transport Scotland. W… https://t.co/umIAhs4SjY
Transport Scotland (@transcotland)
-
11:58 - 21 Sep 2018
There's one week left to apply to the Accessible Travel Fund, which aims to improve door-to-door journeys for peopl… https://t.co/Hc4wBRIgpz
Transport Scotland (@transcotland)
-
11:45 - 21 Sep 2018