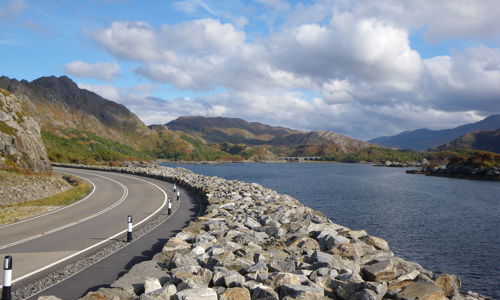 Transport Scotland
The national transport agency for Scotland, delivering the Scottish Government's vision for transport.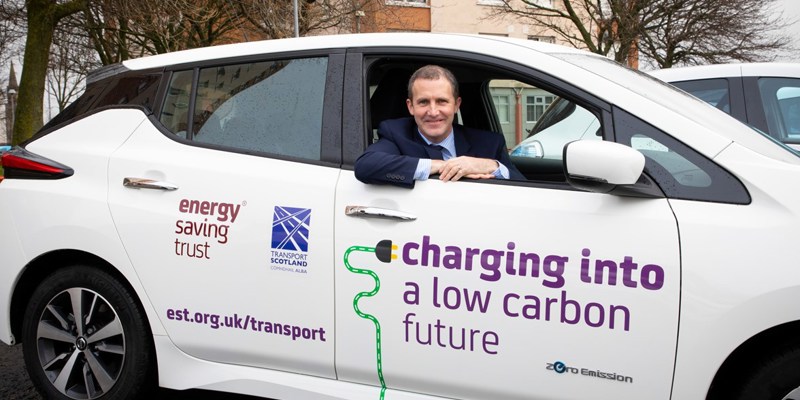 The Forth Replacement Crossing is Scotland's biggest project in a generation. Transport Scotland are working to deliver a state-of-the-art bridge that connects the two banks of the Firth of Forth.
---
Transport Scotland are conducting a number of upgrades across the motorway network in Central Scotland, aiming to improve journeys on some of the country's busiest roads.
---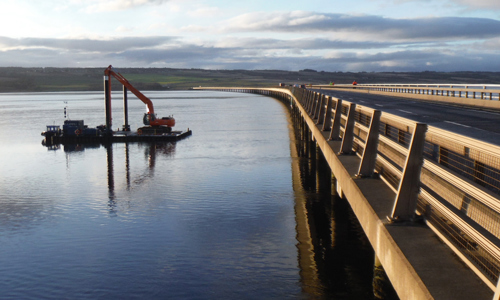 About Transport Scotland
We seek to deliver a safe, efficient, cost-effective and sustainable transport system for the benefit of the people of Scotland, playing a key role in helping to achieve the Scottish Government's Purpose of increasing sustainable economic growth with opportunities for all of Scotland to flourish.
About
Check the latest advice if you plan to travel in the EU. You may need to renew your passport earlier if there's no… https://t.co/v2G6wmrlUV
Transport Scotland (@transcotland)
-
10:32 - 25 Mar 2019