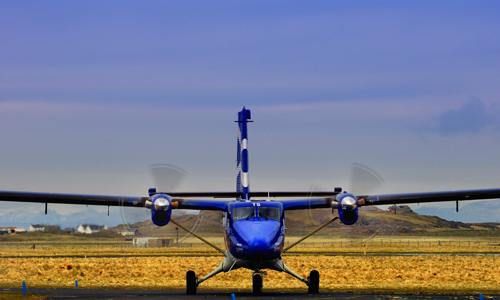 Air Travel
Improving air travel through cheaper fares and route development to some of Scotland's remotest locations.
Good air links support Scotland's economy.
Transport Scotland wants to support and develop direct routes across Scotland to foster inward investment, stimulate local business and maintain a thriving tourism industry. Strong air links also ensure that Scotland can host more  international events and conferences.
---