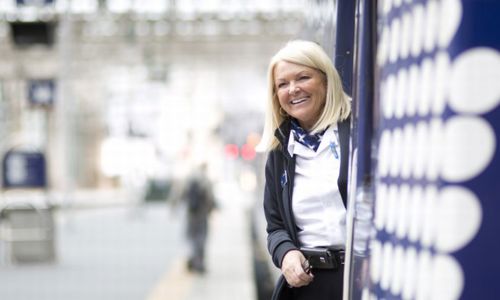 Rail
Improving Scotland's rail network through franchise development and forward-thinking policies.
The Scottish Government has put in place temporary variations to the ScotRail and Caledonian Sleeper franchises in response to the COVID-19 outbreak. This will ensure passenger services can continue to operate on a reduced timetable and in accordance with social distancing measures. 
The existing franchise agreements will be temporarily varied for a minimum period of six months. During this time train operators will receive increased payments to cover operating costs, as necessary because of reduced revenues, with a small management fee paid at the end of the variation period and subject to satisfactory performance.
These emergency measures are necessary in order to secure the continued provision of services throughout this period, to allow key workers to get to their workplaces and also allow vital freight trains to operate.
---