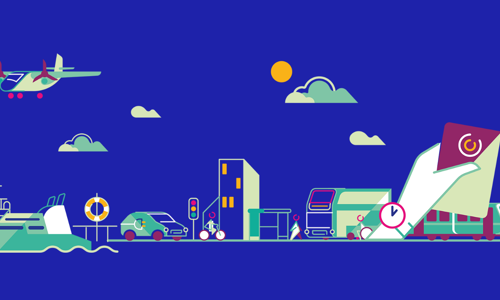 Coronavirus (COVID-19)
Latest transport updates and news, as well as useful links to other websites for travel advice and information.
---
Travelling during COVID-19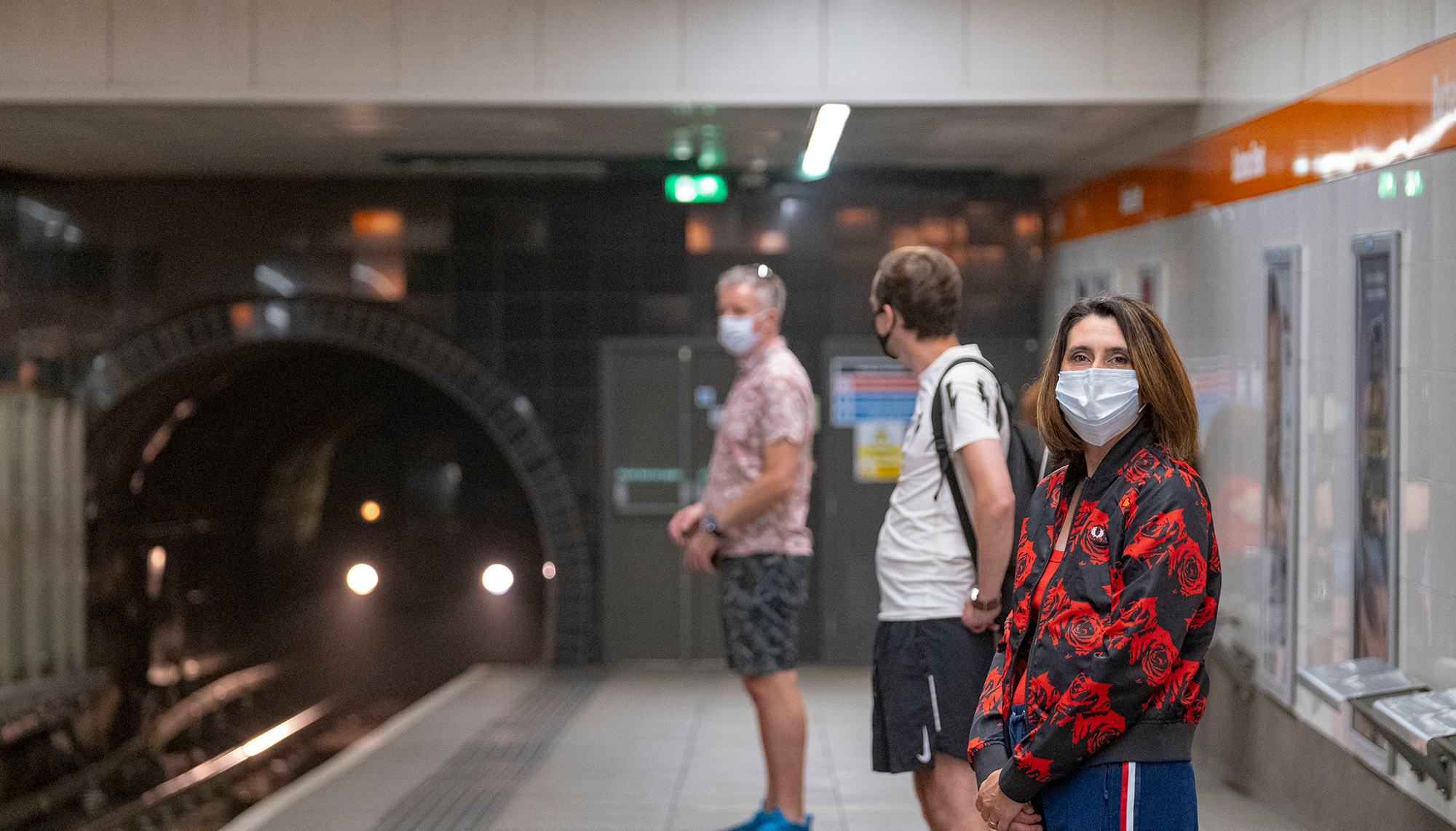 As we continue to respond to the COVID-19 pandemic, it's important to stay up to date with travel advice. You should also follow the Scottish government`s travel guidance which sets out the different rules and restrictions that apply in relation to travel in the different protection levels.
The First Minister has announced that from 17 May 2021, most of mainland Scotland and some islands will move to Protection Level 2, with other islands at Level 1. Moray and Glasgow will remain at Level 3.
Latest news from the Scottish Government
11 May 2021
26 April 2021
25 April 2021
20 April 2021
19 April 2021
13 April 2021
6 April 2021
30 March 2021
24 March 2021
23 March 2021
22 March 2021
See all Scottish Government news about coronavirus
See all COVID-19 transport news