A9 Dualling - Luncarty to Pass of Birnam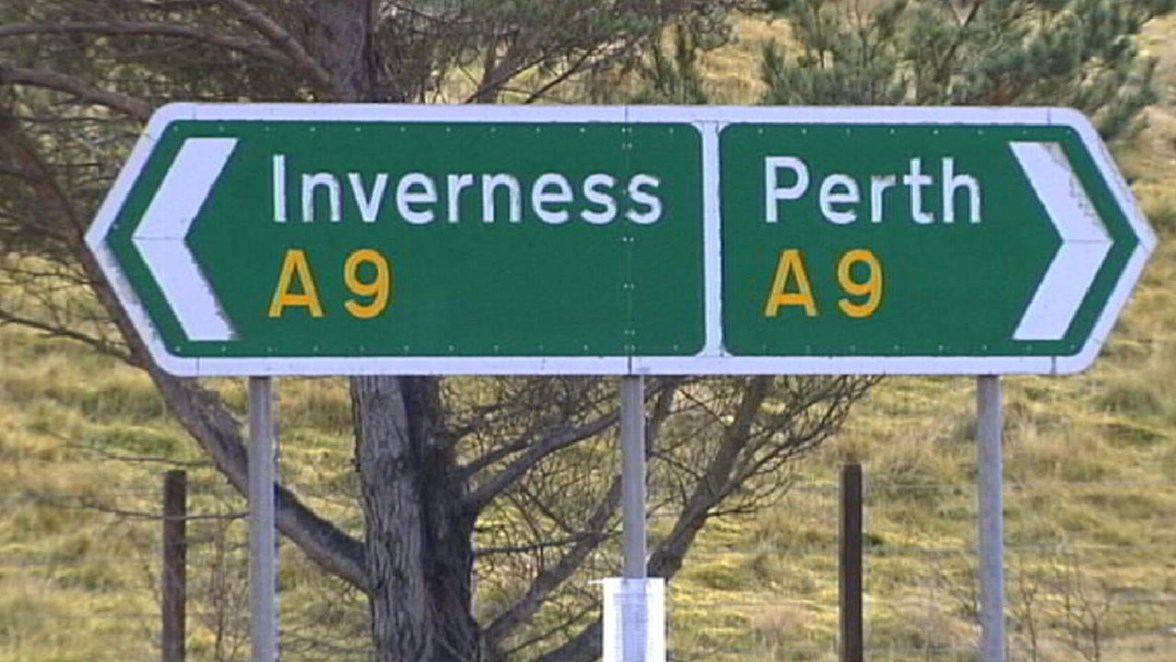 Transport Scotland is advising A9 road users to drive with care between Luncarty and the Pass of Birnam as overnight traffic signals will be in place from Thursday 11th April for approximately 5 weeks.
Traffic management including temporary lane closures and a 30mph speed restriction will be in place through the two-way traffic signals to allow construction works to be completed.
These works will include diverting existing utilities, various culvert extensions below the A9 carriageway throughout the works and creating local site accesses from the A9.
To minimise disruption to road users, these works have been scheduled overnight between 20:00hrs and 06:00hrs (Monday – Friday only) weather permitting, excluding Good Friday and Easter Monday. Road users are being advised to allow additional time for their journey and take care on approach as traffic management layouts are likely to change throughout this period.
A spokesperson for Transport Scotland, said:
"We are continuing to work closely with our contractor to minimise any disruption to traffic and would like to thank road users in advance for their patience whilst our contractor carries out these works."
Transport Scotland apologise for any inconvenience caused during these works. If you have any enquiries regarding these works, Balfour Beatty has a dedicated enquiries line which is available 24/7 on 0800 193 7313.
Upon completion of the Luncarty to Pass of Birnam Project, road users will benefit from 15km of continuous dual carriageway from Inveralmond roundabout in Perth to the Pass of Birnam.
The construction of 9.5km of new dual carriageway will include the creation of four new overbridges to maintain local access across the A9, the widening of one existing underbridge and the provision of a new side road bridge.
As a result, the safety of the A9 will be improved by replacing at-grade junctions with grade-separated junctions and providing safer overtaking opportunities along the route. Together, these improvements will reduce driver stress whilst improving journey times and overall operational effectiveness.
For more information on the A9 Dualling Programme, visit the Transport Scotland website: www.transport.gov.scot
For further information regarding traffic management and live traffic up-dates, please refer to the Traffic Scotland website, www.trafficscotland.org