A9 Dualling schools programme wins major award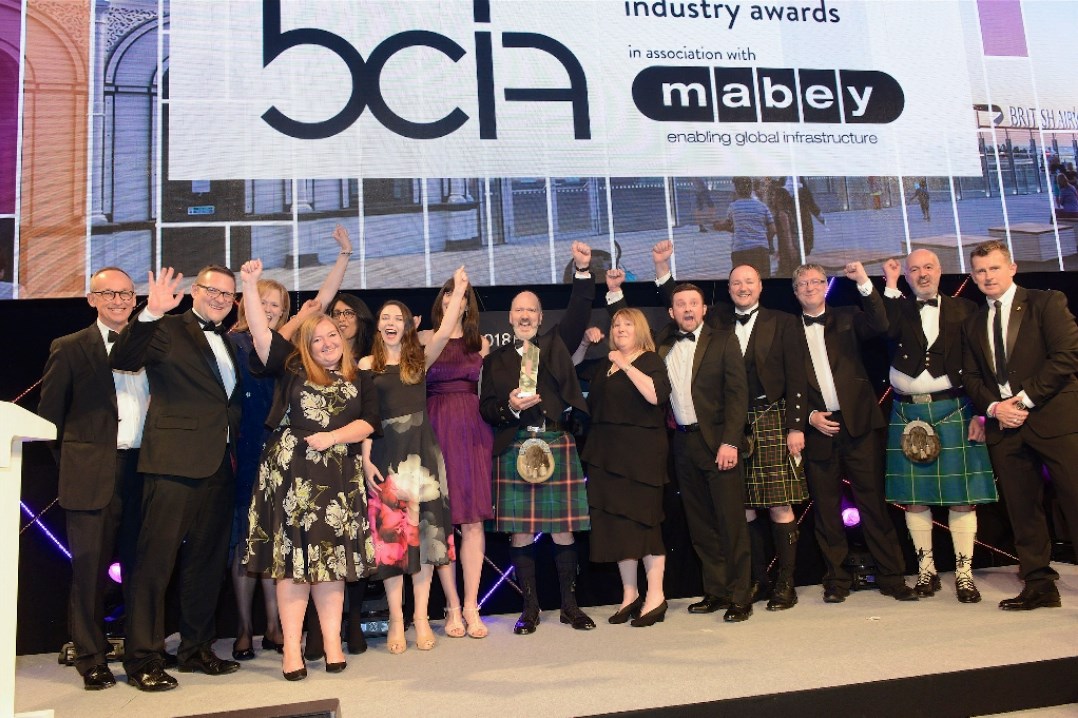 The Academy9 programme has won the British Construction Industry Skills Impact Initiative of the Year award.
Academy9 is an exciting and evolving educational framework developed by Transport Scotland, linked to the A9 Dualling programme. It promotes skills and learning, STEM education and employment opportunities for future generations.
It has been developed in partnership with teachers local to the A9, to ensure it works with the existing curriculum and adds value, reinforcing skills development and everyday learning.
Welcoming the award, Cabinet Secretary for Transport, Infrastructure and Connectivity Michael Matheson said:
"The Scottish Government's ambitious A9 Dualling programme is about more than just building a road. We want to build a legacy for the future by investing in the next generation of engineers, designers and construction workers.
"Our Academy9 programme has already worked with over 3,500 pupils in schools along the route to be dualled, giving them the opportunity to consider STEM careers aimed at securing future training and job opportunities.
"This major award for Academy9 is due recognition of how it brings together representatives of industry and educational practitioners to share knowledge and fosters an enthusiasm for STEM in schools that broadens opportunities for future generations."