Additional support for light rail operators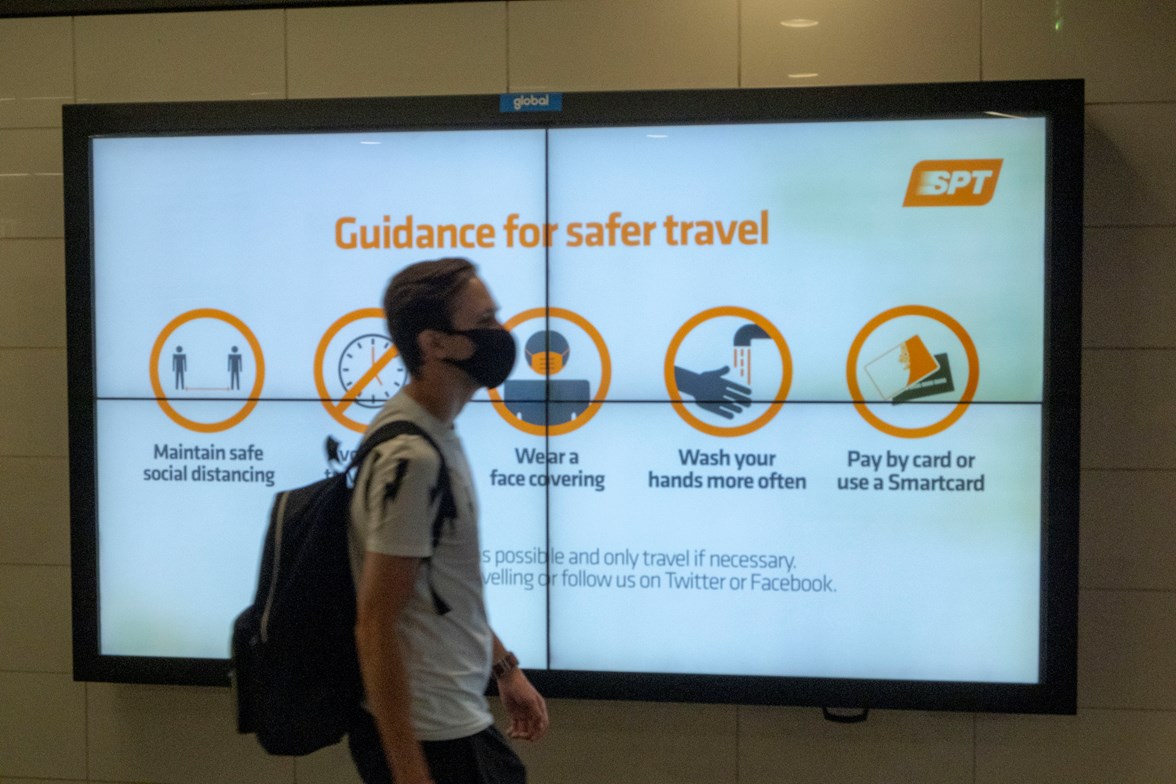 The Scottish Government is to provide a further £5.6 million of emergency funding for Glasgow Subway and Edinburgh Trams in response to the on-going financial impacts of the COVID-19 pandemic.
This latest emergency funding brings the total light rail support available to over £34 million and this will now be in place until the end of September 2021.
This funding announcement follows ongoing discussions with Strathclyde Partnership for Transport (SPT) and Edinburgh Trams regarding available resources due to the unprecedented impact that Covid 19 has had on travel demand.
Minister for Transport, Graeme Dey said:
"Public transport systems in our two biggest cities play a vital role in keeping Scotland moving safely, while physical distancing requirements mean capacity on public transport remains reduced. Our support to date has enabled Glasgow Subway and Edinburgh Trams to carry over four million trips since July 2020.
"The virus has not gone away and as we move towards the Level 0 target in July and beyond Level 0 target of August, there are still challenges for public transport, including for light rail. This additional funding until the end of September will enable transport to support the pandemic response set out in our updated Strategic Framework as well as our overarching aim to suppress the virus to a level consistent with alleviating its harms while we recover and rebuild for a better future.
"I thank everyone working across the light rail sector who continue to provide services under challenging circumstances. The subway and tram will help our wider society and economy recover as we continue our gradual and safe transition out of lockdown."
George Lowder, Chief Executive of Transport for Edinburgh said:
"We're beginning to see some signs of recovery in public transport patronage in the city. To support this, we are operating a normal tram timetable, which also helps maintain physical distancing.
"Many of our regular customers, however, continue to work from home, international and domestic air travel is still significantly curtailed and hospitality, retail and sport have not fully opened up, so this additional funding is greatly appreciated until the UK, and beyond, continue to ease restrictions and return to the new different."
SPT Chair, Councillor Dr Martin Bartos said:
"SPT welcomes this further funding from the Scottish Government until the end of September.
"As lockdown restriction ease, we hope to see numbers travelling on the Subway steadily increase to their usual levels but we expect this to take some time yet. This funding is essential as we look towards our recovery from the impact of the pandemic, and we play our role in helping the wider economy return to normal."