Amber rain warning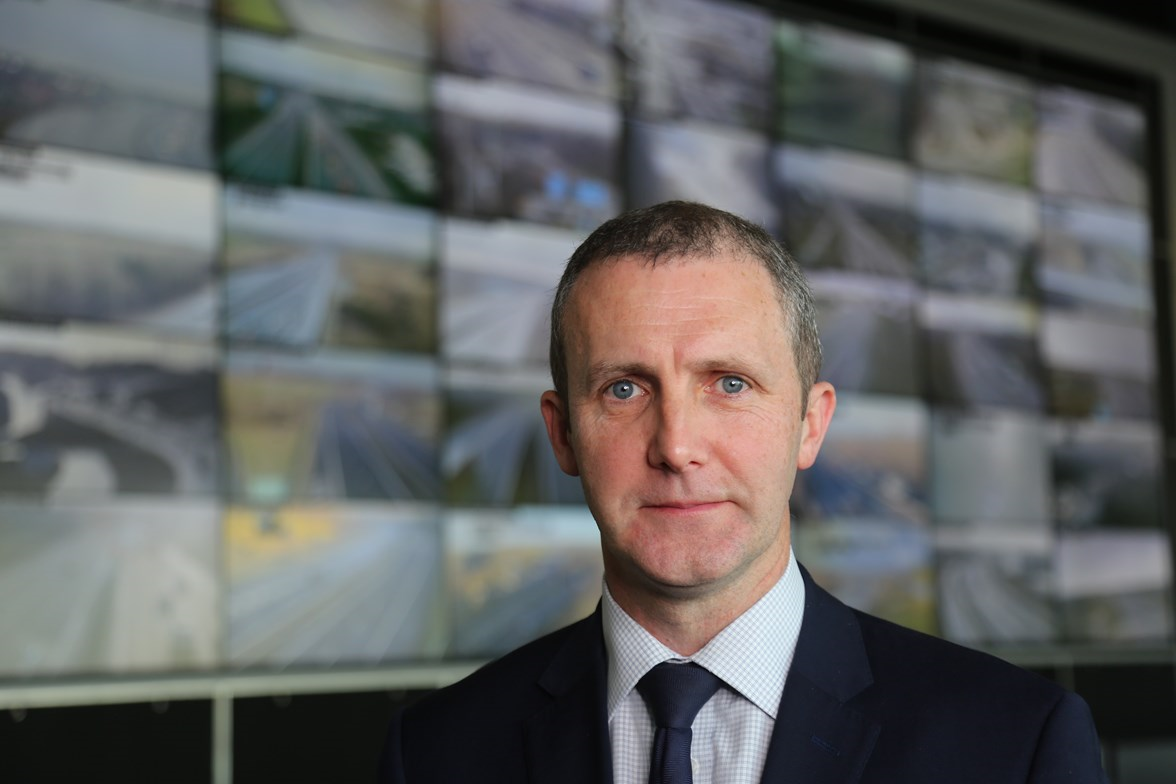 Motorists are being warned to expect difficult driving conditions in the north east of Scotland with heavy rain forecast by the Met Office.
An amber warning for rain has been issued from Saturday evening overnight into Sunday. The warning area extends northward from Dundee, covering much of Angus, Aberdeenshire and the eastern part of Perth and Kinross.
The conditions are likely to bring reduced visibility and potential for surface water on the trunk road network. Other modes of transport could also be affected.
A yellow warning for rain remains in place for other parts of eastern Scotland.
Transport Scotland's resilience team and Multi Agency Response Team will be monitoring conditions over the weekend, and our Operating Companies will be carrying out inspections of culverts and flooding hotspots, as well as mobilising equipment, ahead of the warnings coming into effect.
Cabinet Secretary for Transport, Infrastructure and Connectivity Michael Matheson said:
"The Met Office is warning of heavy rain, particularly in Angus, Aberdeenshire and the eastern part of Perth and Kinross, so travellers should expect some disruption on the trunk road network.
"The rain will likely lead to difficult driving conditions, so I'd urge travellers to plan their journey ahead, drive to the conditions and follow Police Scotland travel advice.
"Motorists should check with Traffic Scotland before they set off to make sure that their route is available. The Traffic Scotland mobile website - my.trafficscotland.org - lets people get the latest information on the move and the Traffic Scotland twitter page is also updated regularly.
"The conditions are also likely to lead to disruption on other modes of transport, so travellers should check with their operators before they set out."
Chief Inspector Neil Lumsden, of Police Scotland's Road Policing Unit said:
"We are advising motorists who will be travelling in the affected areas to please travel with caution. There is a high risk of disruption, with localised flooding expected, and we urge drivers to drive to the conditions of the road.
"Be prepared to slow down and drive at speeds that are appropriate for the conditions, plan your journey in advance and allow extra time. You can keep up to date with weather and road information by following the Met Office and Traffic Scotland on social media."
Phil Campbell, ScotRail Head of Customer Operations said:
"With an amber weather warning in place for parts of the country over the weekend, we're advising customers to check their journey on our app or website before they travel. If they do travel by train, customers should continue to follow our Coronavirus travel guidance."
Marc Becker, Flood Duty Manager at Scottish Environment Protection Agency (SEPA) said:
"SEPA has issued a number of Flood Alerts and people should prepare for the potential flooding of infrastructure and significant transport disruption. We expect parts of Aberdeen, Aberdeenshire and Angus to be the worst affected – and property flooding is possible in several areas. More details of areas affected will be included in Flood Warnings as they are issued in response to river levels.
"Whilst the worst impacts are expected in the North East, a much wider area covering much of the East of Scotland could also experience flooding impacts due to the heavy rain over the weekend. People living, working and travelling in affected areas are advised to plan ahead, ensure they have signed up to Floodline and are prepared to take action to protect property. Advice on what you can do to prepare can be found at floodlinescotland.org.uk/"