Amber rain warning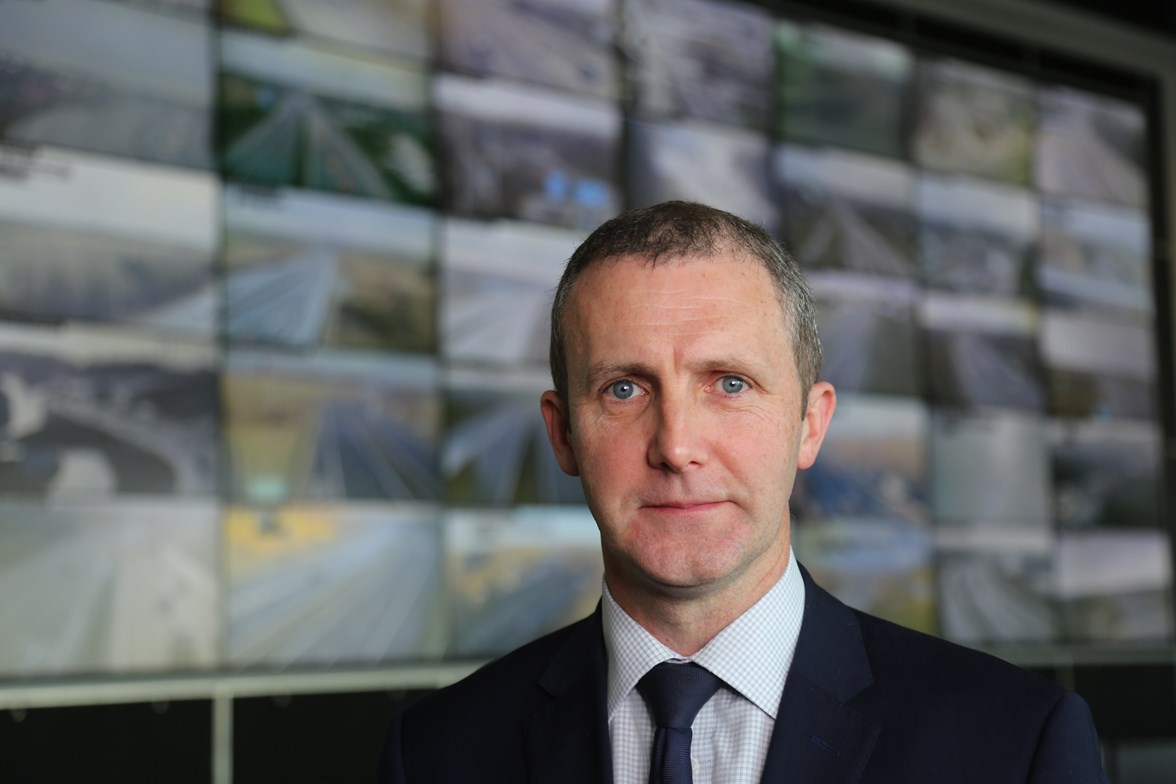 Heavy rain is set to bring disruption to the transport network in parts of Scotland, following an amber warning from the Met Office.
The amber warnings for rain cover two areas in southern Scotland and Stirlingshire/Perthshire, running from 12 noon on Tuesday until 12 noon on Wednesday. There are also separate yellow warnings for rain and wind across larger parts of the country throughout Tuesday and Wednesday.
The current COVID restrictions mean that people should not be making journeys unless they are for an essential purpose.
The rain and wind will bring difficult driving conditions, such as reduced visibility and surface water, and could see restrictions brought in on some bridges on the trunk road network. Police Scotland travel advice for the areas affected by the amber warning is to travel with caution.
There is also potential for problems with flooding, particularly on ground that is already saturated with rainfall and snow melt, and power supplies.
The Multi-Agency Response Team will be operational throughout the amber warning period and our Operating Companies will carry out inspections of culverts and flooding hotspots, as well as mobilising equipment, ahead of the warnings coming into effect.
Cabinet Secretary for Transport, Infrastructure and Connectivity Michael Matheson said:
"The Met Office is telling us to expect another period of difficult weather, with heavy rain and strong winds forecast for much of Tuesday and Wednesday this week.
"The current COVID restrictions mean you should only be leaving your home for an essential purpose, so please consider if your journey is absolutely necessary before setting off.
"If you do need to make an essential journey, be aware the conditions could potentially bring disruption to the trunk road network, as well as other modes of transport.
"It's important people plan their journeys before they set off. Motorists should make sure their routes are available, follow the travel advice from Police Scotland and drive to the conditions. Details of any 'wind based' closures for the bridges on trunk road network are available from the Traffic Scotland service.
"The Traffic Scotland twitter page is regularly updated and the mobile website - my.trafficscotland.org - lets people get the latest information on the move.
"If you are planning to travel by train, ferry or plane, please check with your operators to see if the conditions are having any impact on your services."
Superintendent Simon Bradshaw said:
"Government restrictions on only travelling if your journey is essential remain in place and, with an amber warning for rain, please consider whether your journey is essential and if it can be delayed until conditions improve.
"If you deem your journey to be essential then please plan ahead to ensure you and your vehicle are suitably prepared should you require assistance.
"The Met Office, Traffic Scotland and SEPA websites and social media channels have valuable information about weather disruptions and we would encourage people to check them before setting off on their journey."
Janine Hensman, SEPA's Duty Flooding Manager, said:
"Following the wet weather experienced over the weekend, river levels remain high but will rise again. More heavy rain is forecast on Tuesday which will continue throughout the day and into Wednesday. This is likely to cause significant river flooding impacts in these areas along with surface water flooding affecting properties and significantly disrupting travel and infrastructure.
"We will be issuing regional Flood Alerts and local Flood Warnings throughout today and tomorrow. People living and working in affected areas are advised to plan their essential journeys and consider the steps they need to take now to be prepared. You can stay up to date with regional Flood Alerts and local Flood Warnings at sepa.org.uk/floodupdates."