Amber rain warning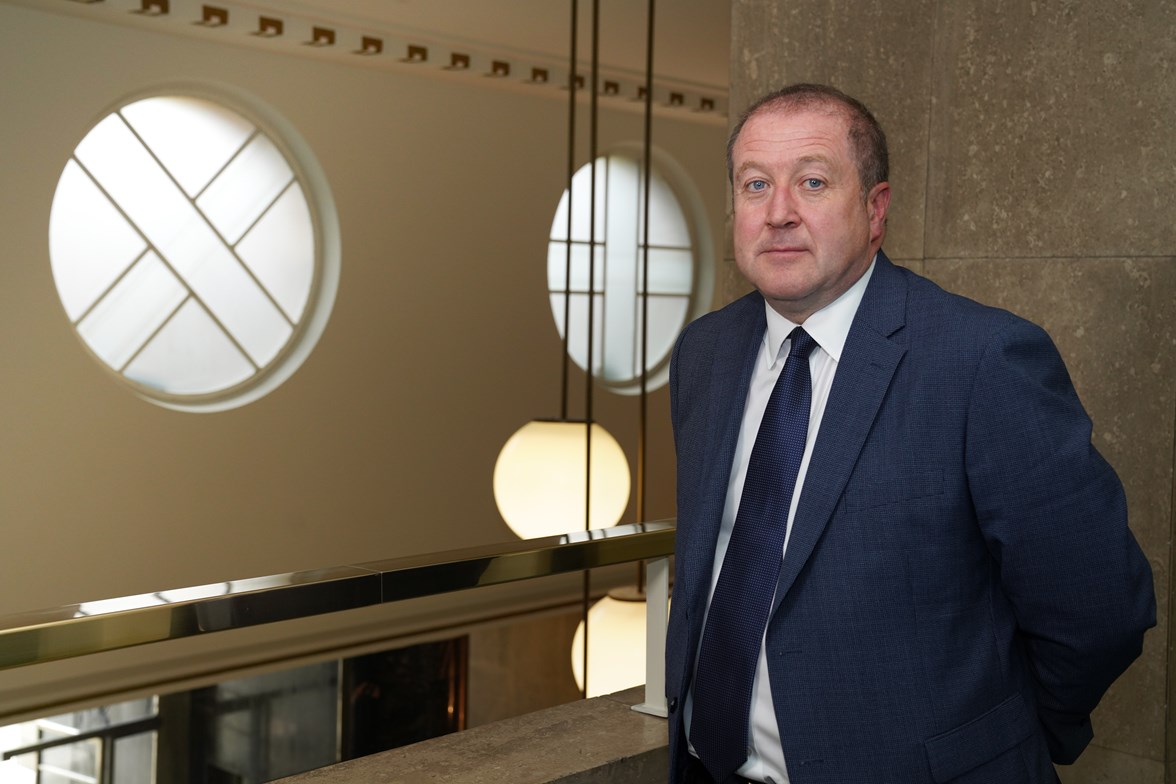 Heavy rain is set to bring disruption to the transport network in parts of southern Scotland, following an upgraded amber warning from the Met Office.
The amber warning for rain, which covers the area around Gretna, Moffat, Jedburgh and back along the border, will come into force at 9pm on Wednesday and remain in place until 9am on Thursday morning. A yellow warning for rain remains in place for parts of Dumfries and Galloway, as well as parts of the Borders.
The rain will make driving difficult driving, with potential for reduced visibility and surface water, and the conditions will likely impact cross border travel on both the trunk road and rail networks. Police Scotland travel advice is to travel with caution.
The Multi-Agency Response Team, which is already operational for COP26, will monitor conditions throughout the amber warning period. Our Operating Companies will carry out inspections of culverts and flooding hotspots on the trunk road network, and will mobilise specialist equipment to clear incidents as quickly as possible.
Minister for Transport Graeme Dey said:
"The Met Office is warning us to expect a period of difficult weather in parts of southern Scotland, with heavy rain likely to impact travel in the amber warning area.
"The conditions could potentially bring disruption to the trunk road and rail networks, so it's important people plan their journeys before they set off.
"Motorists should make sure their routes are available, follow travel advice from Police Scotland and drive to the conditions. The Traffic Scotland twitter page is regularly updated and the mobile website - my.trafficscotland.org - lets people access the latest information.
"If you are planning to travel by rail, please check with your operator ahead of your journey. This is particularly important for cross border travellers following the earlier disruption to services."
Chief Superintendent Louise Blakelock said:
"As an amber warning for heavy rain across Dumfries and Galloway and the Borders has been issued, we are urging motorists to plan ahead and avoid unnecessary travel.
"The Met Office, SEPA and Traffic Scotland websites have valuable information about weather disruptions and we would advise people to check these sites before setting off on your journey.
"If you do need to drive, make sure you and your vehicle are suitably prepared by having sufficient fuel, supplies such as warm clothing, food and water in the event you are delayed, charge your phone and plan your route."
Pascal Lardet, Flood Duty Manager for the Scottish Environment Protection Agency, said:
"River and surface water flooding is likely, particularly in eastern Dumfries & Galloway and western Scottish Borders. There could be localised flooding to low-lying land and roads, disruption to travel and flooding in parts of communities. We are monitoring the situation closely with partners in areas such as Hawick, Newcastleton and Langholm. Flooding could also affect stretches of the M74 across to England overnight.
"Regional Flood Alerts are in place, and Local Flood Warnings will be issued where necessary. People living and working in affected areas are advised to plan their essential journeys and consider the steps they need to take now to be prepared.
"Further rain is currently forecast for the end of the week and into the weekend. SEPA is working 24/7 to monitor rainfall and river levels and is in close contact with the Met Office and other partners to review the forecasts, which are combined with local expertise from all regions of Scotland to understand and present the flooding risk. The most up-to-date information is always available on our website."