Amber snow warning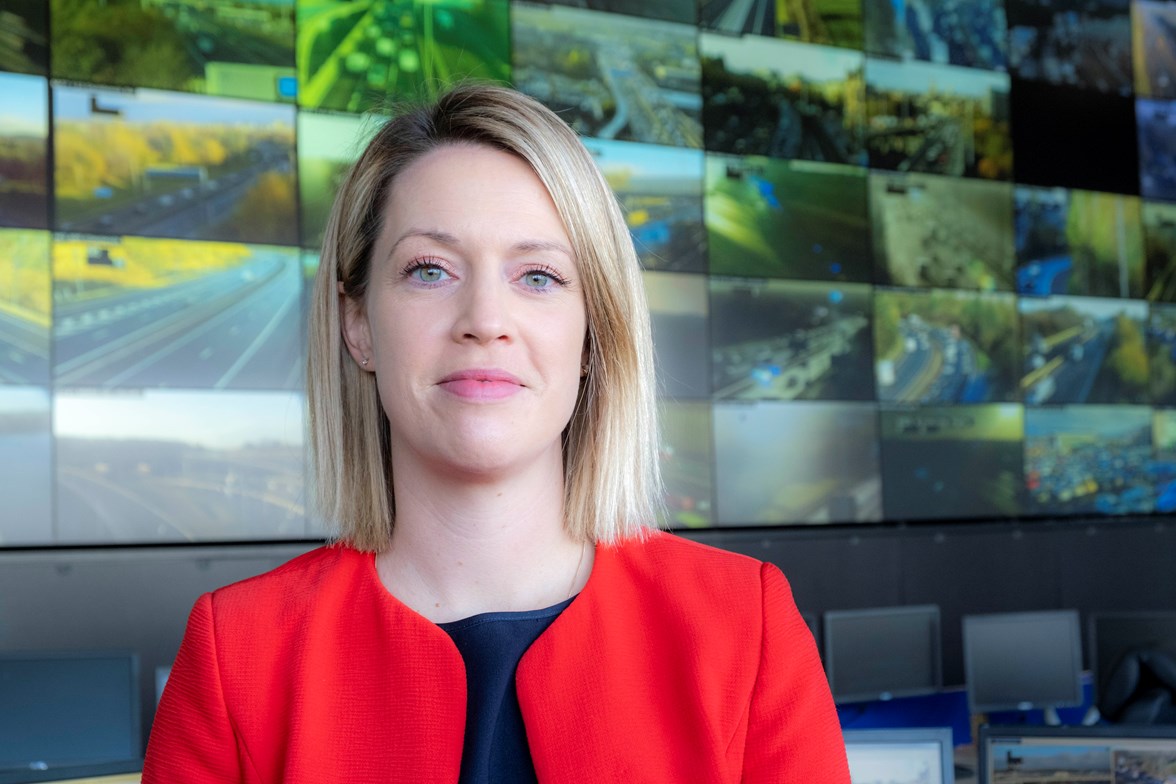 Travellers are being warned to expect significant disruption to journeys, following an upgraded amber warning for snow in the north of Scotland.
The Met Office has issued an amber warning for snow, covering parts of the Highlands, Grampian and northern areas in Tayside and Fife, running from 3pm on Tuesday 17 January until midnight. A wider yellow warning for snow and ice is in place for large parts of Scotland into Wednesday morning.
Potential impacts of the amber warning include long delays and cancellations on bus and rail travel. Roads may be affected by deep snow, particularly over higher routes, and some rural communities might be cut off. Interruptions to power supplies and telephone networks could also occur. Police Scotland's travel advice is expect a high risk of disruption in the amber warning area.
Our Operating Companies have been undertaking treatments and patrols throughout the current weather warnings and this will continue over the period. They are closely monitoring the trunk road network, allowing them to pre-deploy resources and carry out dedicated patrols and treatments, as well as providing assistance to motorists, where necessary. The Transport Scotland Resilience Room is currently active and the Multi-Agency Response Team has also been activated for the amber weather warning.
Transport Minister Jenny Gilruth said:
"The Met Office is telling us to expect a period of challenging weather, with an amber warning for snow issued for large parts of the Highlands and Grampian, as well as northern parts of Tayside and Fife.
"The conditions will likely cause difficult driving conditions and disruption to the wider transport network, so it's important that anyone that has to travel during the warning period plans their journey ahead of time. If possible, people at work should consider whether they can leave early to avoid travelling during the amber warning period.
 "You should plan your route in advance, drive to the conditions and follow Police Scotland travel advice. There may be disruption on other modes of transport, so you should check with your operators before setting off if you're planning to travel by rail, ferry or air.
"Motorists can check with Traffic Scotland to make sure that their route is available. The new Traffic Scotland website gives people access to the latest travel information and the Traffic Scotland twitter page is also updated regularly.
"Pedestrians should also be aware that pavements are likely to be affected by snow and ice, so make sure you use the appropriate clothing and footwear if you have to go out."
Chief Superintendent Louise Blakelock, head of road policing, said:
"We would encourage people to plan ahead and avoid unnecessary travel. If you are travelling, prepare yourself and your vehicle for the conditions.
"Stopping distances can be up to ten times greater in snow compared to dry roads so keep well back from the road user in front, check your windscreen washer levels, ensure your mobile phone is charged and have sufficient fuel and warm clothing in case your journey is delayed."