Amber wind warning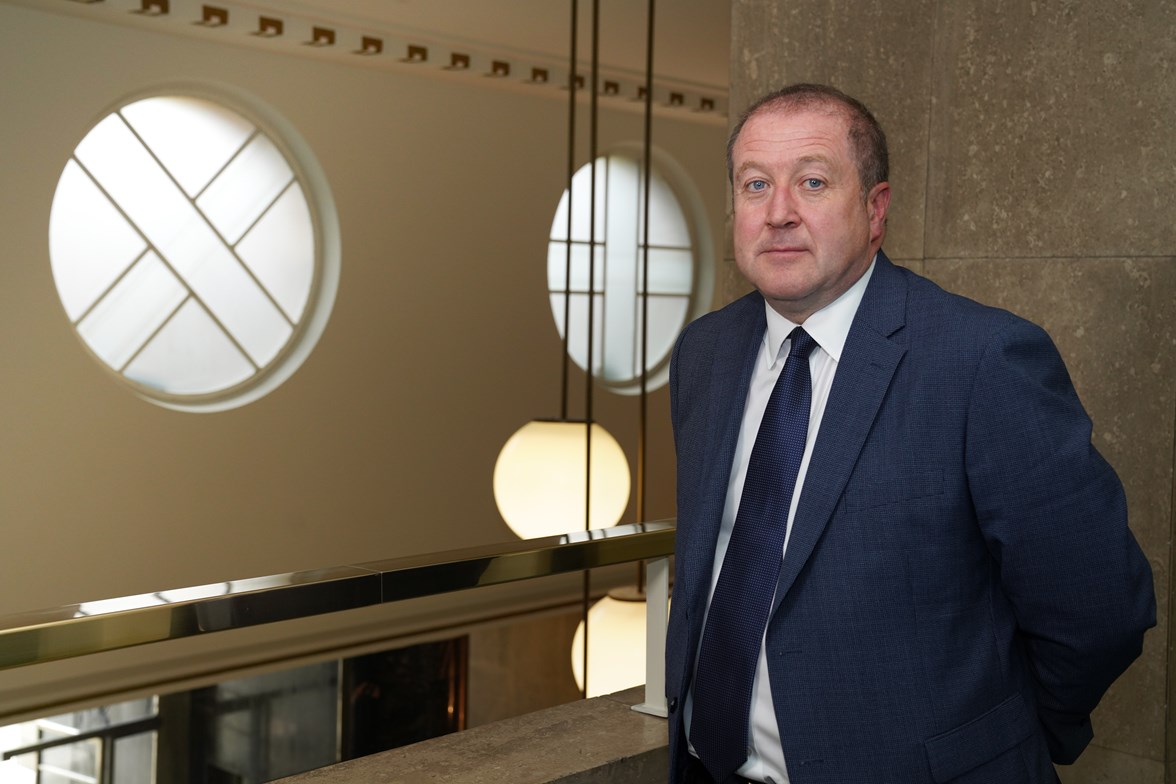 Travellers are being warned to expect high winds across Scotland with Storm Arwen set to sweep in tomorrow afternoon.
The Met Office has issued an amber wind warning covering a large part of eastern Scotland, which will be in place from 3pm on Friday 26th November until 9am on Saturday 27th November. A yellow warning for wind is in place for the whole of Scotland from 9am on Friday and all day Saturday. A yellow snow warning has also been issued for the central highlands and parts of northern Scotland, Tayside and Fife on Friday afternoon and evening.
The conditions are likely to impact travel, particularly during peak times on Friday evening, with gusts expected to reach 75mph in some parts. There is also potential for restrictions on bridges, which could impact the large number of high-sided vehicles expected to be on the trunk road network for Black Friday.
The Multi Agency Response Team is being stood up for the duration of the warning periods to closely monitor conditions. Traffic Scotland is fully operational at the National Traffic Control Centre and will be providing updates on social media, website and radio broadcasts throughout the warning period.
Minister for Transport Graeme Dey said:
"The first storm of the winter period, Storm Arwen, is set to impact Scotland tomorrow and Saturday. The whole country is going to see blustery conditions, but the Met Office is telling us that eastern parts of Scotland in particular are going to see some difficult weather.
"The strongest winds are expected to reach 75mph in some places, and will likely bring some heavy rainfall and snow over higher ground.
"There is the potential for disruption on the roads, especially on bridges, and people should check the latest information before they set off, drive to the conditions and follow Police Scotland advice. The Traffic Scotland service gives details of 'wind based' closures for the bridges on trunk road network, allowing people to plan ahead accordingly.
"Motorists should check Traffic Scotland before they set off to make sure that their route is available. The Traffic Scotland mobile website - my.trafficscotland.org - lets people get the latest information on the move and Traffic Scotland twitter page is updated regularly.
"The conditions are also likely to lead to disruption on other modes of transport, so we are urging people to take the weather into account if they are planning to travel on trains, ferries and flights."
Superintendent Simon Bradshaw, Roads Policing, said:
"We are asking motorists to be prepared for the potential for widespread strong winds and the risk of snow following the Amber and Yellow weather warnings from the Met Office.
"You should allow extra time for your journey, ensure your vehicle is sufficiently fuelled and drive to the road conditions. Consider taking some warm clothes, food and water within your vehicle, in case of delays and ensure your mobile phone is fully charged.
"I would urge motorists to check the Met Office and Traffic Scotland websites and social media before setting out on their journey, particularly in those areas most affected by the predicted adverse weather."