Applications begin for free bus travel for under-22s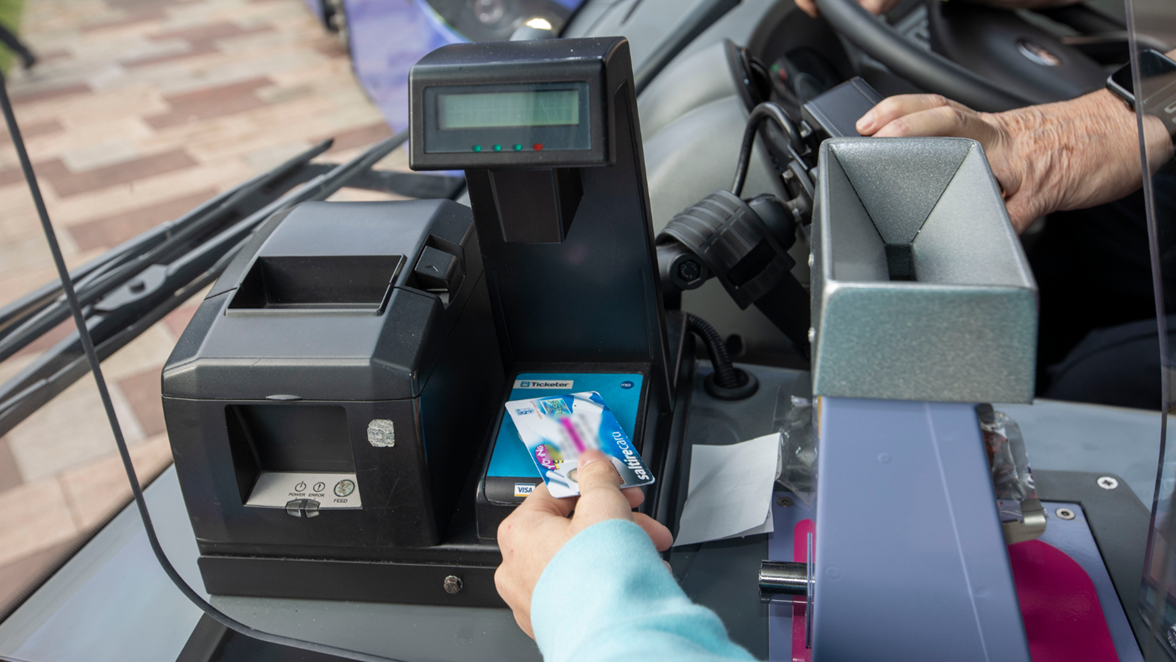 Applications are open for 5-21 year olds living in Scotland to access free bus travel - with a focus on children and young people who need to make essential journeys. 
Given current public health guidance to reduce contact and mixing, the full marketing launch of the scheme – which will benefit nearly a million young people in Scotland – will take place at a later date.
However, applications are open now with the scheme due to begin on 31 January as planned, in recognition of the fact that some young people need to travel for essential purposes – for example, as key workers or for education or health or care reasons.  
Minister for Transport Graeme Dey said:
"I'm delighted that the under-22s free bus travel scheme will go live as planned on 31 January, with applications open now for children and young people to get their new or replacement national entitlement card (NEC) or Young Scot NEC.
"The current phase of the pandemic means that we are encouraging people to stay at home as much as possible. But there are many essential reasons for children and young people to travel by bus and I am keen that they benefit from this scheme at the earliest opportunity. Therefore, we are asking that only those for whom bus travel is essential apply at this time. This will help to minimise pressure on local councils, also impacted by the pandemic, which will be processing applications and responding to queries.
"Public health must always come first. The approach we are taking will enable children, young people and families who will potentially benefit most from free bus travel to access it from the end of January. It will also ensure that when we are able to fully publicise the scheme, we can help bus services recover from the impacts of the pandemic and encourage children and young people to travel sustainably."
Sarah Gadsden, Chief Executive of the Improvement Service said:
"The Improvement Service is delighted to be supporting the expansion of the National Entitlement Card scheme to provide free bus travel for young people aged 5 to 21. We have been working closely with local government to ensure that the application process is as easy as possible for young people, parents and guardians and for council staff.  Local councils, like many other public services, are impacted by the latest wave of COVID. By asking only those who make essential journeys by bus to apply at this time, it will help those most in need access vital public services.  We look forward to everyone who is eligible applying when restrictions come to an end."
Kirsten Urquhart, Chief Executive (Interim) of Young Scot said:
"We are excited about the positive impact that free bus travel will have on the lives of young people. The application stage is now open, allowing young people who need to travel by bus for essential reasons, to get a new or replacement National Entitlement Card or Young Scot National Entitlement Card. Once they have their new card, they'll be able to travel by bus for free."