Aviation rates relief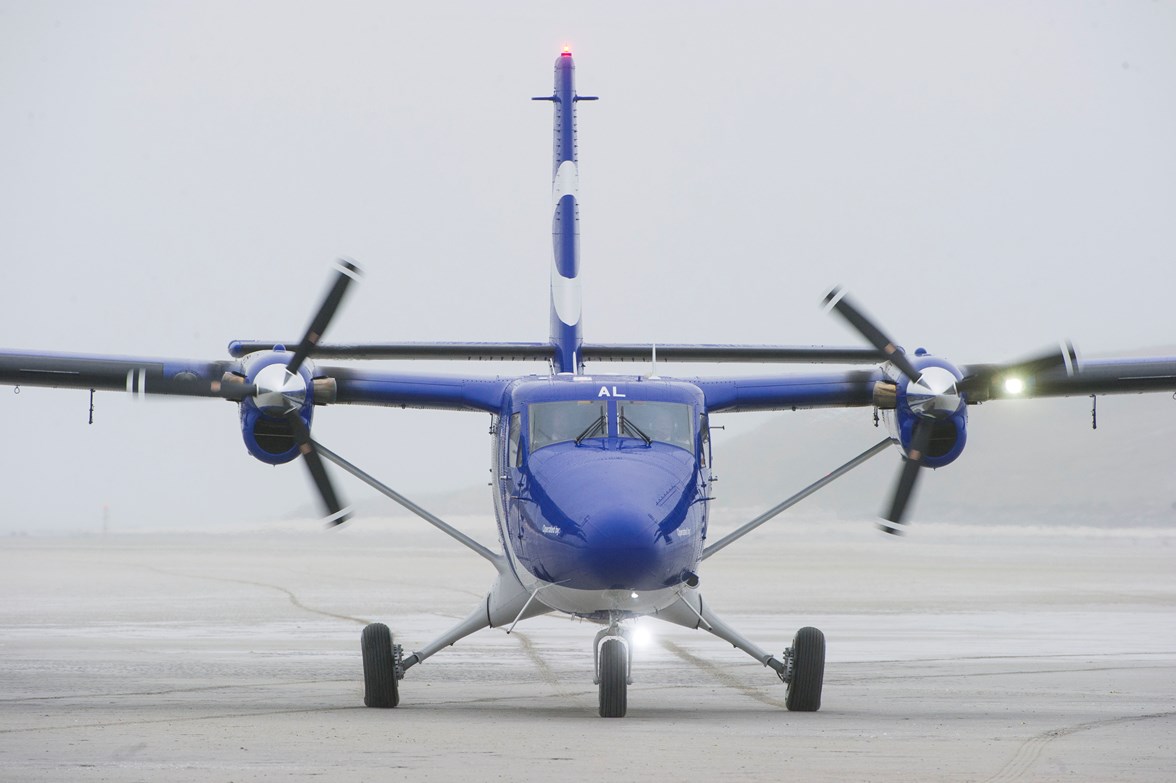 Commenting on the impact of the rates relief announcement for the aviation sector, Cabinet Secretary for Transport, Infrastructure and Connectivity Michael Matheson said:
"Our aviation industry is facing an unprecedented challenge in the face of the coronavirus outbreak, so the Scottish Government is doing everything it can to provide support at this difficult time.
"Airports, ground handling service providers and Loganair will receive 100% business rate relief for a year, as part of the £2.2bn support package announced to help businesses deal with the impact of the outbreak.
"We are also working with Highlands and Islands Airports Limited to identify shovel ready projects that can be brought forward to stimulate economic activity once this crisis is over, as well as improve infrastructure and passenger facilities at their airports.
"These measures will help ensure Scotland's aviation industry can work towards restoring the connectivity needed to support our economy and our remote communities in the Highlands and Islands."