Beams to arrive for new Balmedie to Tipperty road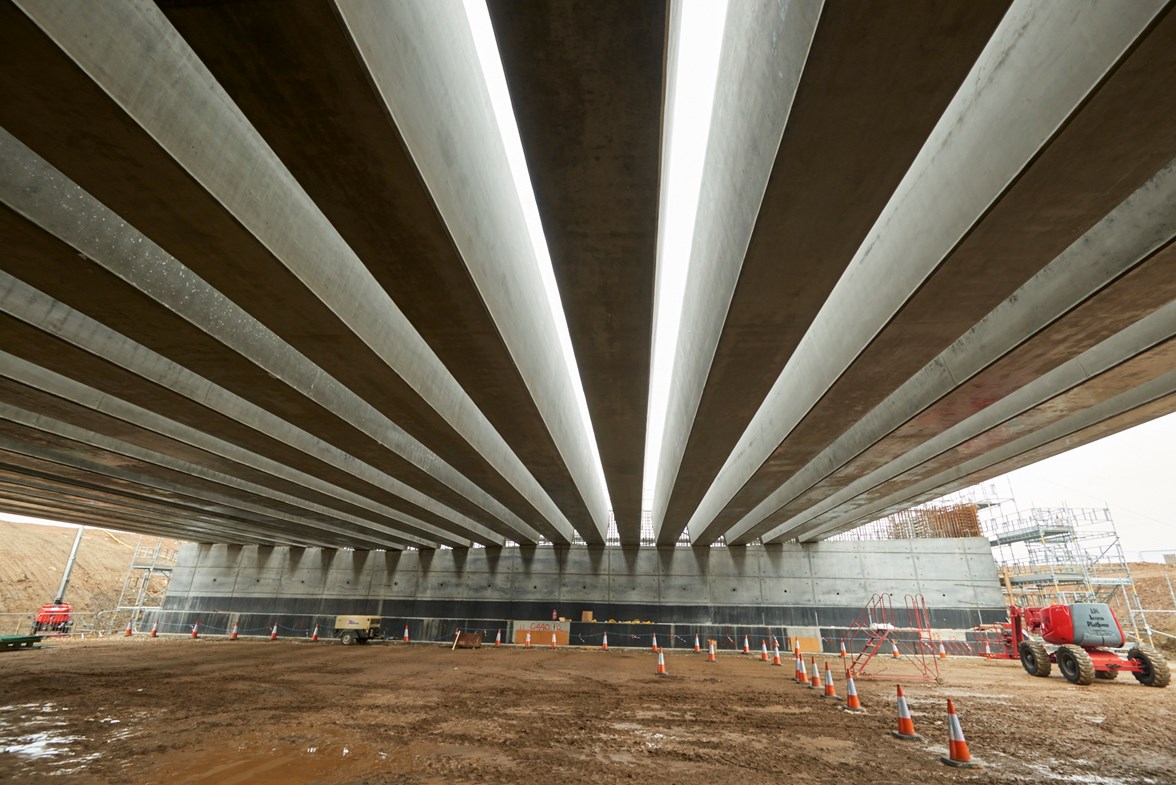 The Newburgh Underbridge, part of the Aberdeen Western Peripheral Route/Balmedie-Tipperty (AWPR/B-T) project, will see more construction activity next week when fifteen 29m long beams, weighing 52 tonnes each, are planned to be delivered to site.
The beams are planned to be delivered on special abnormal load trucks, which will carry one beam each, between Monday 4 April and Thursday 7 April.
The trucks will join Wellington Road from the A90 and turn left onto West Tullos Road; right onto the B9077 and left onto Riverside Drive before turning left onto Holburn Street. At the Bridge of Dee roundabout the vehicles will turn right and continue on the A90 until they reach the Haudagain Roundabout. They will then continue over the Parkway until they reach the Aberdeen Exhibition and Conference Centre and then continue north on the A90 until they reach the site.

The deliveries will be transported during daylight for safety reasons, between 9.30am and 3.30pm.
An AWPR/B-T spokesperson said:
"These beam deliveries are taking place during the spring holidays, between peak travelling periods, so the roads should be quieter than normal and any inconvenience should be kept to a minimum.
"The deliveries have to take place during the day for safety reasons but the contractor is working closely with Police Scotland and the local authorities to ensure these deliveries go as smoothly as possible.
"Beam deliveries are integral to the project, which will have 75 principal structures, including two river crossings and one railway bridge, and over 70 culverts, and a significant number of these deliveries are expected over the next year or so.

"We would like to thank road users and the local community for their on-going support and patience during the construction work."