Exciting new competition for Scotland's engineers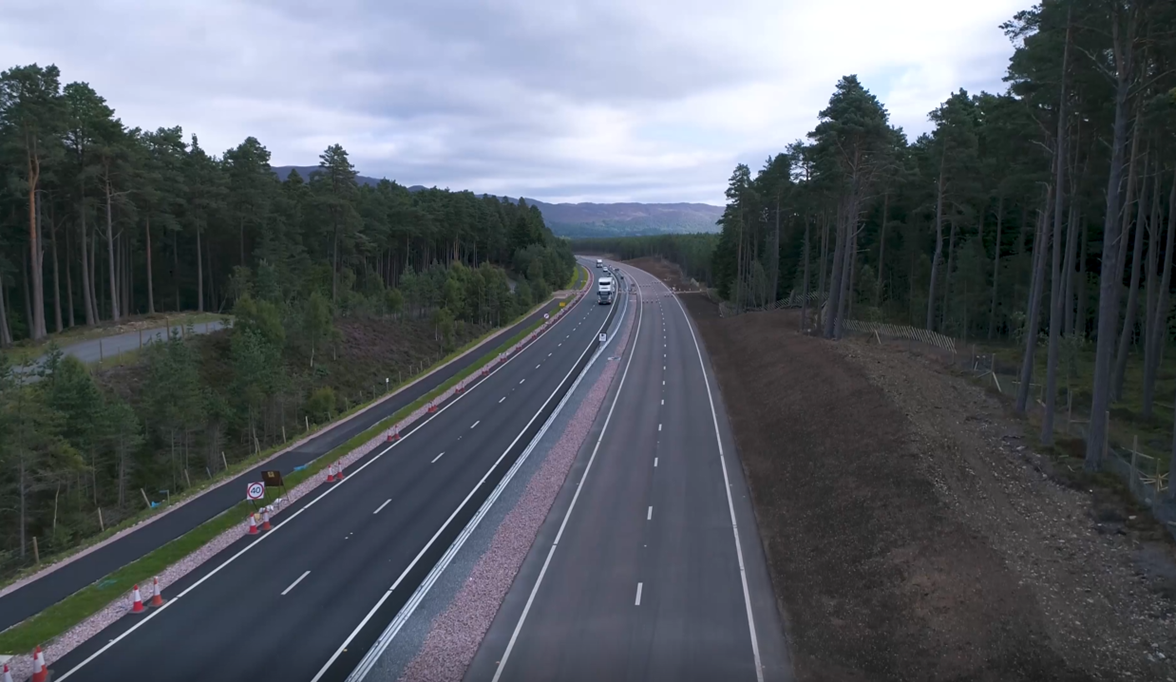 People working on infrastructure projects across Scotland are being encouraged to take part in a competition to highlight innovation in the projects they are working on.
In the Year of Young People, the emphasis of the competition is to identify ideas that raise awareness for pupils undertaking STEM (Science, Technology, Engineering and Maths) subjects in Scotland's schools.
The winners will then present their papers at a major new conference being held next March in Aviemore showcasing the work of the Scottish Government's Academy9 schools programme – part of the ambitious A9 Dualling programme.
Academy9 "Building a Legacy" is being held in the MacDonald International in March 2019. It will bring together teachers, policy makers, educational leaders and industry representatives from both design and construction companies to share knowledge and consider the future development of the Academy9 programme.
Cabinet Secretary for Transport, Infrastructure and Connectivity, Michael Matheson said:
"The Scottish Government is investing in and committed to ensuring Scotland has a highly educated and skilled population equipped with the Science, Technology, Engineering and Maths (STEM) skills, knowledge and capability required to adapt and thrive in a fast-paced changing world and economy. 
"As part of this commitment our Academy9 schools programme is delivering a wide variety of events and activities for hundreds of pupils in primary and secondary schools along the A9 corridor.
"It is now an integral part of our A9 Dualling programme and is inspiring the next generation of engineering talent by encouraging pupils living along the route to consider STEM careers and providing them with the opportunity to learn more about our ambitious A9 Dualling programme, apply mathematical, scientific and design aspects of the scheme to their schoolwork, and secure future training and job opportunities.
"We want to give our existing engineers a chance to showcase their work and at the same time inspire the next generation of engineers. This papers competition is their chance to shine and I hope that many of them will take the time to enter their ideas.
"It is right that we celebrate the success of Academy9 and next year's conference provides an opportunity for engineering, infrastructure and educational professionals to come together to share best practice in providing education and employment opportunities for future generations and learn from each other.
"Our A9 Dualling programme is about more than building a road and we are determined to build a legacy at the same time as we improve this vital road linking central Scotland to the Highlands and Islands."
There are four categories for people taking part in the papers competition:
Working with Communities and Young People
Safety and Wellbeing
Sustainability; and
Technical Innovation.
For further information on the Academy9 Conference and competition visit the website: www.academy9conference.co.uk