Fantastic Forth – future engineers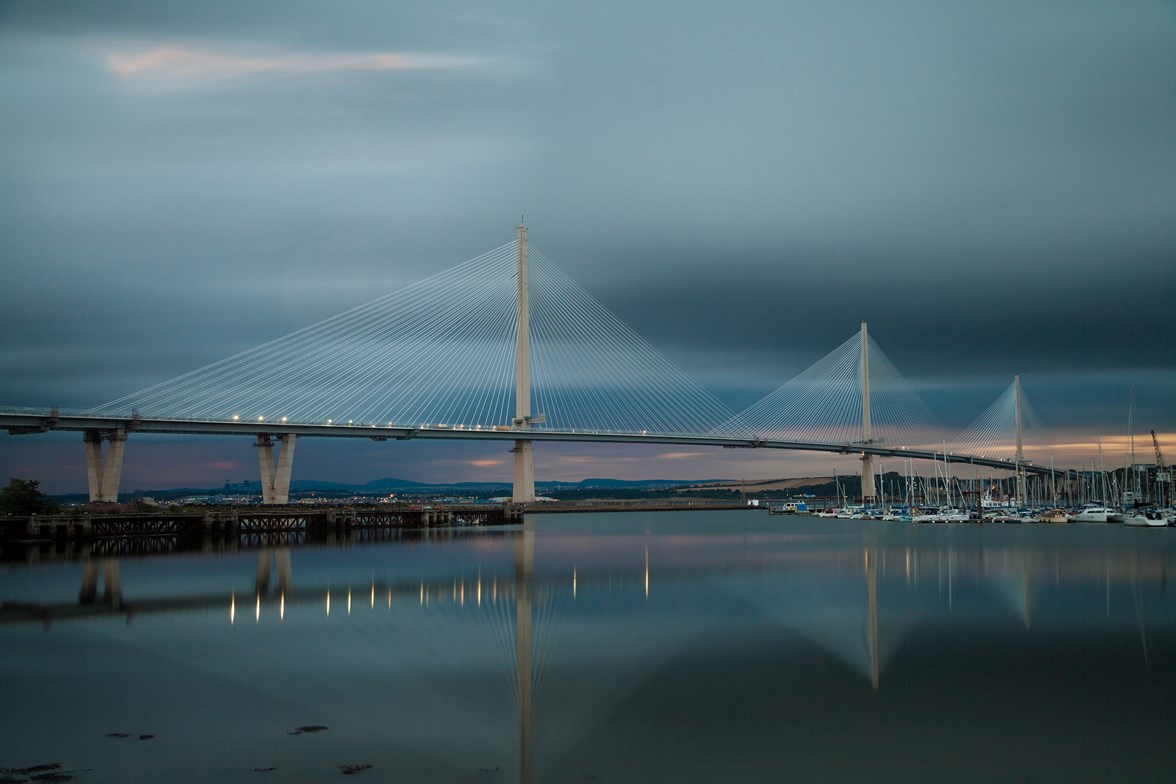 Free activities and events for families this summer
The Forth Replacement Crossing's education centre in South Queensferry is hosting a range of engineering related activities for kids and families between July 2 and August 11.
Activities are being offered free of charge and build on the project's successful schools engagement programme as part of the Year of Young People 2018.
Transport Minister Humza Yousaf said:
"The FRC project's exhibition space has proved hugely popular in engaging both with local people and schools from all over the country. Over 30,000 school pupils have visited the centre since 2013 to participate in engineering challenges.
"The Fantastic Forth – future engineers programme builds on what is available during the school term with free activities for children, young people and their families this summer.
"It's hard to think of a better setting to view the Forth's three centuries of bridge engineering sat side by side than the Education Centre in South Queensferry.
"With opportunities to learn more about the building of the Queensferry Crossing and get out and about on the Forth Road Bridge and the local area, this is a great way for families to spend time together, and hopefully, spark an interest in engineering among children and young people."
A number of activities are on offer aimed at children of all ages including:
Forth Bridges' Family Quests
Future engineers bridge walks
Explore Engineering Taster Workshops
Women in Engineering Taster Workshops
Forth Family Fun Days.
Full details of what's on and when and how to book a session are available at www.theforthbridges.org