Ferry fares freeze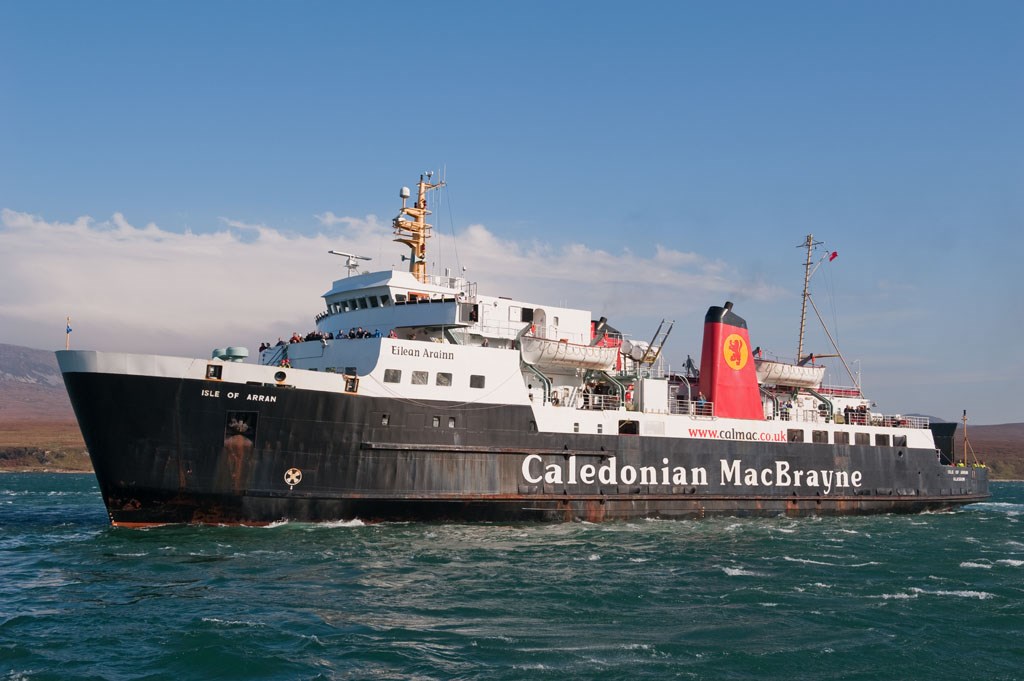 Fares on the Northern Isles and Clyde & Hebrides ferry networks will be frozen for six months.
Ticket prices will be held at current levels from April until the end of September to help people and businesses from Scotland's remote rural and island communities. The freeze is also responsive to the challenges faced on the Clyde and Hebrides network in recent times.
The fare freeze will allow operators to release their timetables from April onwards.
Transport Minister Jenny Gilruth said:
"The Scottish Government is acutely aware of the particular challenges faced by our island communities, where the ongoing cost of living impacts are arguably more challenging than in any other part of the country. Ministers are also mindful of the disruption on the ferry network in recent times - particularly in relation to the Clyde and Hebrides network.
"This fares freeze is the right thing for our island communities and I hope it will go some way to encouraging tourism this summer as island businesses continue to recover from the pandemic.
"We will consider fares policy in the longer term as part of both the Island Connectivity Plan and our wider "fair fares" review, to ensure that we continue to address the needs of Scotland's islands."