Festive getaway advice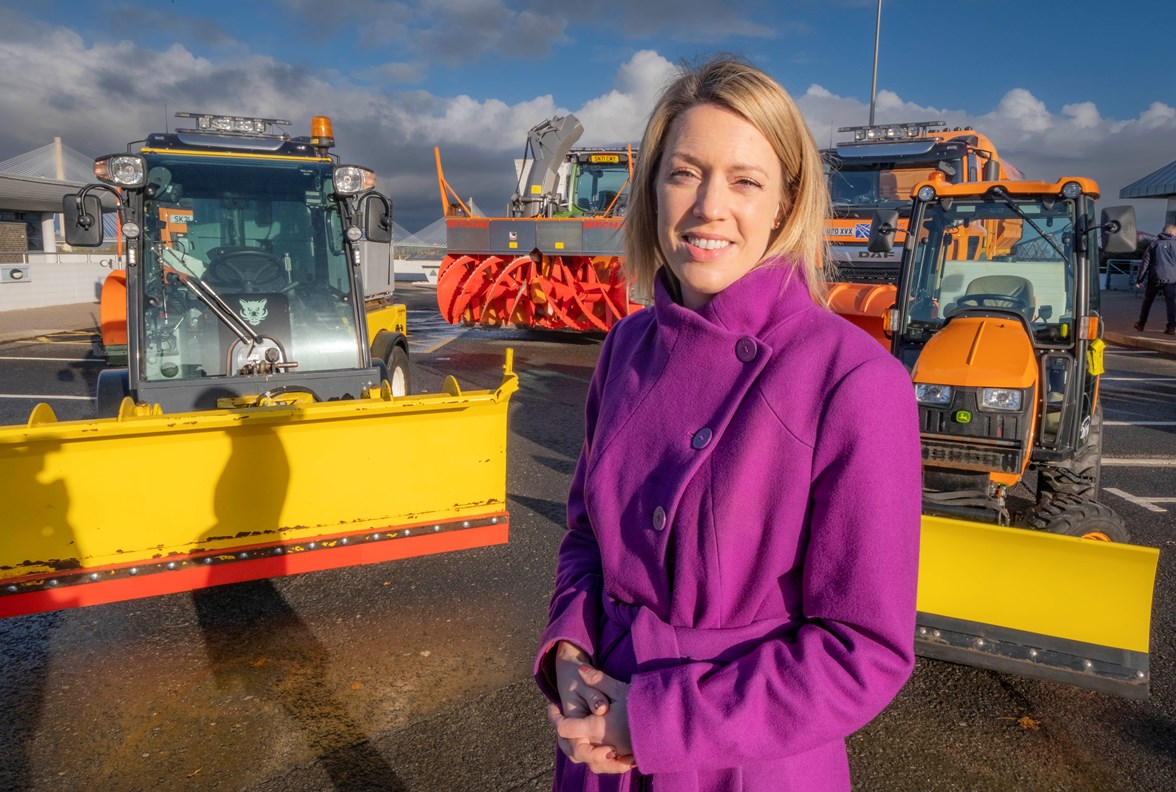 Travellers are being reminded to make sure they plan their journeys ahead of the Christmas weekend.
Winter treatment plans are already well underway across the trunk road network, salt barns are well stocked and a record 240 gritters are ready for deployment from more than 40 depots across the country.
The trunk road network will be monitored from the Traffic Scotland National Control Centre in South Queensferry, along with key partner agencies Police Scotland and the Met Office.
Minister for Transport Jenny Gilruth said:
"We're expecting the transport network to be busier than usual over the Christmas weekend as people travel to spend time with their friends and families, so it's important to plan your journey ahead of time.
"If you're driving, make sure your vehicle is winter ready, check your route before you set off and follow any Police Scotland travel advice that may be in place.
"Traffic Scotland provides the most up-to-date information on the trunk road network at its refreshed website, along with its twitter page and internet radio broadcasts.
"Planning ahead is also important on other modes of transport, so make sure you stay in contact with your operator to see how your service might be affected. This is particularly important for people travelling by rail or air with planned industrial action by Network Rail and Border Force staff over the festive period.
"Conditions over the past fortnight have given many people their first real taste of winter this year. While these conditions are fairly typical for December, they are also a timely reminder of the importance of being prepared for the winter weather.
"Planning your journey ahead of time will help make sure you reach your destinations – and festive celebrations - in good time."