Further funding to reduce bus emissions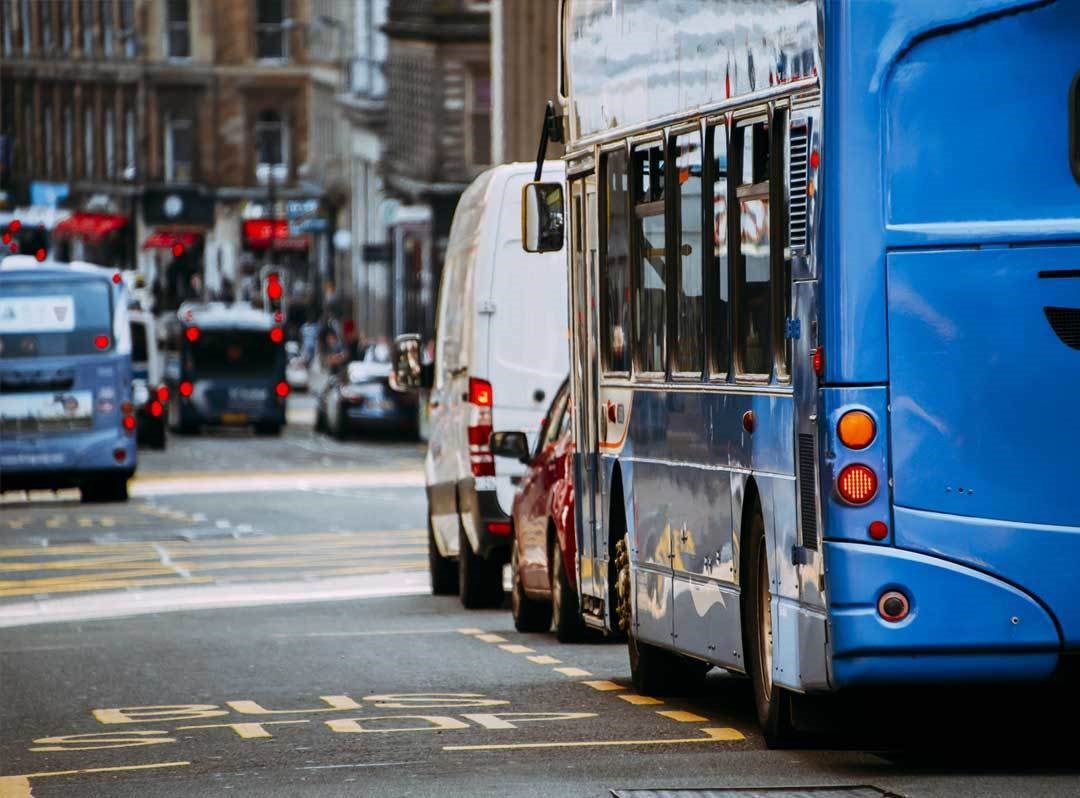 A third round of funding has been launched to support micro and small bus operators in particular with the financial costs associated with engine and exhaust retrofitting – working in partnership with accredited technology providers.
£8.85 million for the Bus Emission Abatement Retrofit Fund (BEAR) is being made available in 2019/20 to support the Scottish Government's commitment to introduce Low Emission Zones into Scotland's four biggest cities by 2020.
This technology helps reduce nitrogen dioxide emissions from older buses to achieve the Euro VI emission standard, which is the equivalent of a new, modern bus, through the installation of accredited retrofit technology. Transport Scotland will also be monitoring air quality performance from the buses.
Cabinet Secretary for Transport, Infrastructure and Connectivity made the announcement during the Confederation of Passenger Transport Scotland annual conference in St Andrews. Mr Matheson said:
"Each fully occupied bus in our towns and cities can remove the equivalent of 75 cars from the road. That is why buses are part of the solution to tackling congestion, improving air quality and reducing transport emissions – and it is why we have committed to invest over half a billion pounds towards bus priority infrastructure through the Programme for Government.
"Many operators are investing in new fleets, and we have supported this through our Scottish Green Bus Fund, however, for many operators the right solution is to retrofit their mid-life buses where they can. This adds to the £2.5 million we have invested through the BEAR programme in the previous two rounds.
"We all want our air quality to be the best in Europe, but for the oldest and youngest in our society and those with existing health conditions, air quality remains an issue. It is critical that we have LEZs introduced in our four biggest cities by 2020 and this fund will continue to help support our ambition to protect public health and improve our air quality."