Further surveys to start on Killiecrankie battlefield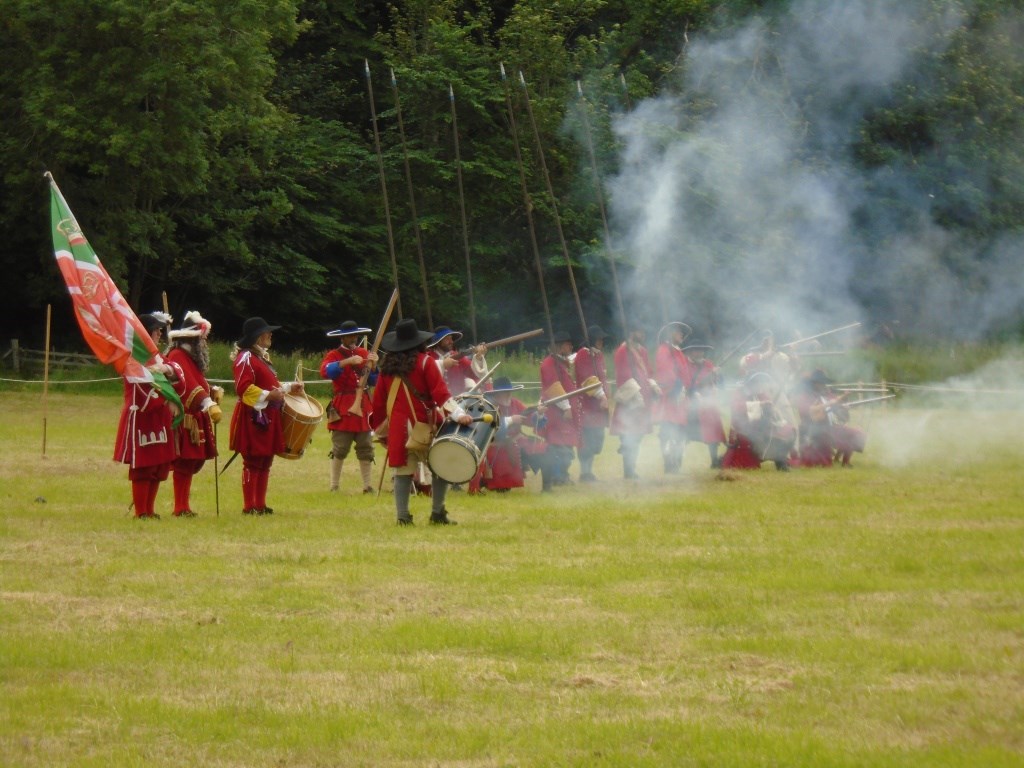 A series of archaeological surveys are expected to start today on the site of the famous Battle of Killiecrankie in 1689.
The surveys, which have been brought forward in the design programme for the A9 Dualling Killiecrankie to Glen Garry scheme, will take around three weeks to complete
The scope of the surveys to be carried out has been agreed with Historic Environment Scotland (HES) and Transport Scotland has invited HES, Perth and Kinross Heritage Trust, Killiecrankie and Fincastle Community Council and the Soldiers of Killiecrankie interest group to attend the survey works on site.
Jo Blewett Transport Scotland's A9 Dualling Programme Manager said:
"We have been progressing our plans to dual the A9, including the section between Killiecrankie and Glen Garry which includes the site of the famous battle of Killiecrankie.
"We are well aware of the sensitivities around what is an important inventory battlefield and we have been engaging extensively with the local community and key stakeholders since 2012. As the existing A9 already runs through the site of the battlefield, any of the dual carriageway widening options, on the northbound or southbound side, would have some impact on the battlefield.
"Having published draft Orders for the scheme last November, we have received a number of objections and we are currently negotiating with objectors to try and resolve objections where possible.
"In the meantime, following discussions with Historic Environment Scotland we have decided to bring forward archaeological survey work that was planned to take place in advance of construction starting.
"It is important that the local community feel engaged in any works on or near the battlefield site and we were delighted to offer Historic Environment Scotland, Perth and Kinross Heritage Trust, the local community council and the Soldiers of Killiecrankie the opportunity to attend the survey works.
"Building on the 2015 surveys, this further investigative work will provide information for developing plans to dual this stretch of the A9 while at the same time further improving our knowledge of Scotland's military history of the 1689 battle between the Jacobite army and Government forces. The survey's findings will be published in due course."