Gourock-Kilcreggan ferry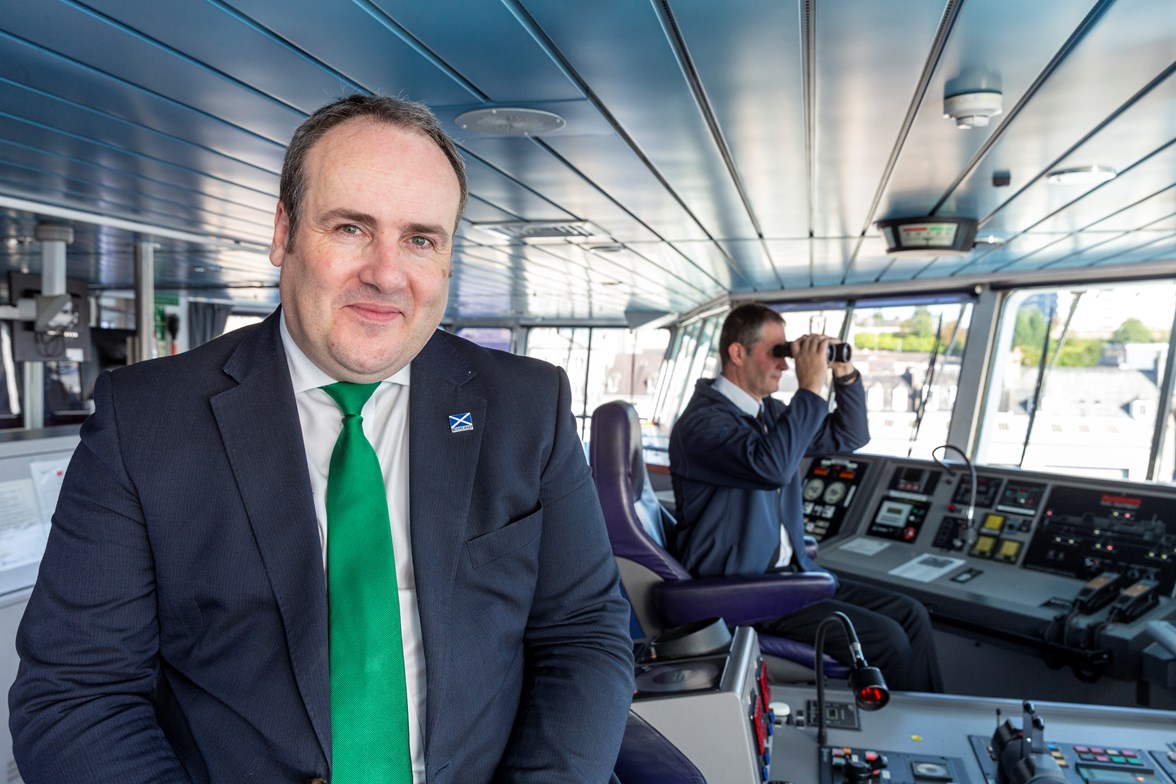 The Gourock-Kilcreggan ferry service is to become part of the Clyde and Hebrides Ferry Services network operated by CalMac Ferries Ltd.
The current operator, Strathclyde Partnership for Transport, will transfer responsibility to CalMac on 1st June 2020.
Under TUPE arrangements, staff will be given the opportunity to move across to CalMac as part of the agreement, following a consultation period.
Minister for Energy, Connectivity and the Islands Paul Wheelhouse said:
"I know from engagement with local representatives and stakeholders that the community very much relies on this ferry for access to healthcare, tertiary education and employment opportunities, including for staff working at Faslane and Coulport.
"Given its importance, I am therefore pleased to secure its future by bringing it into the Clyde and Hebrides Ferry Services network.
"The same timetable and fare structure will apply and we have reached an agreement to continue to operate the service using the existing vessel which will be leased from Clyde Marine Services. I am particularly grateful to Hamish Munro of Clyde Marine Services and management at SPT for working constructively with us in reaching an agreement on the future for the service.
"This transfer underlines the Scottish Government's commitment to our vital ferry services and the people that rely on them. I look forward to seeing the ferry service operating under CalMac for years to come."