Improving ferry access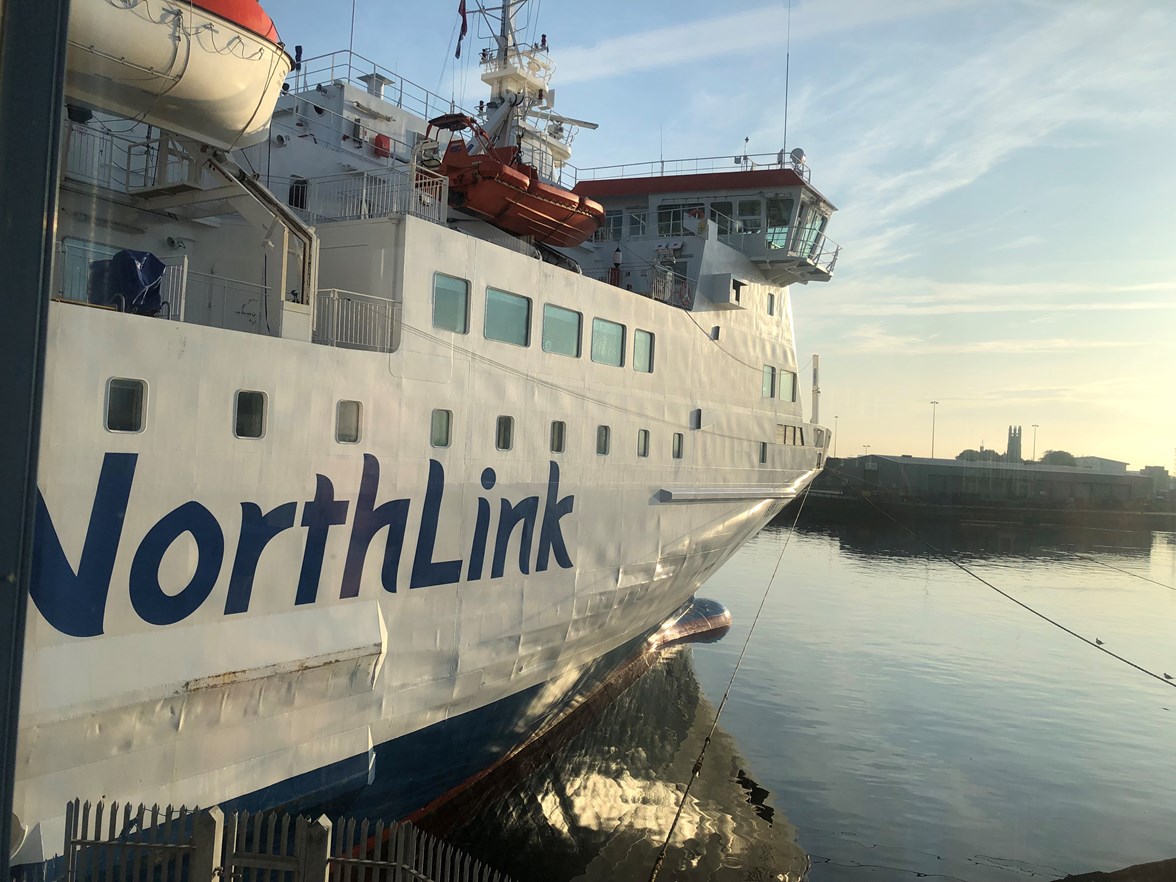 A seventh round of funding is being made available to improve access on ferry services around Scotland.
The Ferries Accessibility Fund has reopened to applications, with a view to helping make improvements to existing vessels and harbours that go beyond regulatory standards set for accessibility.
Around £71,000 is available from the fund, with awards being made on a match funding basis. Bids can come from the public or private sector.
Minister for Transport Graeme Dey said:
"The Ferries Accessibility Fund has proved a hugely successful initiative in recent years, so I'm very pleased to reopen it for a seventh round of applications
 "Previous rounds have helped fund a wide variety of projects, from Changing Places facilities to staff training, so I encourage any potential bidders to come forward with proposals to improve their services.
"We want ferry and harbour operators to provide the best passenger experience possible and this fund continues to support our efforts to enhance the door-to-door journey for all of our ferry users."