Keeping the wheels in motion beyond COP26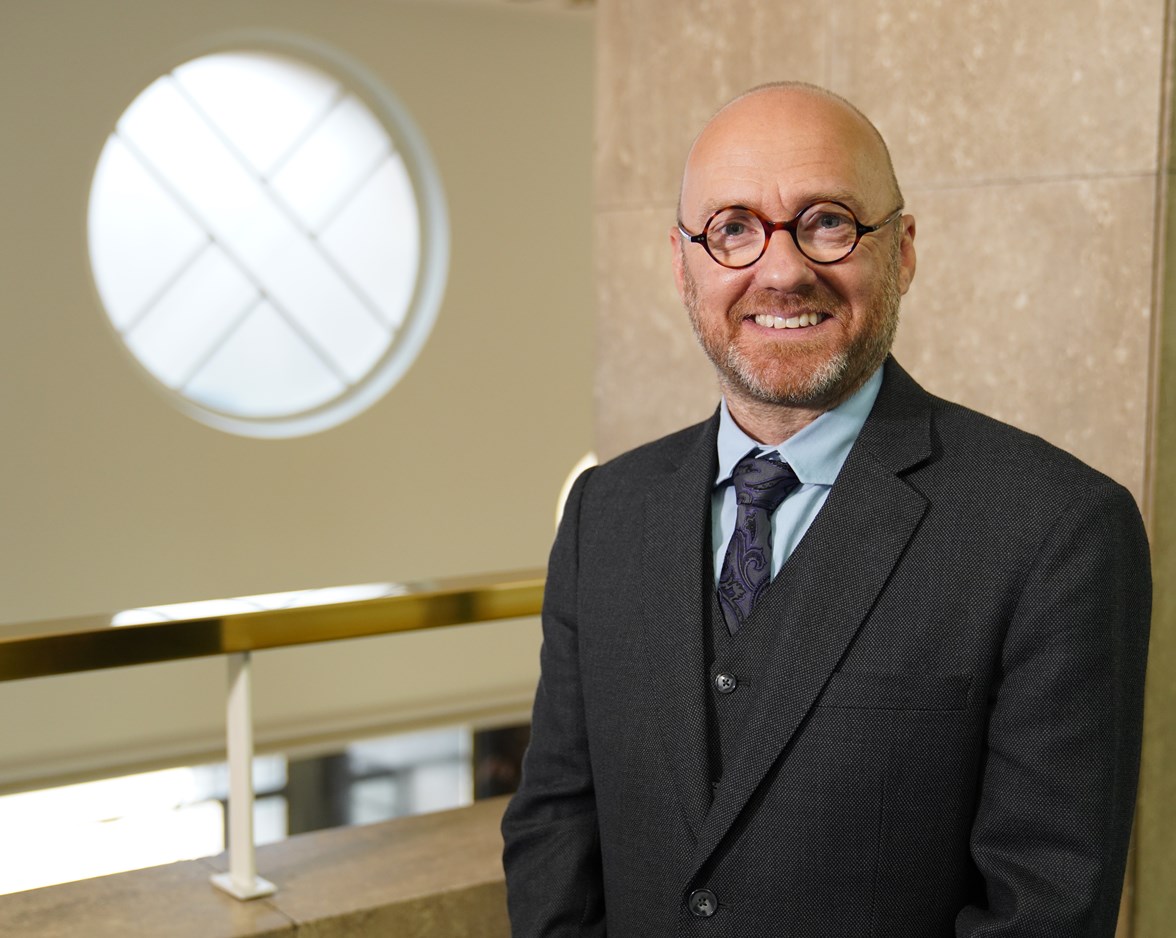 £1 million is being provided from the Scottish Government to reopen the Scotland Cycle Repair Scheme for 2021-22.
With support from Cycling UK, a network of bike shops and mechanics across Scotland will again provide up to £50 worth of free cycle and wheelchair repairs to those who need it most. Up to £100 is also available for non-standard cycle repairs.
Minister for Active Travel Patrick Harvie announced the continued support during the annual Cycling Scotland Conference, which this year had a COP26 focus on the role of cycling to help overcome inequalities, improve road safety and in responding to the climate emergency.
The announcement builds on the commitments made under the Bute House agreement, which will see an unprecedented shift in transport funding towards walking, wheeling and cycling.
Mr Harvie said:
"I was pleased to attend Cycling Scotland's conference taking place during COP26. The focus during COP26 has very much been around electric vehicles, and of course they have a role to play – but we don't always have to reinvent the wheel, electric or otherwise, to respond to the climate emergency. The bike is one of the most important tools we have in building better, healthier communities, cutting emissions and saving the planet.
"We need to reduce car use and make it easier for people to choose walking, wheeling, cycling and public transport. The new funding for the Scotland Cycle Repair Scheme is just one way that we're helping people do that and it is welcome that the scheme has already funded over 31,000 repairs so far.
"To support active travel, and help support our commitment to reduce car kilometres travelled by 20% by 2030, Scotland needs to see transformational change. Through the historic Bute House Agreement, we are delivering a major shift in financial support for active travel. The Scottish Government will increase the budget to at least £320 million or 10% of the total transport budget by 2024-25. This near tripling of the active travel budget equates to £58 per head of population here in Scotland, which compares with approximately £10 per head in England, £20 in Wales and £30 in leading European countries including the Netherlands. Only with this record level of investment can we change lives, and help reshape our towns and cities into more pleasant spaces, making sustainable travel choices easier for all."
Mr Harvie also welcomed the Scottish Government funded, Smarter Choice Smarter Places COP26 Legacy Fund, delivered through Paths for All.
More information on the Legacy Fund is available on the Paths For All webpage: www.pathsforall.org.uk/LegacyFund
More information on the Scotland Cycle Repair Scheme is available on the Cycling UK webpage: www.cyclinguk.org/scotcyclerepair