Kerrera ferry fares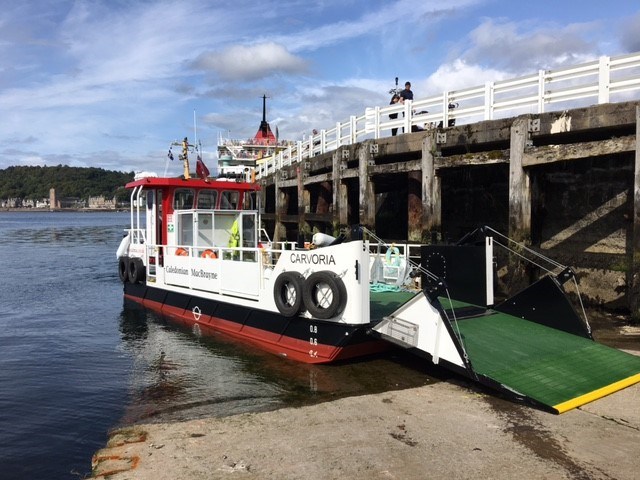 Ferry fares for visitors to Kerrera are to be cut significantly to encourage more people to visit the island.

Fares for non-residents will be brought into line with those for residents, with the new system coming into effect as soon as possible.

Speaking after his visit to Kerrera, Minister for Energy, Connectivity and the Islands Paul Wheelhouse said:
"We want to encourage more people to visit our islands and get a taste of the fantastic tourist experience on offer.
"This fare cut will make Kerrera more attractive for visitors and tourism companies and will boost the economy of the island. It will also make it cheaper for the friends and families of island residents to make the trip.
"The reduction is being brought in following consultation with the local community. It builds on our previous investment of over £3m in the service, including the upgrade of berthing facilities, the introduction of a new vessel on the route and our support for the long term future of the service by bringing it into the Clyde and Hebrides Ferry Services network.
"I look forward to more people making the trip across the Sound of Kerrera."