Lockdown travel rise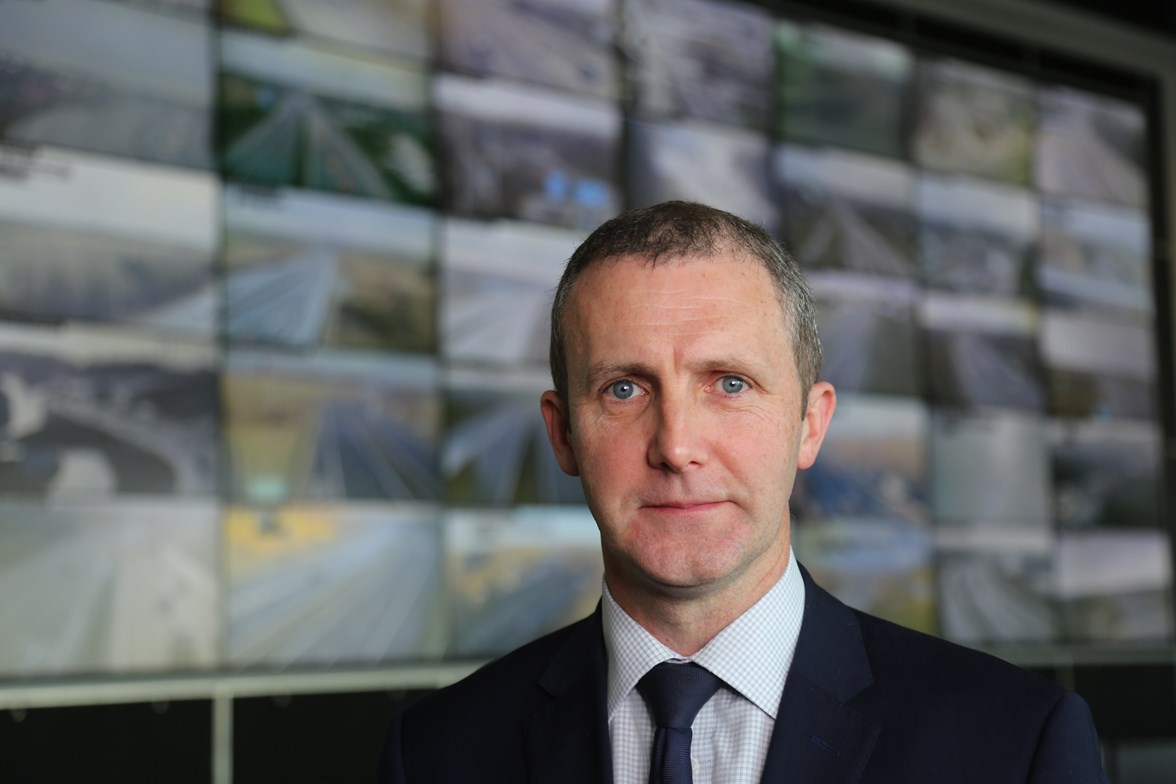 The public are being urged to stay local when they leave home for exercise or recreation, following a rise in traffic numbers over the weekend .
Early statistics from Transport Scotland show a significant rise in parts of Scotland:
Traffic levels across Scotland on Saturday were 60% up on the previous Saturday.
Traffic levels across Scotland on Sunday were 70% up on the previous Sunday.
On the A82 at Loch Lomond on Saturday the increase in traffic was over 200% higher than the previous Saturday.
Transport Scotland will give further details on travel data as part of their regular update later this week.
Cabinet Secretary for Transport, Infrastructure and Connectivity Michael Matheson said:
"We have only been able to ease some of the lockdown measures as the public have followed guidance closely up to this point, so I would urge people to continue to play their part.
"We have seen a significant rise in traffic this past weekend. At Loch Lomond, traffic levels were more than three times higher than the previous Saturday - and in the middle of the afternoon over four times higher. On our rail network, Balloch station saw an increase in passenger numbers.
"These volumes go beyond what would be expected to be generated by local residents, nor are they in keeping with people staying within five miles of home or by people travelling a reasonable distance to meet loved ones.
"While you can leave the house for exercise and recreation, the guidance says you should not be going any further than five miles from home and to avoid tourist destinations and beauty spots. You should also maintain physical distancing when you do go out and wear face coverings on public transport"
"I realise that this is difficult for everyone, particularly with the weather being so good, but we can only take steps towards a less restricted lifestyle, and then consider taking further steps to ease lockdown measures, if people continue to follow the guidance."