Ministerial statement - Additional funding support for rail services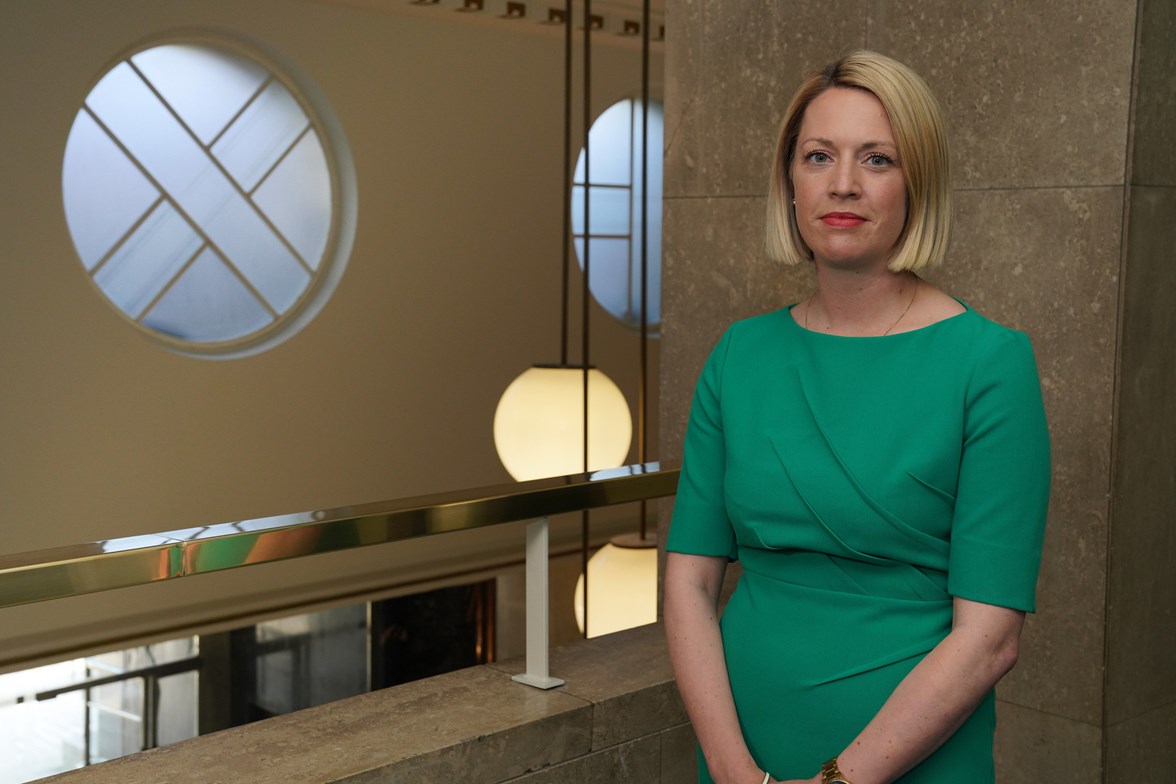 The Emergency Measures Agreements, which temporarily varied the terms of the franchise agreement with Serco and Abellio ScotRail, expired on 28 February 2022. New arrangements are necessary to maintain rail services beyond this date.
A Temporary Measures Agreement (TMA) has been put in place for Abellio ScotRail which will ensure the continuation of passenger services until 31 March 2022 ahead of the new arrangements for ScotRail Trains Ltd coming into effect on 1 April.
The new TMA for the Sleeper will be in place until 31 March 2023 and will ensure continuity of Caledonian Sleeper services and job security for staff throughout this period
Under the new agreements Serco and Abellio ScotRail will continue to receive payments to cover the difference between revenue and operating costs, assessed as necessary in light of the continuing impact of the pandemic on rail use, together with a small incentive payment linked strictly to good performance.
Transport Minister Jenny Gilruth said:
"Serco Caledonian Sleepers Limited has responded well to the lifting of Covid-related restrictions through 2021 and has mobilised to support the opening-up of Scotland's tourism market. However it has not yet reached a stable financial position and that is why I have extended the current franchise support arrangements through a Temporary Measures Agreement.
"This TMA will run up until 31 March 2023 and will continue to protect rail services and support Sleeper staff through this period. I have also put in place a short-term agreement for Abellio ScotRail until 31 March ahead of the new arrangements on 1 April.
"These short-term measures will allow us to better understand the wider market and post-Covid recovery. They will also help maintain value for money through the current franchise and allow us to focus on our immediate industry priorities which includes the long-term stability of all our rail services."