More flexible support to maintain bus services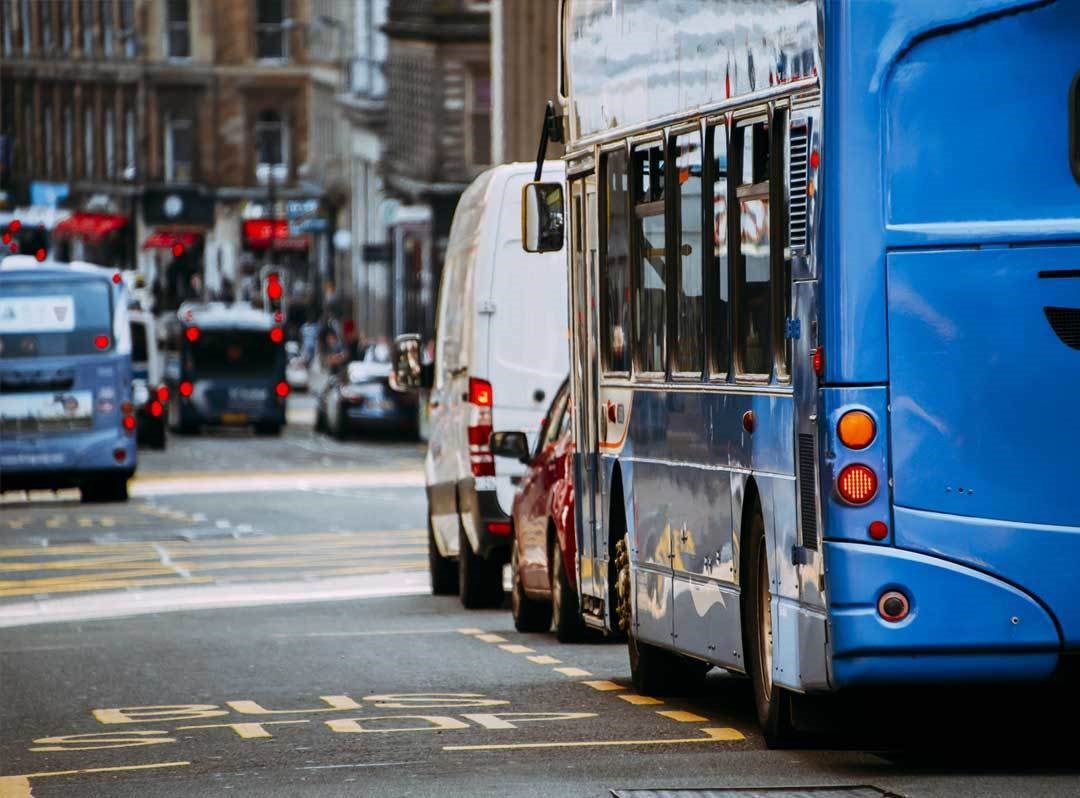 A new grant will help maintain bus services while passenger numbers recover from the effects of the pandemic.
From 1 April, the Network Support Grant will replace the COVID Support Grant, COVID Support Grant - Restart and the Bus Service Operators Grant to secure services as part of wider improvements to attract passengers back over the longer term - including bus priority, ticketing and better data.
The draft Scottish Budget for 2022-23 provides up to £93.5 million for this grant, including £40 million in additional funding to support recovery.
Minister for Transport Jenny Gilruth said:
"As we continue to navigate our way through and out of the pandemic, it's important that the support we give transport operators adapts and evolves, to make sure it remains fit for purpose and represents value for money.
"The Network Support Grant will provide more flexibility than the emergency COVID funding schemes, meaning services can adapt to changed travel patterns. It will be available on the same terms to new as well as established operators to improve efficiencies and the offer to passengers across Scotland.
"The level of support can be adjusted as passenger numbers recover, ensuring that it is financially sustainable and helping services to adapt to new travel patterns and demand as we emerge from the pandemic."
Read more about the Network Support Grant.