New Flight Discount For Islanders Takes Off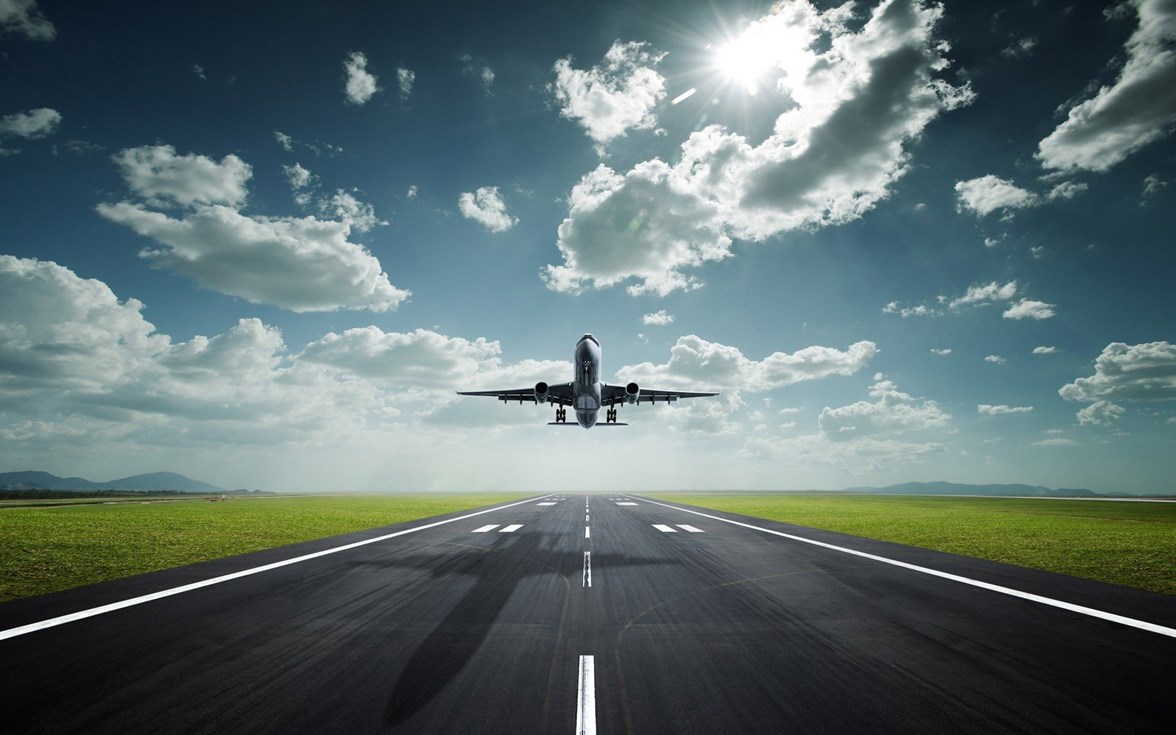 An increase in the Air Discount Scheme, which offers a significant discount on air fares for travellers from remote communities, comes into effect from today.
Following an announcement from Minister for Transport and Islands Derek Mackay at the islands debate in parliament in October, the discount will increase from 40 per cent to 50 per cent.
50 per cent is the maximum allowed under the terms of the scheme and applies to tickets booked on or after 1 January.
This increase comes after Mr Mackay announced earlier this year the scheme was being extended to 2019.
Mr Mackay said:
"The Air Discount Scheme makes a real difference to residents of our remote communities, giving people access to significantly cheaper air fares.
"These services are lifeline connections to many of these communities, so I'm very pleased that we can help them further by increasing the ADS.
"It's also important to remember that the ADS is open to students who study away from home and volunteers and employees of third sector organisations.
"As Minister for Transport and Islands, I've heard a lot about the issue of high air fares in the Highlands and Islands over the past year. This increase tackles the issue directly and I hope eligible residents take full advantage of the scheme.
"This increase, as well as the extension of the ADS until 2019, underlines the Scottish Government's commitment to support the communities of the Highlands and Islands.
Notes to editors
The ADS now offers a 50% discount on core air fares on eligible routes for residents of Caithness and North West Sutherland, Colonsay, Islay, Jura, Orkney, Shetland and the Western Isles.