New funding for active travel and low carbon hubs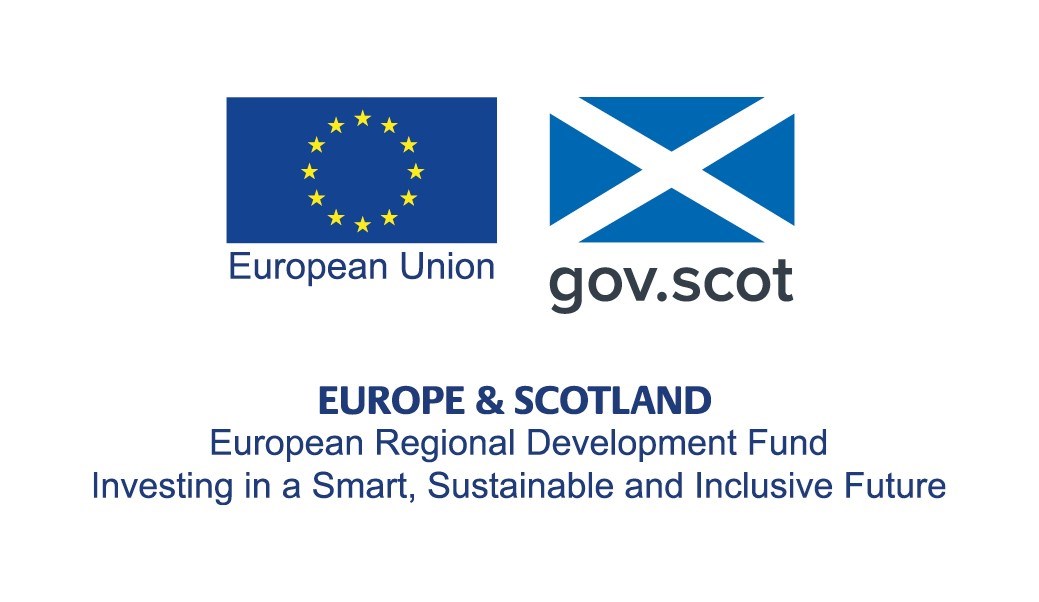 A second round of the European Regional Development Fund (ERDF) Low Carbon Travel and Transport Challenge Fund has resulted in nine successful bids across Scotland.
Just over £5.3m from the European Regional Development Fund and Transport Scotland has been awarded to local authorities, a national park authority, a regional transport partnership and a registered charity, allowing more people to enjoy greener and sustainable travel and transport options.
The most northern project is the Stromness Multi Modal Low Carbon and Active Travel Hub on Orkney. Harnessing renewable energy, it will include the installation of an electric charging system to meet the power needs of the mainland ferry, and other vessels, whilst berthed in Stromness. Other elements will see the introduction of electric vehicle charge points for the local bus service and members of the public as well as facilities to support active travel, including expansion of the existing provision of electric bikes close to the ferry terminal.
Commenting on the successful bids, Cabinet Secretary for Transport, Infrastructure and Connectivity Michael Matheson said:
"I welcome these nine successful and innovative projects and I am extremely encouraged to see the growth in popularity of this fund. £3.67m has been provided through the ERDF with another £1.65m from the Scottish Government to help realise more active travel and low carbon travel hubs across Scotland.
"A number of these projects will support our commitment made through the Programme for Government to phase out the need for new petrol and diesel cars by 2032. In addition we have doubled the active travel budget from £39 to £80m for 2018/2019 to support our ambition to develop an Active Nation, where more people than ever before can experience the various benefits of walking and cycling.
"Our vision is that these exciting projects will help support more people to choose active travel and low carbon transport modes for their daily journeys."
Matthew Eastwood, Head of Transport, Energy Saving Trust said: "I am pleased that these new projects have been granted funding in the second round of the Low Carbon Travel and Transport Challenge Fund. This round has funded a range of projects across Scotland and it will be exciting to follow them as they develop, offering their communities wider access to active and low carbon transport options. We are looking forward to working with the successful organisations and to supporting them to achieve the promising potential of the projects."
Brian Archibald, Head of Marine Services, Engineering and Transport at Orkney Islands Council said: "Orkney has an excellent reputation for low carbon and renewable energy innovation and I am delighted that this project to remove carbon from the ferry, bus and car transport modes in Stromness has been given recognition and generous financial support from the Low Carbon Travel and Transport Challenge Fund. We very much look forward to working with colleagues across the renewable energy and transport sectors in Orkney and at HITRANS to deliver this innovative work as soon as possible."