New vision for increasing everyday cycling across Scotland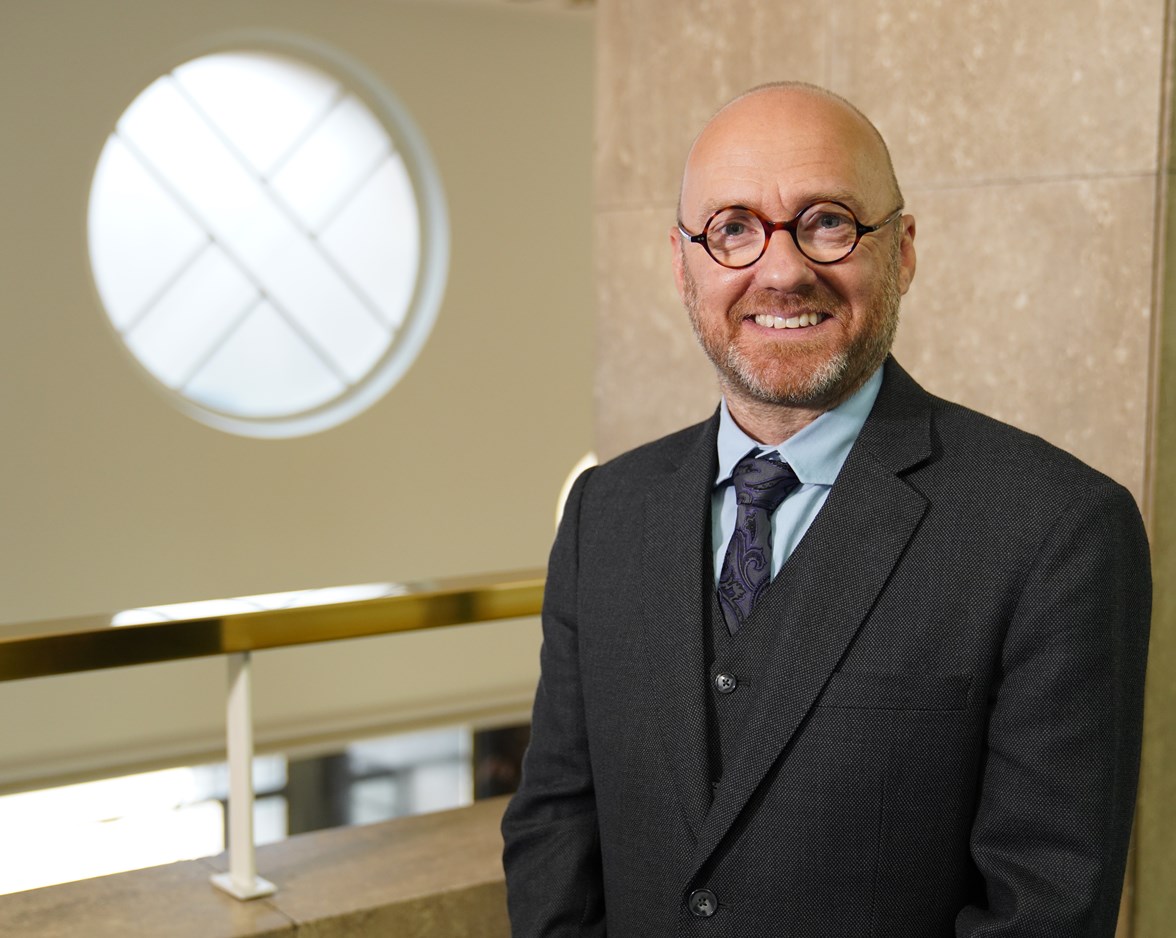 The Scottish Government has published a new plan to increase everyday cycling across the country. It comes as funding for all forms of active travel – or walking, wheeling and cycling – is at record levels, with even more investment to come.
The new Cycling Framework for Active Travel supports the 2030 Active Travel Vision – where walking, wheeling and cycling is the most popular mode of transport for shorter everyday journeys. It will shape how government, councils and active travel organisations deliver improvements.
Developed in partnership with Cycling Scotland, Sustrans, local authorities and following extensive public consultation, the shared actions will remove barriers to cycling across the country and transform our communities into healthier and happier places to live, work in and visit.
The Cycling Framework is structured around six themes:
Safe cycling infrastructure – high quality, suitable and accessible for all.
Effective resourcing – long-term funding for the delivery of infrastructure and supporting access, training and facilities programmes.
Fair access – increased equity of access to cycling, ensuring that adapted and non-standard cycles, e-bikes and cargo bikes are supported.
Training and education – ensuring infrastructure is supported by wrap around promotional programmes, training and complementary initiatives. Providing opportunities for all to learn how to cycle from an early age into adulthood.
Network planning – prioritise investment based on local active travel strategies, mapping existing and planned networks to improve consistency.
Monitoring – ensuring robust process are in place to capture insight which will help to inform future network planning, including local and national alignment of routes and facilities.
Minister for Active Travel Patrick Harvie said:
"I'm pleased to launch the new Cycling Framework for Active Travel. Developed with significant public and stakeholder consultation, this publication is our new guiding star for how we can best bring about a revolution in everyday cycling across Scotland.
"Infrastructure is the biggest priority – that means spaces where people can confidently and safely cycle, whether as part of the road network or in separated cycle lane. I recognise that will only happen, however, if government investment is aligned with the ambitious programmes that local authorities are developing through their own local active travel strategies. In doing so, we can advance transformation both at pace and scale – and in a way which works locally, regionally and nationally.
"I know how important effective resourcing is for our local authorities and our delivery partners. We will deliver long-term funding solutions which work to support them – and our wider transformation programme is looking at how best we can deliver this.
"We are already investing record amounts in active travel and will continue to do so, with the active travel budget almost £200m this year and rising to £320 million or 10% of the overall transport budget by 2024-25. That investment will help us build an active nation – delivering on our vision of helping more people choose walking, wheeling and cycling for journeys than ever before."
Chief Executive of Cycling Scotland Keith Irving said:
"A framework, delivery plan and long-term budget is vital to keep increasing the number of people cycling. With cross-party support for increasing the active travel budget and more people getting on their bikes, cycling is playing a key role in tackling the public health and climate change crises we face. Every journey cycled makes a difference.
"Improving access to bikes, storage and cycle training are essential to help deliver a just transition to Net Zero. Building networks of dedicated cycle lanes, separated from traffic, is the top priority and will also improve road safety, the single biggest barrier to getting more people of all ages and backgrounds cycling. We welcome the Scottish Government's plan and look forward to working with local authorities and all partner organisations to deliver its ambitions."
Director of Sustrans in Scotland Karen McGregor said:
"The Cycling Framework for Active Travel is an important step towards rebalancing our transport system in favour of Scotland's people and communities.
"Investment in making everyday walking, wheeling and cycling journeys safer, easier and accessible is already improving lives across Scotland. It's now vital that we work with, and for, all our communities to give everyone the opportunities to make healthy and sustainable choices more often.
"The new framework provides the guidance to deliver people-first projects and joined-up networks quickly and impactfully, and Sustrans looks forward to providing expertise and support to create fairer, greener and healthier places for everyone."