Northern Isles ferry fares freeze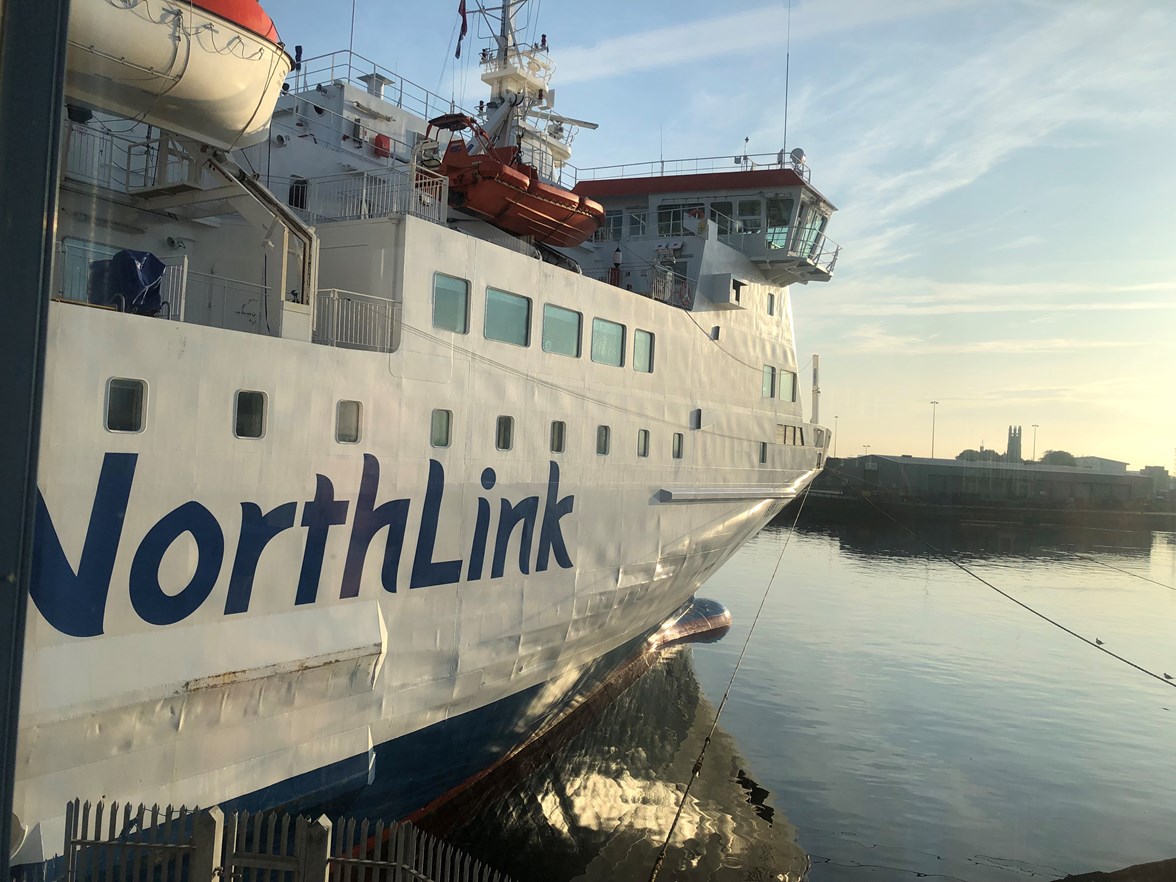 Fares on the Northern Isles Ferry Services network will be frozen for the rest of the winter period, the Minster for Transport has announced.
Ticket prices will be held at current levels until the end of March to help people and businesses, especially from remote rural and island communities in the North of Scotland, to combat the ongoing cost crisis.
Transport Minister Jenny Gilruth said:
"At a time where many people are facing rising costs in all areas of their lives – from heating their homes to the cost of the weekly shop – the Scottish Government is working hard to help them where we can.
"We want our transport system to be affordable and accessible. This is especially important for island residents and communities who rely on our lifeline ferry services, so we are freezing fares on the Northern Isles network until the end of March.
"In the longer term, the Islands Connectivity Plan will include a review of ferry fares, alongside our wider "fair fares" review, to ensure that our fares policy continues to address the needs of island communities."