One young person joins free bus scheme every minute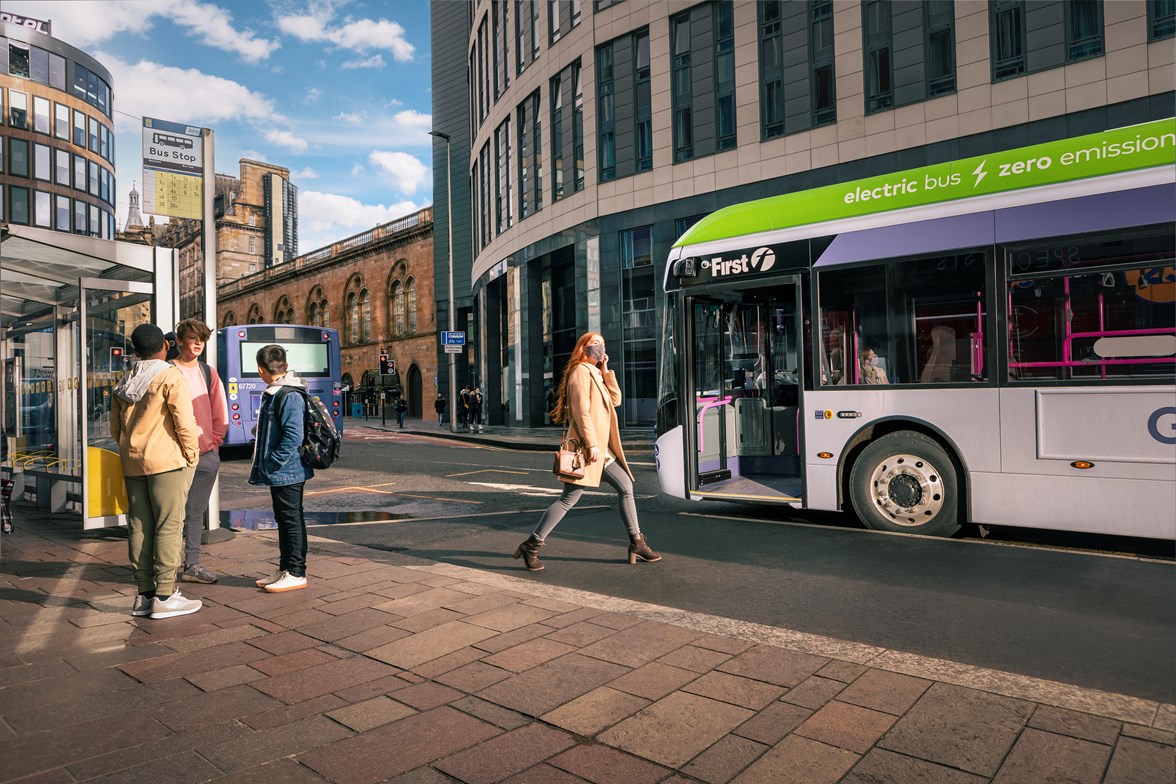 Since the Young Persons' Free Bus Travel Scheme launched in January 2022, more than 62 million journeys have been made by over 620,000 young people.
The increased patronage has enabled some operators to introduce additional services, making bus travel more accessible than ever. This includes West Coast Motors, who doubled the frequency of services on one of their main routes earlier this year following increased demand from students travelling to and from university.
Minister for Transport Kevin Stewart said:
"I'm delighted that now over two-thirds of young people have joined the Young Persons' Free Bus Travel Scheme. Uptake is particularly high amongst those who can use the scheme more independently, and now over three-quarters of 12-21 year olds have signed up.
"This means that we've seen a new cardholder every minute since the scheme launched in January 2022 and our focus remains on encouraging as many more young people as possible to sign up.
"Free bus travel has the potential to give children and young people the very best chances to succeed in life by improving access to education, leisure, and work, and making sustainable travel more affordable. It means they can get to work, college, or get on with the daily necessities without worrying about the cost.
"Every day, we hear from people whose lives are literally being transformed by having free bus travel – from families on low incomes whose children or young people might not otherwise have been able to take up new opportunities.
"I hope that by embedding sustainable travel habits from an early age, we will encourage young people to keep using public transport throughout their lives.
"The scheme is also providing opportunities for new and increased bus services as more people choose bus regularly, benefitting communities across Scotland, not just those who travel for free."
Sharon Morrison, Communications Director at West Coast Motors said:
"The under 22s free bus travel scheme is a great initiative which encourages young people to be much more independent. Since the scheme launched, we are pleased to see growth across our bus network in the number of young people choosing to travel by bus.
"We hope this trend towards bus use continues and results in less cars, and congestion, in our towns and cities."