Options for Longman Junction to go on display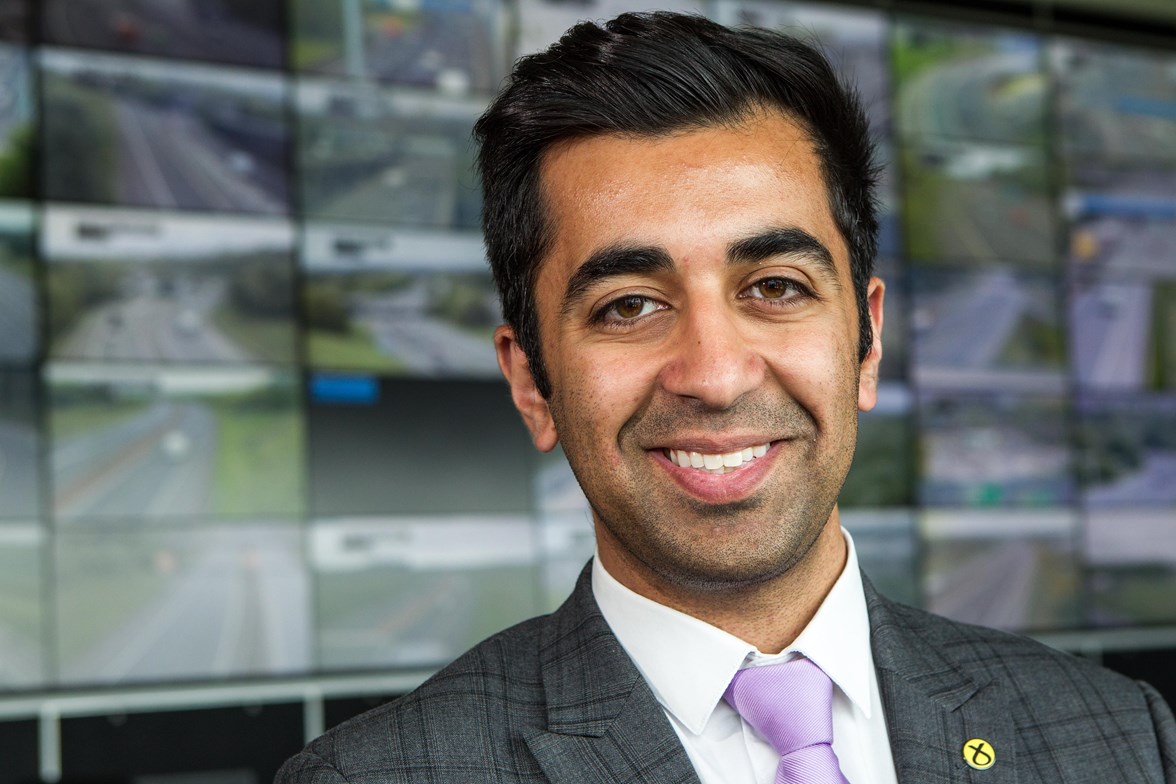 Public exhibitions are being held on 29 and 30 May in Inverness to let locals and road users view and comment on the options being developed for the Longman Junction Improvement scheme.
The proposals can be viewed at Inverness Town House on 29 May and Inverness Caledonian Thistle's stadium on 30 May 2018.
Transport Minister Humza Yousaf said:
"As part of the Scottish Government's commitment within the £315 million Inverness and Highland City-Region Deal, significant investment will be made in the trunk road network to deliver the grade separation of the A9/A82 Longman junction and the A9/A96 Inshes to Smithton Link Road to improve congestion and accessibility to Inverness.
"Improving the traffic bottleneck at Longman is a key priority of the Scottish Government and we have been working hard to develop possible options for this important junction and we can now let the public see and comment on a series of options.
"I would encourage anyone with an interest to come along to one of the venues on 29 or 30 May to view our plans and to have an opportunity to discuss them with our team and provide comments. The vital feedback received will then be taken into account as we look to identify a preferred option early next year."
Details of the public exhibitions
Tuesday 29 May – 12 noon – 7 pm
Inverness Town House, High Street, Inverness IV1 1JJ
Wednesday 30 May – 12 noon – 7 pm
Inverness Caledonian Thistle Football Stadium, Stadium Road, Inverness IV1 1FF