Over £1 million to help green buses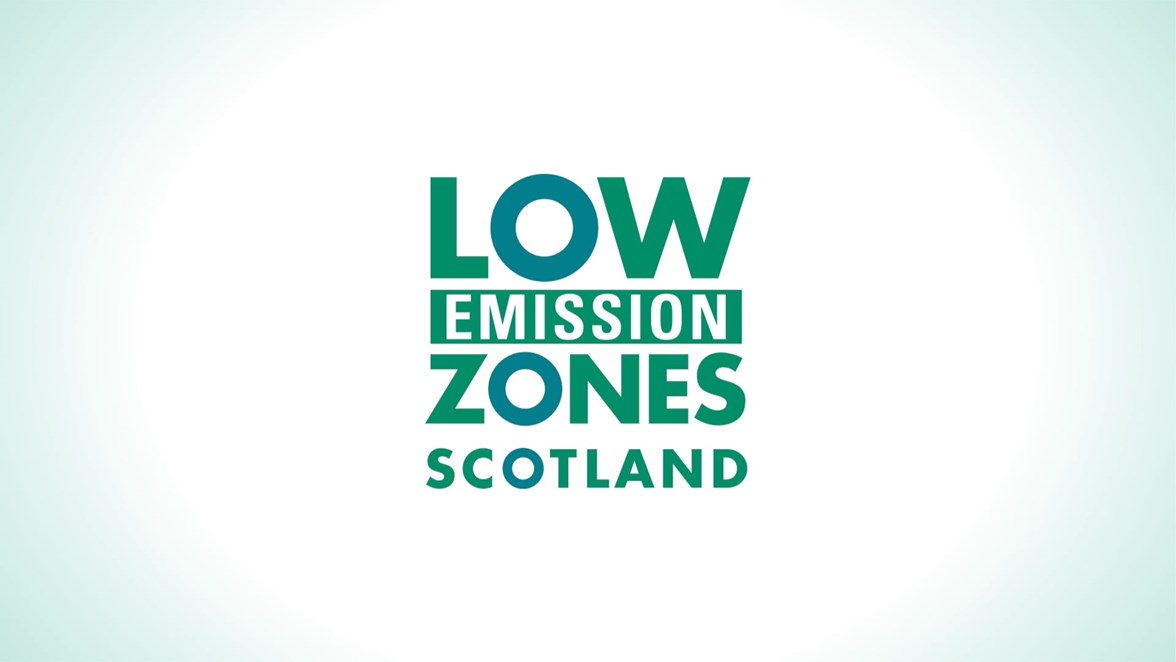 The eighth round of the Scottish Green Bus Fund has resulted in £1.14m being awarded to First Glasgow and Glasgow Airport to encourage more low carbon emission buses onto Scotland's roads.
The previous seven rounds of the fund have been successful in providing over £16m, resulting in over 360 low carbon emission buses joining the Scottish Fleet.
This award comes as the first phase of Glasgow's Low Emission Zone goes live today, which initially affects local service buses.
Cabinet Secretary for Transport, Infrastructure and Connectivity Michael Matheson said:
"The Scottish Government committed to introducing Low Emission Zones into Scotland's four biggest cities between 2018 and 2020. Glasgow is the first city to implement a zone, working with the bus industry to respond to the particular air quality challenges within Glasgow city centre.
"To help support this transition, we have provided over £10m pounds in 2018 to assist with local authority delivery and the costs associated with bus retrofit technology, and this is addition to eight years of the Scottish Green Bus Fund which has been very successful in evolving and encouraging a greener fleet.
"I'm proud that we continue to spend nearly a quarter of a billion pounds a year in grants to support our bus network, retrofit older buses and help operators purchase new low emission vehicles. We are committed to continuing to support our vital bus sector which plays a key role in keeping Scotland moving while also continuing to be an important part of the solution to the issue of air quality."