Over £350 million sub-contracts for Aberdeen Bypass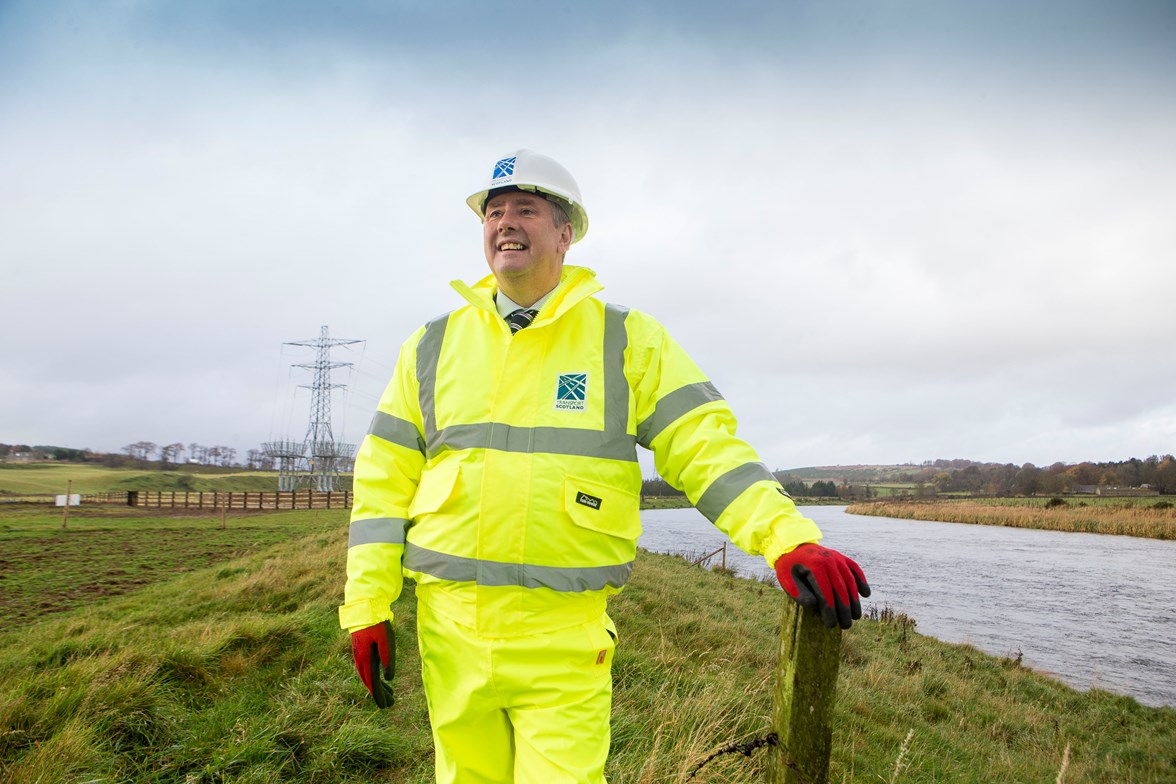 The sub-contracts include a wide range of business opportunities like drainage works, plant and equipment hire and earthworks, and the supply of steel reinforcement, structural steel, asphalt, concrete and fencing.
Mr Brown said: "This figure demonstrates the significant sub-contract opportunities made available to companies across the north east and further afield as part of the construction of Aberdeen Western Peripheral Route/Balmedie-Tipperty project.
"These excellent opportunities provide companies of all sizes to be part of the longest roads construction project currently underway in the UK.
"Over £115 million has been awarded to sub-contractors based in Scotland, and with around an estimated £60 million sub-contracts still to advertised during the construction phase through the Public Contracts Scotland website, there are still many upcoming opportunities for Scottish-based companies.
"As part of these sub-contracts, £55 million has been awarded to Breedon Aggregates and Whitemountain, long-established businesses in Scotland, to supply and lay asphalt across the project.
"These sub-contracts are just one example of how this £745 million investment in the north east is stimulating the local economy during the construction phase, with many more significant benefits for road users, businesses, communities and industry on the way.
Mr Brown added:
"Over the next three decades, our investment in the project is expected to bring in an additional £6 billion to the north-east economy. It will also create around 14,000 new jobs. Already, it has created around 1,500 jobs for the construction industry, including on-the-job training for apprentices and local employment opportunities for long-term unemployed people.
"Construction of the AWPR/B-T is now well underway and remains on schedule to open in winter 2017. New road improvements at Inveramsay Bridge will open soon to traffic which, along with the design work we are progressing on improvements at Haudagain roundabout and our ambitious plans to dual the A96 between Inverness and Aberdeen, contribute to an impressive package of transport infrastructure projects that are being delivered for the north east."
Notes to editors
1. The sub-contract figures were originally submitted by Aberdeen Roads Limited in December 2015 and updated in March 2015.
2. To date, all steel for the AWPR/B-T project has been procured and processed from suppliers based in the UK. The majority of this steel is bent and cut to shape in Motherwell before being transported to the site. The total amount of steel required for this project represents approximately 0.3% of the annual EU output.