Public asked for views on the future of engagement for major road project design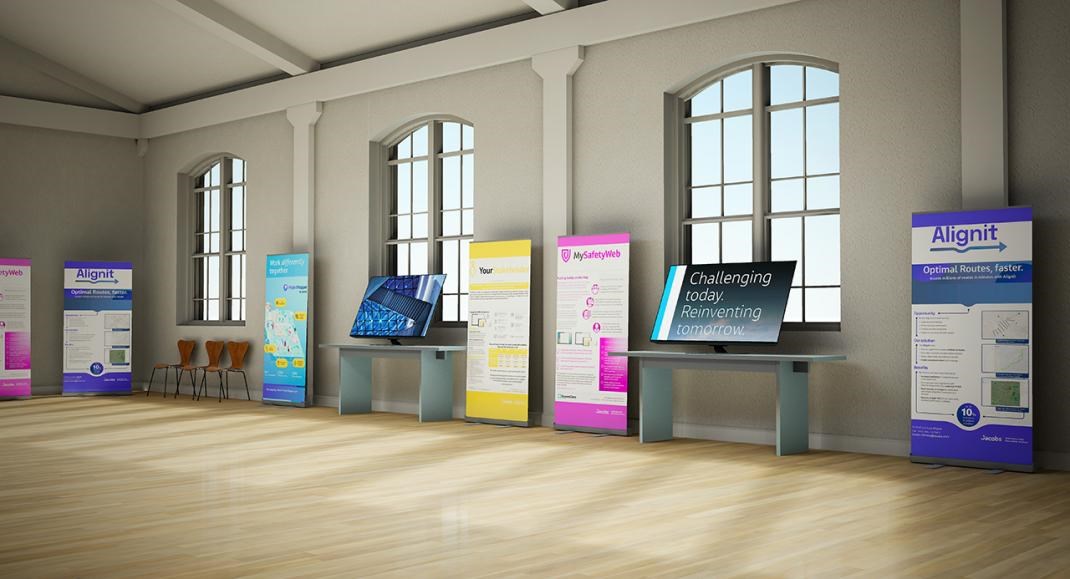 A virtual public exhibition starting today sets out how we plan to engage with the public in a new way instead of face-to face public exhibitions.
Transport Scotland is encouraging members of the public to take time over the next few weeks to go online and provide their views on our plans.
Cabinet Secretary for Transport, Infrastructure & Connectivity, Michael Matheson said:
"Throughout the COVID19 pandemic our key priority has remained protecting the lives of everyone in Scotland as we continue to tackle the virus. However, where it was possible to do so, our consultants continued to advance design work on all our major road projects across the country, whilst complying with the Government's physical distancing guidance.
"Over the last few months, our consultants have been able to hold regular client meetings, hosting on-line video meetings with external stakeholders such as individual landowners and their agents. This has meant we have been able to progress this vital element of the design work on all our major road projects including our ambitious A9 and A96 Dualling programmes as well as the A720 Sheriffhall Roundabout scheme, the A9/A82 Longman Junction Improvement scheme, the A90 / A937 Laurencekirk Junction Improvement scheme and the A82 Tarbet to Inverarnan scheme amongst others.
"However, during the lockdown it was not possible to progress some preparatory work, such as public engagement events and site surveys. Now that the restrictions are being eased we are looking at how we can engage safely with locals and road users, still ensuring accessibility for all and also carry out the vital survey work including ground investigations which are an important element in the design process.
"We realise that it is still not possible to hold public exhibitions in venues for the foreseeable future so we need to look at other ways to engage with the public so we can deliver the road schemes we have been progressing across the country. We have been investigating a range of methods for safe and meaningful engagement and we want your views on how they might work for you.
"The exhibition will offer an opportunity to view some new digital initiatives. This includes the combined work of our consultants who have developed a story map and data vault website to provide information about the A9 Dualling schemes including the spatial data that plays such a central role in the design process of major schemes. This information can also be used to support education-related activities.
"As we further progress the design of all our road projects, we will be consulting with the public on our plans for individual schemes, albeit in a virtual way. This initial virtual exhibition is your chance to comment on how we do it and I would encourage anyone with an interest to view it online and give us your views."
From today please visit the future public engagement virtual exhibition to see how we continued the design work safely over the last few months and how we might engage with you in the future.
The deadline for any comments is Thursday 24 September 2020 so please take the chance to tell us what you think.
If you want a hard copy of the virtual exhibition material please call 0333 880 6683 or visit the Transport Scotland website