Rail decarbonisation programme moves forward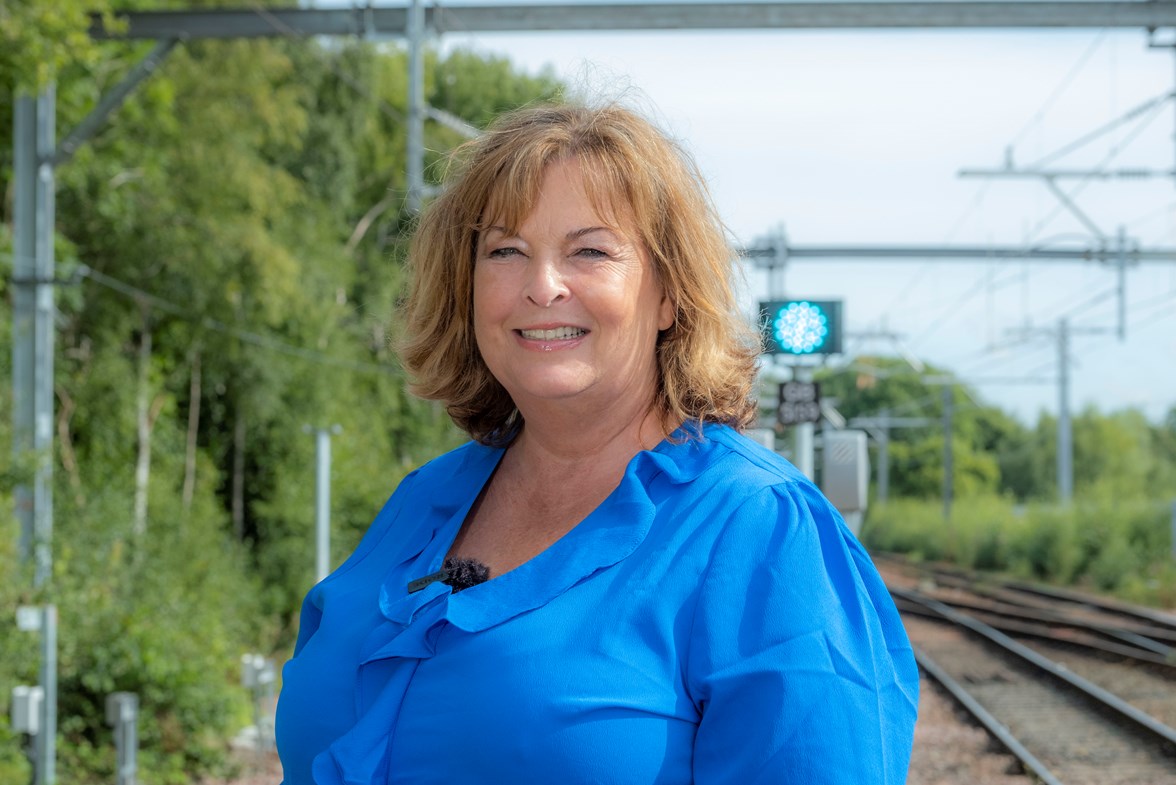 The Scottish Government has today confirmed funding of £140m that will see the delivery of the East Kilbride Enhancement Project.
In addition, the Transport Minister, Fiona Hyslop confirmed that the Barrhead route electrification and associated station improvement works remain on track for completion in December this year.
This latest funding commitment demonstrates continued progress with the Scottish Government's rolling programme of railway electrification as a key element of transport decarbonisation.
Ms Hyslop said
"I am very pleased to confirm that I have now approved full funding for the completion of the East Kilbride Enhancement Project. This will deliver electrification of the route, a new intermodal transport hub at Hairmyres, a new accessible station at East Kilbride, accessibility works at other stations and a 1.4km extension of the Hairmyres double track section to enhance operational performance and flexibility of service on the route.
"This £140m commitment from the Scottish Government will contribute to our net zero objectives and will enable the introduction of greener, faster and more comfortable electric trains on the route from December 2025.
"In addition, the Glasgow to Barrhead line will see electric services operating on the route from December 2023. I would like to thank passengers for their patience during the recent route closure to allow the rapid and efficient delivery of electrification works by Network Rail and its partners."
Alex Hynes, Managing Director, Scotland's Railway said:
"This project will enhance a key transport corridor, providing a more reliable, more inclusive and greener railway for our customers. 
"The electrification of the East Kilbride line is the next phase of our rolling programme of decarbonisation, creating more environmentally friendly travel options for communities throughout Scotland."