Road maintenance improvements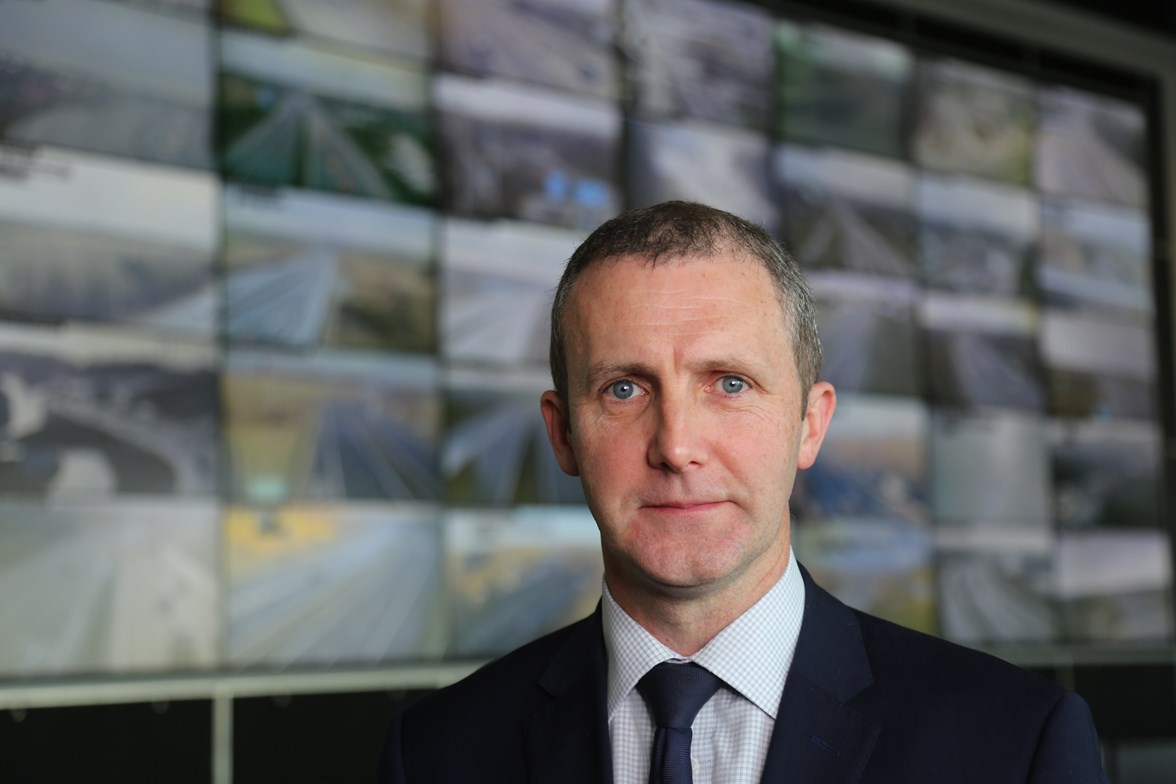 A second round of contracts, worth around £950 million, will improve road maintenance in the north of Scotland.
The procurement process for the next generation of North West and North East Unit contracts has been launched with the publication of the contract notices.
Road users can expect improved resilience measures aimed at ensuring consistent, predictable and reliable journeys. The new contracts also include a renewed focus on achievement of climate change and sustainability targets.
It follows the commencement of new network maintenance contracts in the South East and South West units last month.
Cabinet Secretary for Transport, Infrastructure and Connectivity Michael Matheson said:
"Following the successful award and mobilisation of the first round of operating company contract in the south of Scotland, we are now turning to the trunk road network in the north of Scotland.
"The two contracts will run for a minimum eight years, directly supporting around 650 operational and professional jobs in Scotland. They will also contribute to the economy through the wider supply chain, with local firms benefiting on a regular basis.
"I am confident these contracts will help improve road maintenance in the north of Scotland, while continuing to deliver both a high quality service and value for money."