Statement on Railway agreement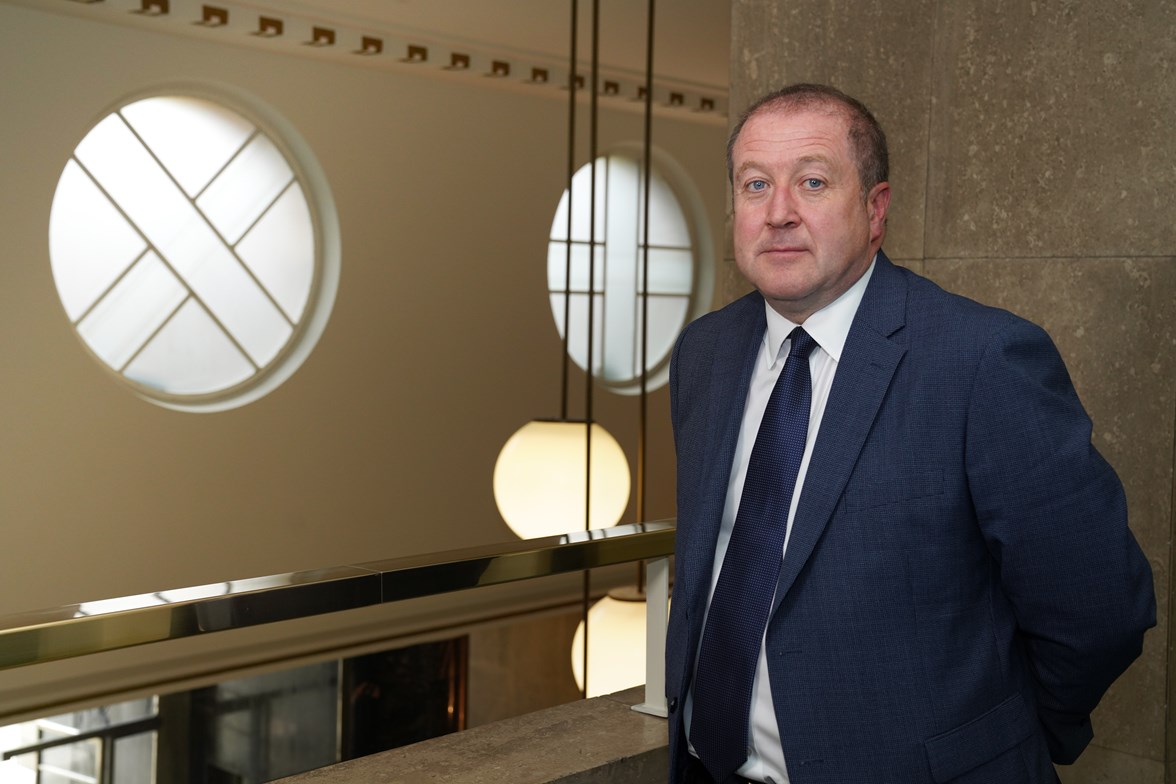 "Following recent discussions we are pleased that all four trade unions have now agreed to accept this very good pay offer on behalf of their members. We are proud to have brokered and funded a deal which gives Scotland's rail workers a decent pay rise and improved terms and conditions, in contrast to conditions for rail workers under the UK Government.
"We are also pleased that the RMT reached out to restart discussions based on the offer that had been made to them on Sunday. Now an agreement has been confirmed the strike action will thankfully now come to an end.
"As well as getting the pay rise they deserve, railway workers can now go back to delivering rail services for people right across Scotland and as well as for those attending COP26. Allowing everyone who works in Scotland's Railways to play their part in welcoming the world to our country and showcase our efforts towards building a greener, cleaner railway."