Sustainable scrappage pilot launched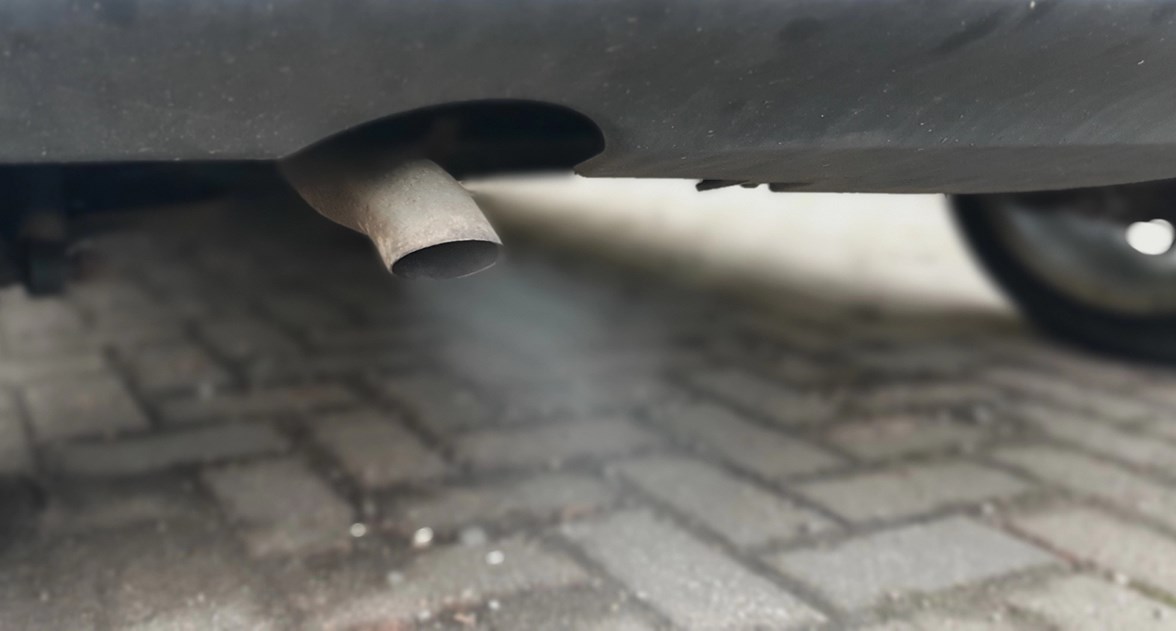 The Scottish Government has launched the new Mobility and Scrappage Fund – offering cash incentives and Travel Better vouchers for households removing more polluting cars from the roads.
The £900,000 Mobility and Scrappage fund is to be piloted in lower income areas and Air Quality Management Areas in Scotland, including the Islands communities.
The fund, delivered by Energy Saving Trust, is targeted toward lower-income households and will provide a cash grant of £2,000, in return for the safe disposal of more polluting vehicles. In addition, the fund will offer up to two £500 Travel Better grants to purchase a range of sustainable travel options, including bike, e-bike or public transport vouchers – encouraging a shift away from cars for those that choose to do so.
The Mobility and Scrappage Fund is a Programme for Government commitment, benefitting over 300 homes across Scotland and supporting the target of reducing car kilometres travelled by 20% by 2030.
Minister for Transport Jenny Gilruth said:
"I'm pleased that through the Mobility and Scrappage Fund we're extending our scrappage support to communities across Scotland.
"Aimed at those that need help most, this funding is helping people remove the most polluting cars, as well as encouraging a shift towards active travel and sustainable public transport options.
"We want to protect public health and improve air quality. Through the progressive LEZ Support Fund and now with the new Mobility and Scrappage Fund, we're supporting people to move to new travel patterns and achieve our climate change ambitions at the same time. In the coming months, I look forward to meeting with people who have benefitted from the scheme and who will be enjoying more sustainable forms of transport."
Tim Anderson, Head of Transport, Energy Saving Trust said:
"We're looking forward to delivering the new Mobility and Scrappage Fund on behalf of the Scottish Government. As the cost of living crisis continues, it's more important than ever that those on lower incomes are not left behind on our journey to achieving net zero.
"This fund will enable more communities across Scotland to benefit from cleaner air as more polluting vehicles are removed from their roads, alongside the many benefits that access to active and sustainable transport options will bring. We look forward to seeing the long term positive impact of the fund as we work towards the 2030 target of reducing the number of kilometres travelled by car by 20%."
BACKGROUND
Full information on available support is available from Energy Saving Trust: Grants and loans for energy and transport - Energy Saving Trust
LEZs have now been introduced across Scotland. Local grace periods until enforcement commences have now begun.
In Glasgow, the LEZ already applies to buses. For other vehicle types, enforcement commences on 1 June 2023 (1 June 2024 for residents within the zone)
Edinburgh will commence enforcement on 1 June 2024
Dundee will commence enforcement on 30 May 2024
Aberdeen will commence enforcement on 1 June 2024
LEZs set an emissions limit for certain road spaces, restricting access for the most polluting vehicles to improve air quality. This helps protect public health within our towns and cities, making them more attractive places in which to live, work and to visit. LEZs also encourage people to think about leaving the car at home and to consider public transport or active travel – supporting climate action by helping to meet Scotland's world leading commitment to reduce car kilometres travelled by 20% by 2030.
Vehicles that do not meet the emission standards set for a Low Emission Zone will not be able to drive within the zone. A penalty charge will be payable by the registered keeper of a vehicle when a non-compliant vehicle enters the LEZ.
The minimum emission standards for vehicles permitted within the four LEZs are:
Euro 4 for petrol cars and vans (generally vehicles registered from January 2006)
Euro 6 for diesel cars and vans (generally vehicles registered from September 2015)
A number of vehicles are exempt from LEZ requirements, including any vehicle a blue badge holder is travelling in. Funding remains available to help people and businesses that need it most to comply with Low Emission Zones. Full information is available at www.lowemissionzones.scot
About Energy Saving Trust
Energy Saving Trust is an independent organisation dedicated to promoting energy efficiency, low carbon transport and sustainable energy use. They aim to address the climate emergency and deliver the wider benefits of clean energy as we transition to net zero. They empower householders to make better choices, deliver transformative programmes for governments and support businesses with strategy, research and assurance – enabling everyone to play their part in building a sustainable future.