Wick Airport flights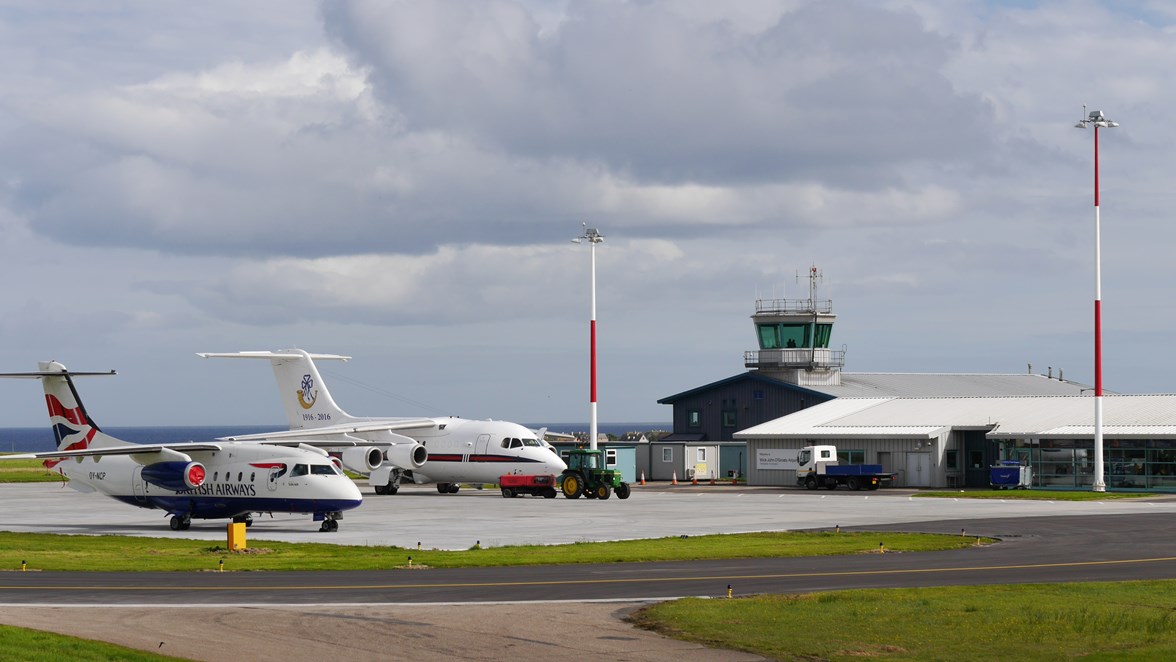 The Scottish Government is making a significant financial commitment to help reintroduce flights at Wick Airport.
Up to £4 million will be made available to the Highland Council over the next four financial years to bring back services to and from the airport.
This funding will help the Highland Council to take forward plans for Public Service Obligation (PSO) routes, in consultation with local communities and businesses.
Cabinet Secretary for Transport, Infrastructure and Connectivity Michael Matheson said:
"We recognise the issues faced by the Caithness area with the loss of the flights to and from Edinburgh and Aberdeen, so we are pleased to announce significant funding to help reintroduce flights to Wick Airport.
"This will allow the Highland Council, in partnership with key stakeholders, to take forward plans for Public Service Obligation routes. I am in no doubt they are best placed to determine the services that are required by their communities.
"My officials in Transport Scotland would also be happy to provide advice on the PSO process, as they do with other local authorities which contract air services.
"This offer underlines our strong support for restoring air connectivity to the Caithness and Sutherland area and we look forward to working with the Highland Council to bring flights back to Wick Airport."