Young adults seeking jobs go smart in Renfrewshire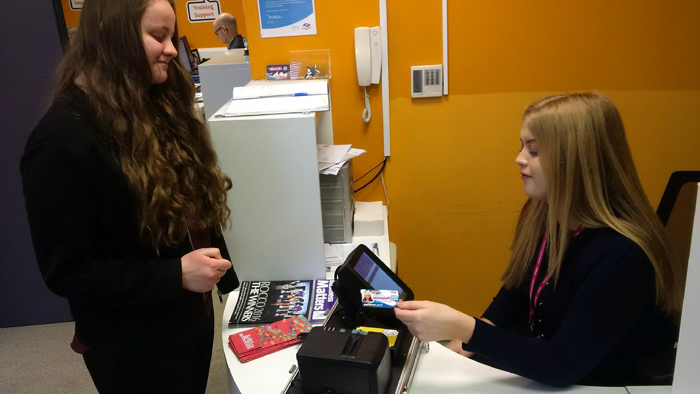 A new smart travel initiative has been launched for young people aged 16-25 in Renfrewshire to help them get back into employment using smart ticketing. A joint initiative between Renfrewshire Council, Transport Scotland, Young Scot and McGill's Buses, it's one of the first projects to be delivered using Transport Scotland commercial products loaded on Young Scot National Entitlement Cards, part of the saltirecard family of smartcards, for use on McGill's Buses own commercial ticketing infrastructure.
The improved service allows young people to travel across McGill's Buses go-zone's using either a 1-day, 7-day or 28-day product loaded to their card.
Formally launched on 16 January 2017, this now enables young adults to travel with ease by simply tapping their card at McGill's Buses electronic ticket machines on bus, once their smart product has been loaded by the Employability Hub.
---