These enhancements will improve connections between the north of Scotland and the Central Belt and boost economic growth for the whole of Scotland.
Phase One
Phase one of the project was delivered in December 2012, which increased services from 9 to 11 trains per day and reduced journey times by an average of 6 minutes (and on some services by up to 18 minutes) at a cost of £1.2 million.
Phase Two
Transport Scotland, on behalf of Scottish Ministers is working with Network Rail to develop phase two of the scheme which aims to deliver an hourly service, further journey time reductions of around 10 minutes and more efficient freight operations by March 2019. The project is currently at the design stage. Detailed information on the necessary works are anticipated Spring 2018.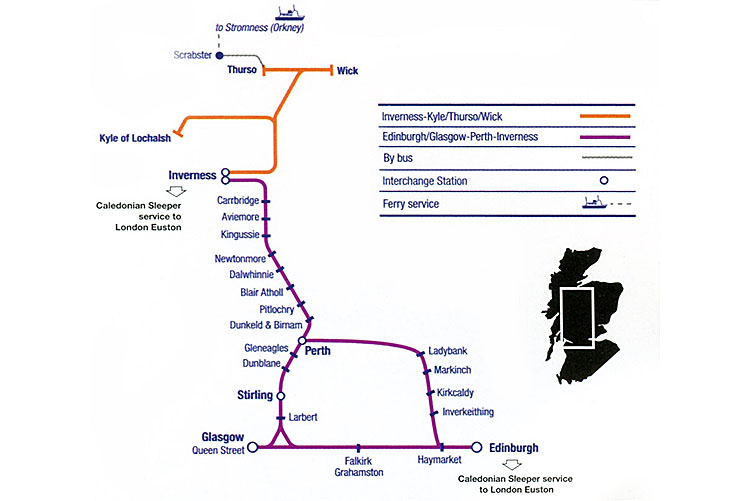 ---