Borders Railway Year 2 - Evaluation - Survey of users and non-users - February 2018
Appendix D
User Survey: Breakdown of response for those respondents who indicated that the purpose of their journey was either a leisure day trip or overnight stay
Overall, 60% (n=496) of all respondents to the Year 2 Survey indicated that the purpose of their journey on the train was either a day trip or an overnight stay in the Scottish Borders, Midlothian or Edinburgh. The majority of these were female (63%, n=299) and 35% (n=163) were male[9]. Figure D1 below shows that this pattern is similar for both those on day trips and those on overnight stays.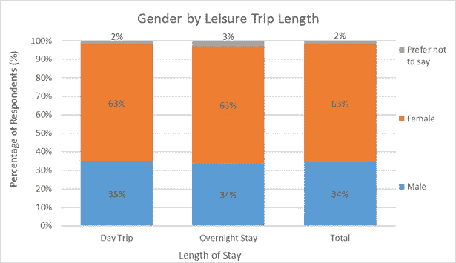 Figure D1: Gender by Leisure Trip Length
Overall, there was a slightly higher proportion of people within the younger age categories on overnight stays compared to those on day trips (see Figure D2).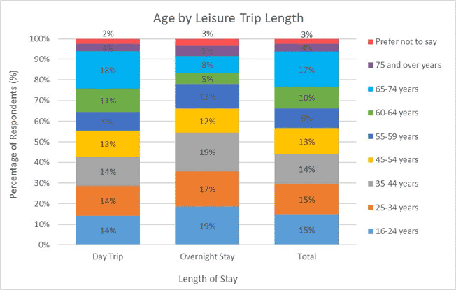 Figure D2: Age Category by Length of Stay
In terms of employment status, Figure D3 shows that a greater proportion of those on overnight trips are in full-time employment (44%, n=26) compared to those on day trips (37%, n=152) while there is a greater proportion of retired individuals on day trips (29%, n=119) compared to overnight visitors (20%, n=12).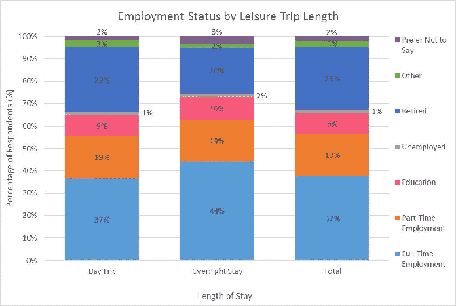 Figure D3: Employment Status by Length of Leisure Trip
Figure D4 below shows the breakdown of annual income by length of leisure trip. Overall, the greatest proportion of those on both overnight trips and day trips earned £20,001 - £30,000 (17% and 14% respectively). Nearly a third of respondents preferred not to disclose their annual incomes (29%, n=127).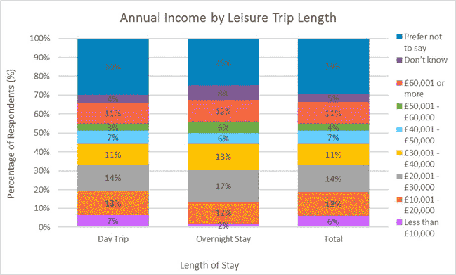 Figure D4: Annual Income by Length of Leisure Trip
---